Toyota Research Institute Advanced Development Inc. (TRIAD) is a pioneer in developing software for automated driving.
It's only fitting that its new Tokyo head office provides a state-of-the-art facility for high-technology research and developing engineering, as well as a fun and innovative environment for employees.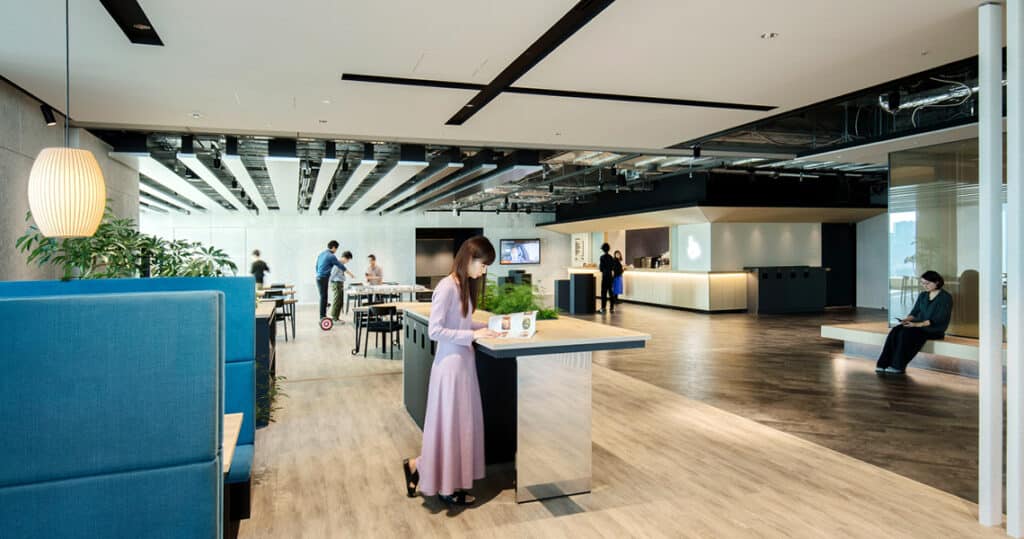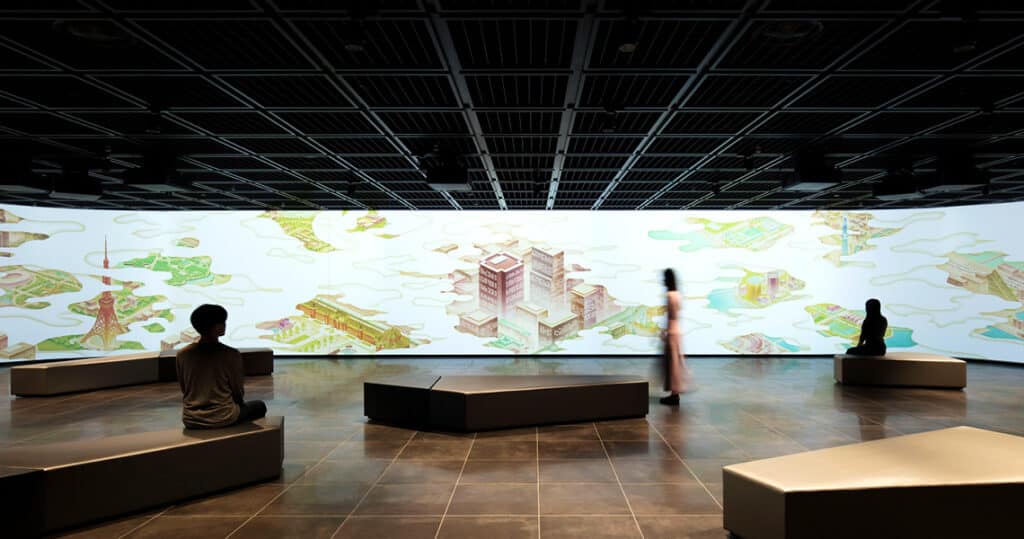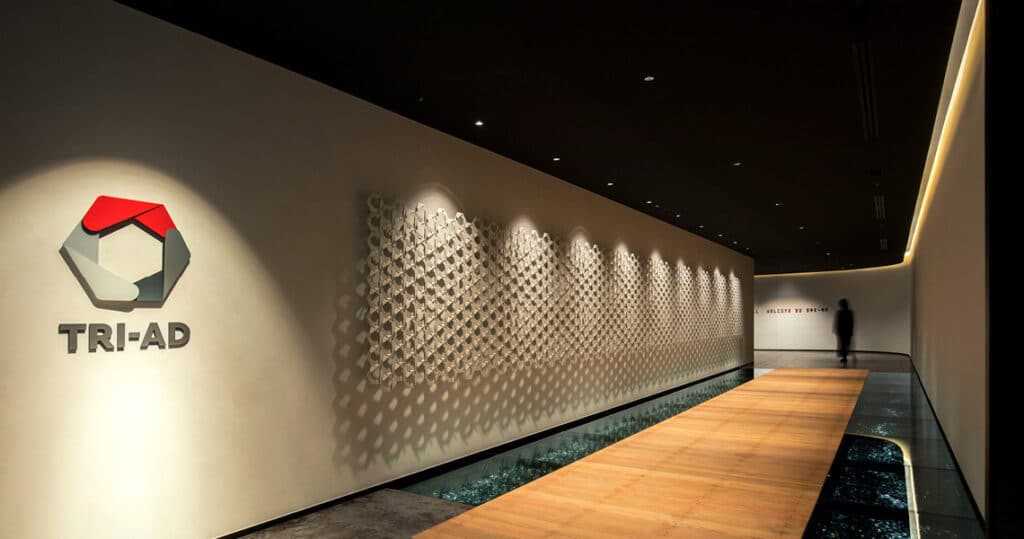 From the plaza, where workers can relax in hammocks and soak up breathtaking views of Tokyo, to the numerous breakaway meeting rooms and spacious dining area with its choice of four restaurants, designed to inspire.