I bought Joanie in 2004 with 125  000km on the clock, made modifications and commissioned her into film-making. I named her after my mom, who raised three boys on her own after my dad died. Like her, Joanie has never let me down; she has now clocked well over 500  000km.
The first thing I did was remove her roof and reinforce her with piping, which has proven more than enough to keep her strong. I also raised the floor in the back to level with the wheel arches, enabling me to have my camera boxes easily accessible when I'm sitting in the driver's seat. My main camera box sits where the passenger seat should be and is covered by a small 120cm x 60cm mattress. In the past 31 years of film-making, I've spent more time sleeping there than I have on a bed.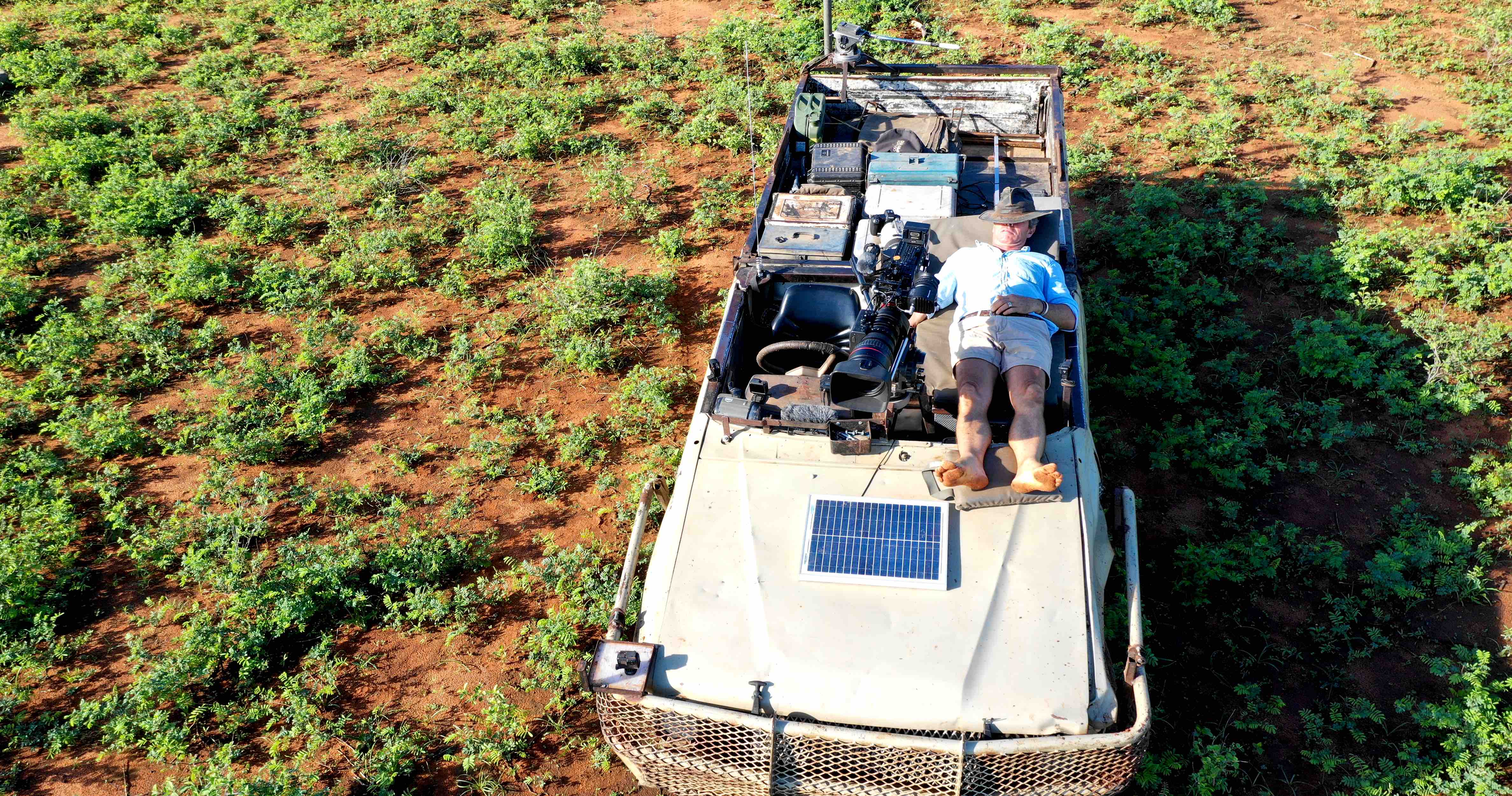 Joanie has a bull bar, and arms running over the front wheel arch and down to a running board along the doors. Her bumpers are channel iron. I also added a breastplate under the engine, from the bull bar to the axle, to protect the engine from tree stumps and rocks. A "wing" on each side of the back of the breastplate protects the tie-rod from being bent by tree stumps.
The original driver's seat is now a tractor seat, with a shock absorber and spring, to provide a more comfortable ride. I removed everything to the left of the dashboard (heating system, air vents) to make way for steel shelves. I also removed Joanie's handbrake and steering damper to prevent damage from tree stumps and branches.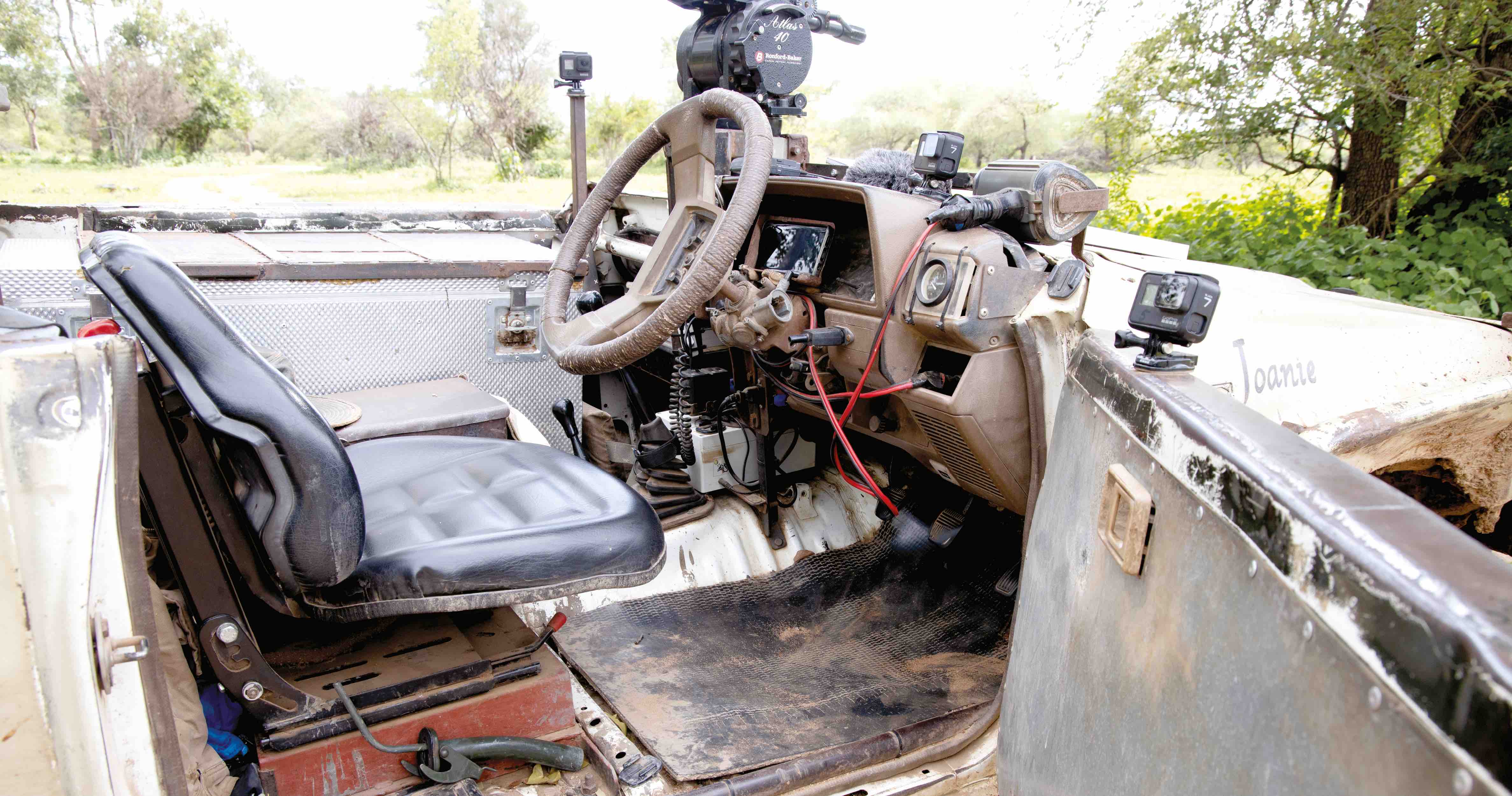 As most of my films focus on nocturnal animals such as leopard, hyaena and lion, I usually leave camp around 4pm and work right through the night. Even though she's completely open, Joanie provides me with all the safety and security I need. That said, I did once wake up with a lion sniffing my face… Thankfully, after I waved my arms and shouted at him, he took off.
There have been many other memorable encounters with wildlife. Joanie and I recently survived a buffalo charge, after I stopped about 40 metres away from a bull. Out of the blue, he turned and charged. I didn't have time to start the engine, and he hit Joanie full force on the driver's side, putting two massive puncture holes in her body before running off.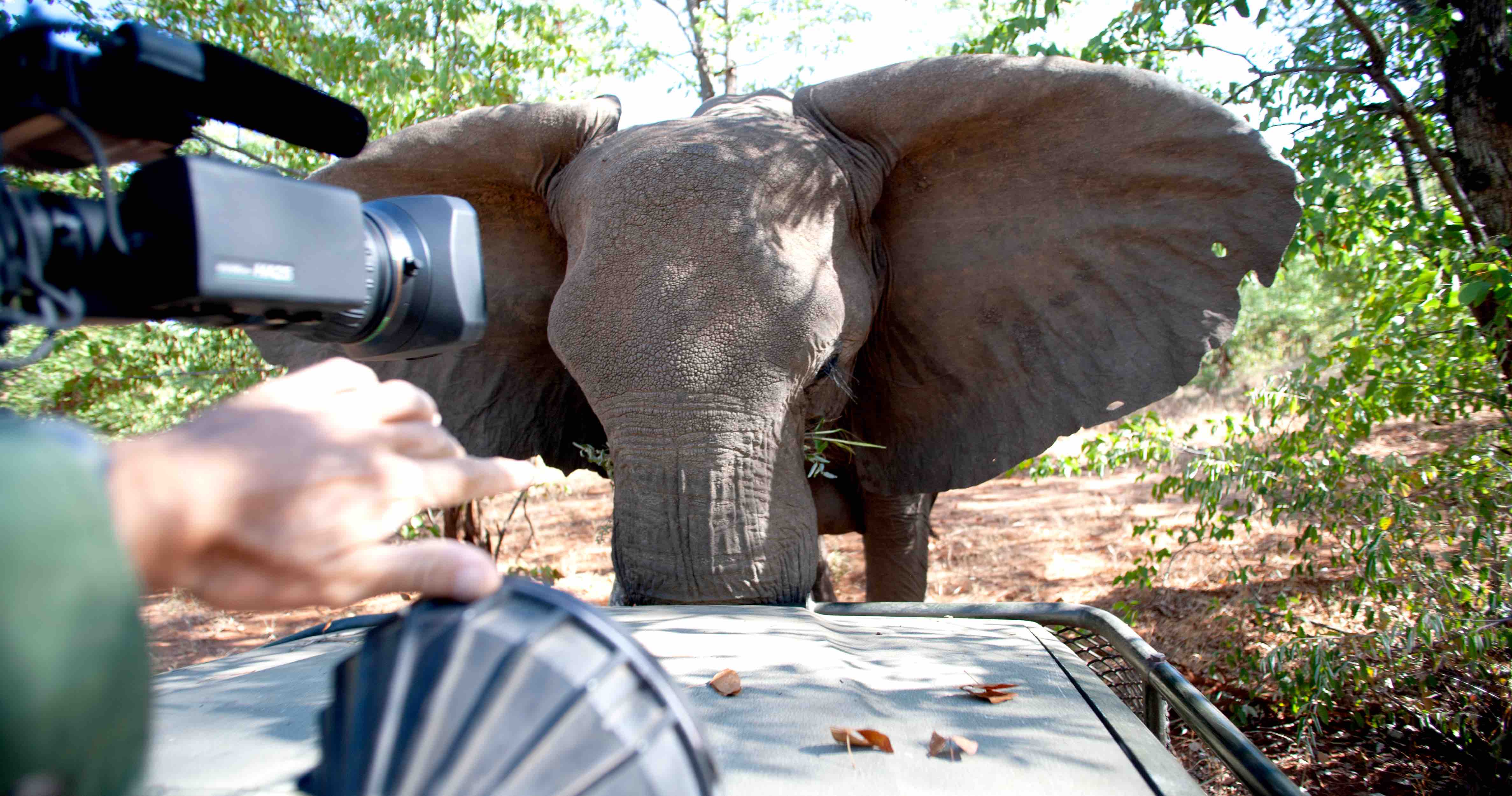 On another occasion, an elephant bull crossed my path about 50 metres ahead. I stopped and switched off to watch him pass. As he got to the vehicle track, he turned and charged. I didn't have time to start, but got the gears into reverse just as he hit me. I used him to push-start Joanie and then reversed at top speed – which isn't very fast at all. The elephant pushed down on the bull bar and forced me backwards. After about a hundred metres, he gave up and sauntered off to the closest tree, where he rested in the shade. Joanie had no injuries to show for it.
When I spend time at a hyaena den, the youngsters love playing under the car. Sometimes they chew on the brake pipe, and I'm generally none the wiser until somewhere down the road I try to apply brakes.
I always drive with my front wheel hubs locked because I never know when I'll need four-wheel drive. Joanie has great clearance and nothing finicky on her lower body, so she's ideal for off-road driving. She literally goes anywhere. She's amazing over seriously rocky terrain to get to wild dog; she's crashed through bush; and she seldom gets bogged down in mud. She also keeps me fit: she still has manual steering, which can be a challenge.
She has never broken down on me. And I have no plans to retire her anytime soon.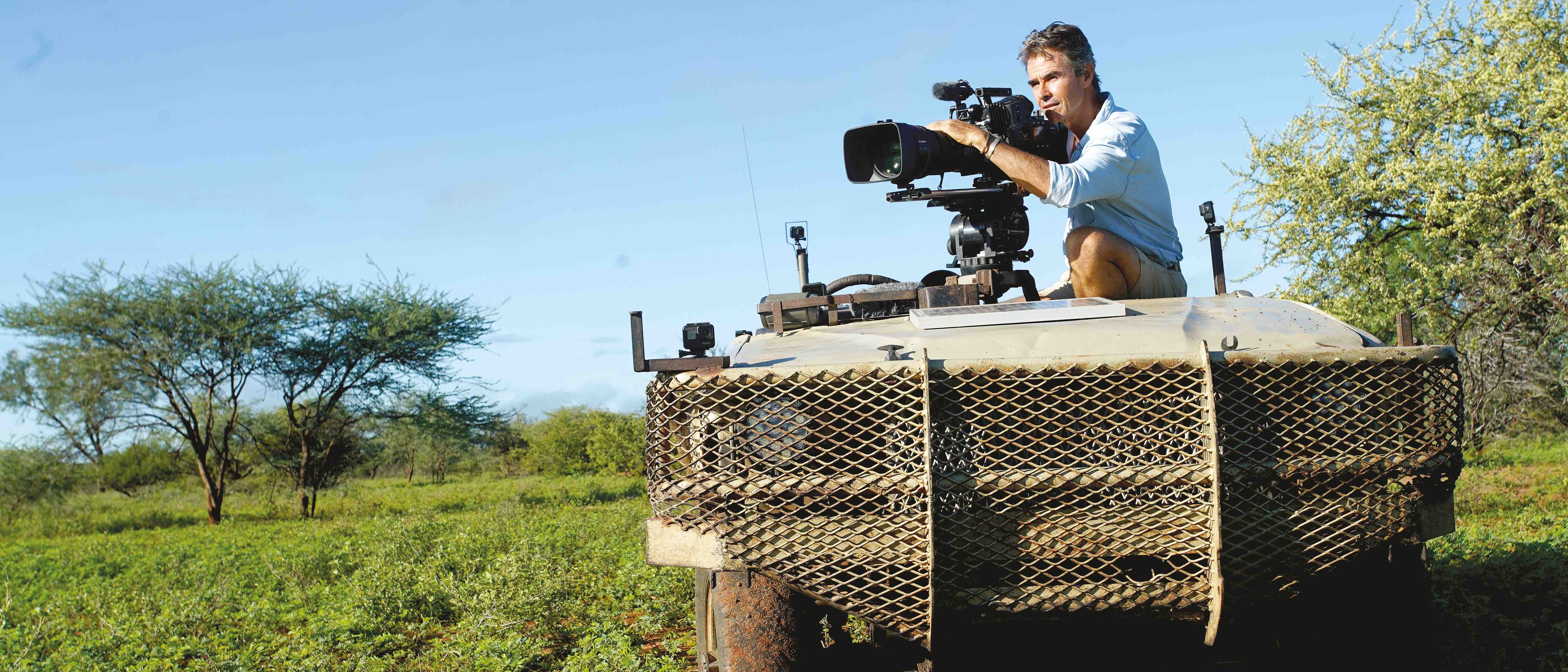 Wildlife film-maker Kim Wolhuter lives in the Sango Wildlife Conservancy in the Save Valley Conservancy in Zimbabwe. His work includes wildlife documentaries for National Geographic, the BBC, Discovery Channel and Animal Planet.