They're gathering at last, all of them. Every distillation of the Supra badge is here at Kloof Nek, the iconic Cape Town spot between two classic hill climbs – one leading to the Table Mountain Cableway, the other to Lion's Head.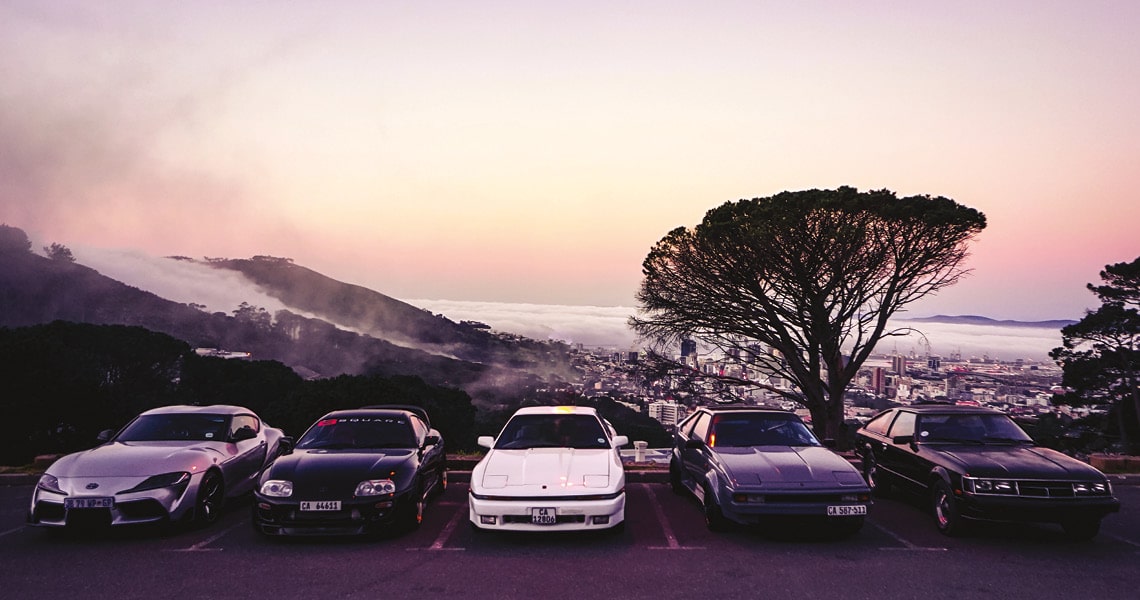 It's hard not to grin at the thought of tackling either stretch of asphalt in any of the infectious metal parked here. These are not standard cars, not all of them at least: these have been personalised over the years, growing into their respective households.
There's no escaping the link between a Rear-wheel-drive, straight-six sports coupe and the iconic supra badge.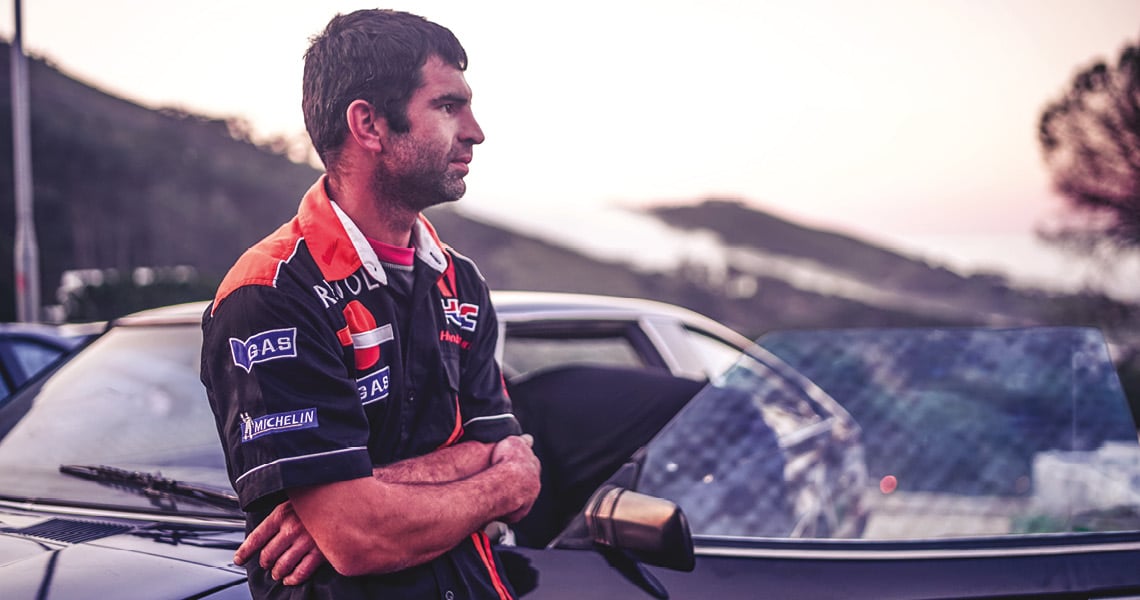 1978
Toyota Celica Supra MA50
The original Supra, like the A60 that would follow it, still features the Celica prefix in its name – a nameplate that would subsequently find its way onto its own model. This is Supra ground zero, with this particular black example owned by Richard and his wife Megan. "We both love older cars, and rebuilding them," says Richard about their joint project. "Well, it's more a case of, I get to fix it and she gets to drive it." They share a laugh of … acknowledgement, let's call it. A hands-on family, they endeavour to work on everything together.
"At the end of the day, I'm a bit old-school – and I like things that have character," Richard says, a faraway look in his eyes. As the clouds roll in, and the pinks and yellows of the sky converge for a spectacular sunset, their Supra has never looked more characterful.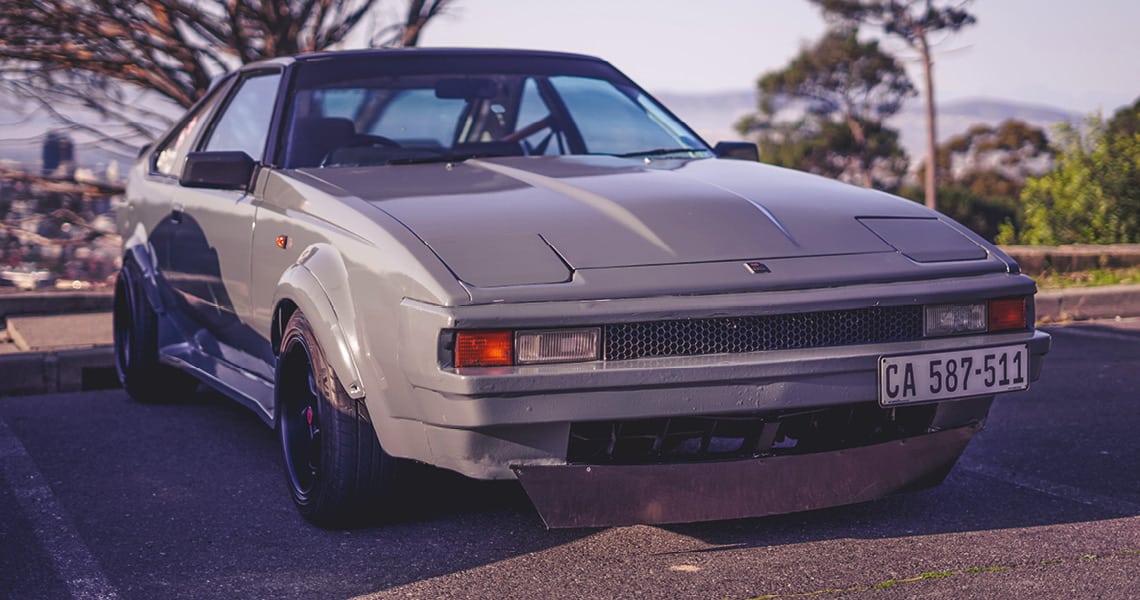 1983
Toyota Celica Supra MA61
This one's mine: my rescue puppy, purchased 11 years ago on the Cape Flats, less than a kilometre from where I grew up. My mission was to turn my pop-up-headlighted wonder into a representation of my love of the Nippon (Japan). I'd always loved the country, the culture, the cars.
Halfway into my ownership, I was lucky enough to travel to Tokyo. I came back with a renewed love for my car, and immediately imbued it with fresh Japanese-style influences. And stickers. It's been a long road and she's taken many a shape – but right now, with the Watanabe alloy wheels, TRD ground effects, and some subtle tweaks hither and thither, she's perfect. For me.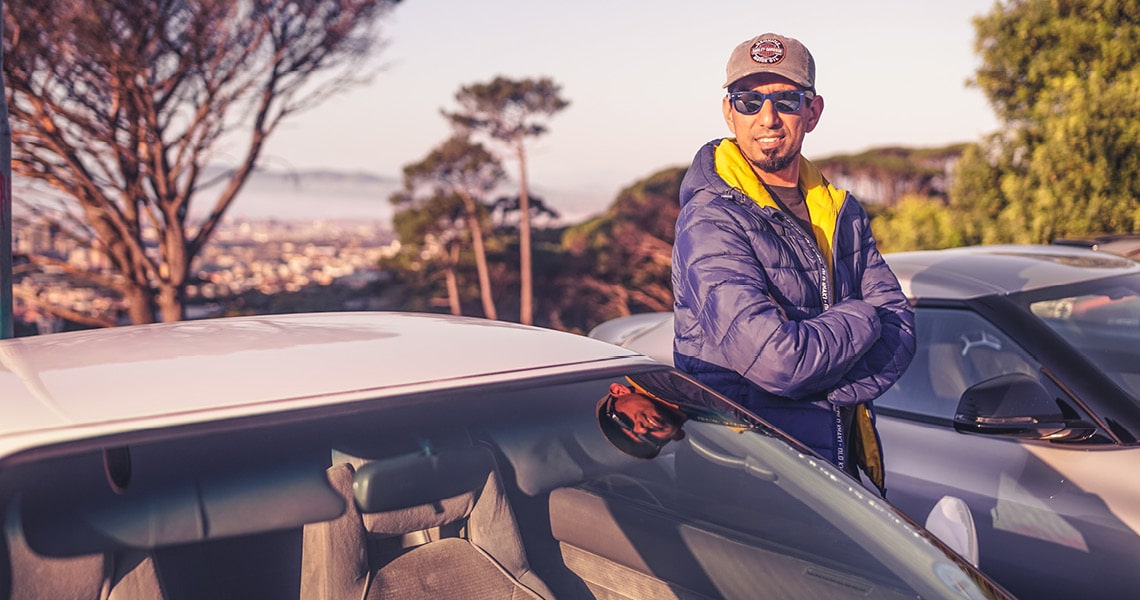 1988
Toyota Supra MA70
Nadeem's Supra is a pristine white example of an MK3. All that's changed is the wheels – an upgrade from the standard rims, commonly dubbed Saw Blades. His Supra, like mine, was bought in a bit of a state; but according to him, it's been a love affair since day one. One of the first improvements was replacing its ailing motor with an imported 7M-GTE Supra engine – still model- and era-correct, but in a far healthier condition.
"I was 12 years old when my Supra came out, and I loved it on sight." As does his son: the two of them can often be found "weekend cruising" with the top down, to fully enjoy the turbocharged six-cylinder soundtrack.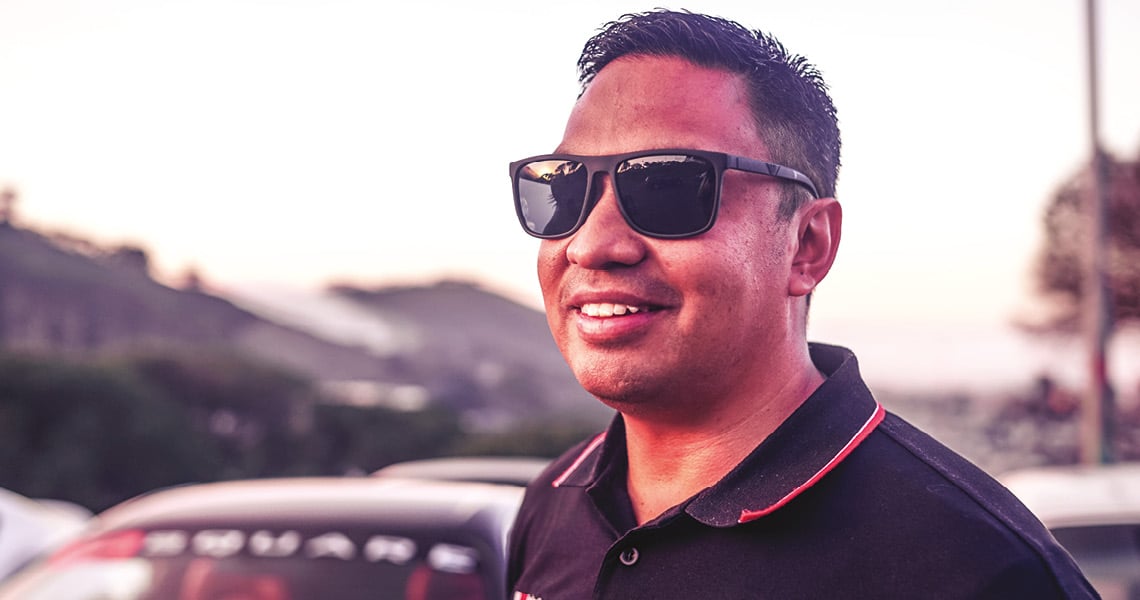 1994
Toyota Supra MA80
Waleed drives the fastest Supra in the country. It produces 1  000 horsepower. When people talk about Toyota Supras in pop culture, video games and movies, they're explicitly talking about this one – and typically with this level of modification. It is quite literally the tough act the new car has to follow.
It took Waleed four years to get his car to this point, and he is the first to admit that because of the inclusion of a Getrag transmission in his Supra, the new car's German engineering doesn't put him off at all. "The guys in the US are doing 10-second passes with the new car, so clearly there's potential. I guess we'll see…" He trails off with a smile.
Something tells me we'll see a new Supra in his driveway in the near future.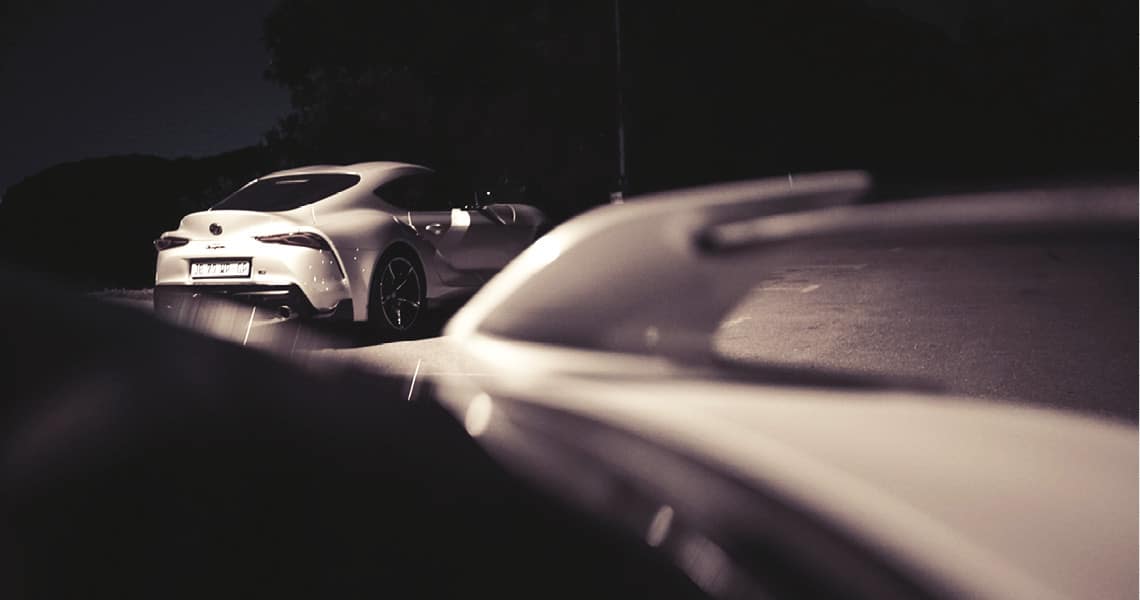 2019
Toyota GR Supra A90
The Gazoo Racing coupé, the newest kid on the proverbial block, has big shoes to fill. I thoroughly enjoyed my time with it, and the sceptic in me has been won over.
Yet even I was surprised by how warmly it was received by other similarly humble enthusiasts, passionate restorers and avid car collectors. There's just no escaping the inexorable link between a rear-wheel-drive, straight six sports coupé and the iconic Supra badge.