OUR OLYMPIC ROBOTS
One way Toyota is doing this is by participating in the "Tokyo 2020 Robot Project", that will see robots used to support the mobility at various venues. By helping people feel and experience their hopes and dreams, Toyota believes it will be able to further contribute to the excitement and success of the Tokyo 2020 Games.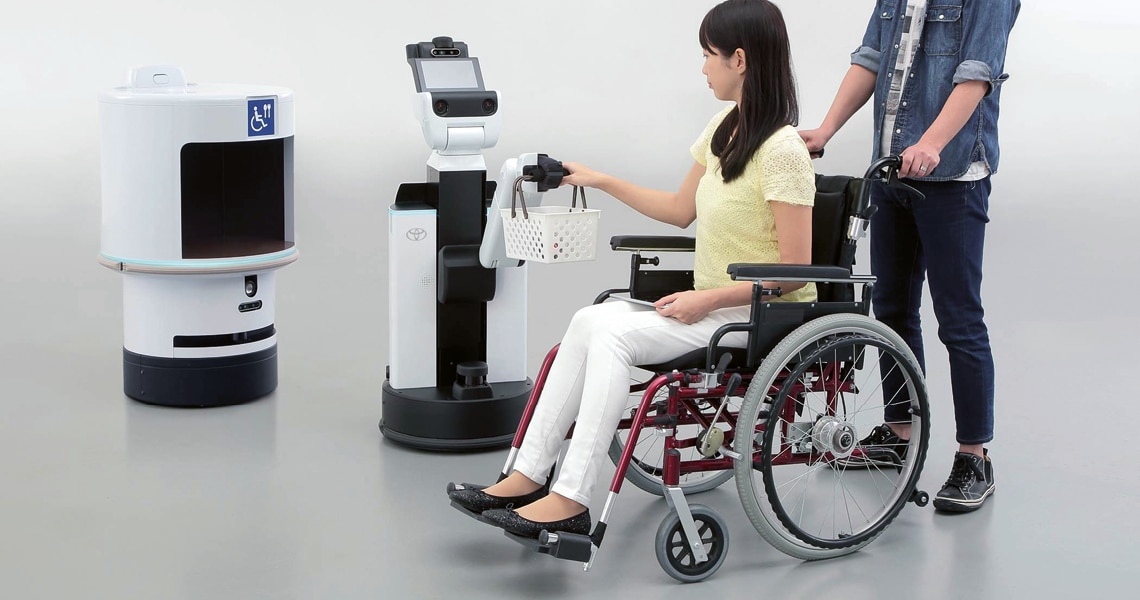 "At Toyota, we use industrial robot technology for a variety of applications based on our dedication to 'Supporting human life activities and living in harmony with people'," says Nobuhiko Koga, Chief Officer of Toyota's Frontier Research Centre. "'Mobility for all' is not only the 'physical' movement of a person or thing from one location to another, but also includes 'virtual' mobility of a person."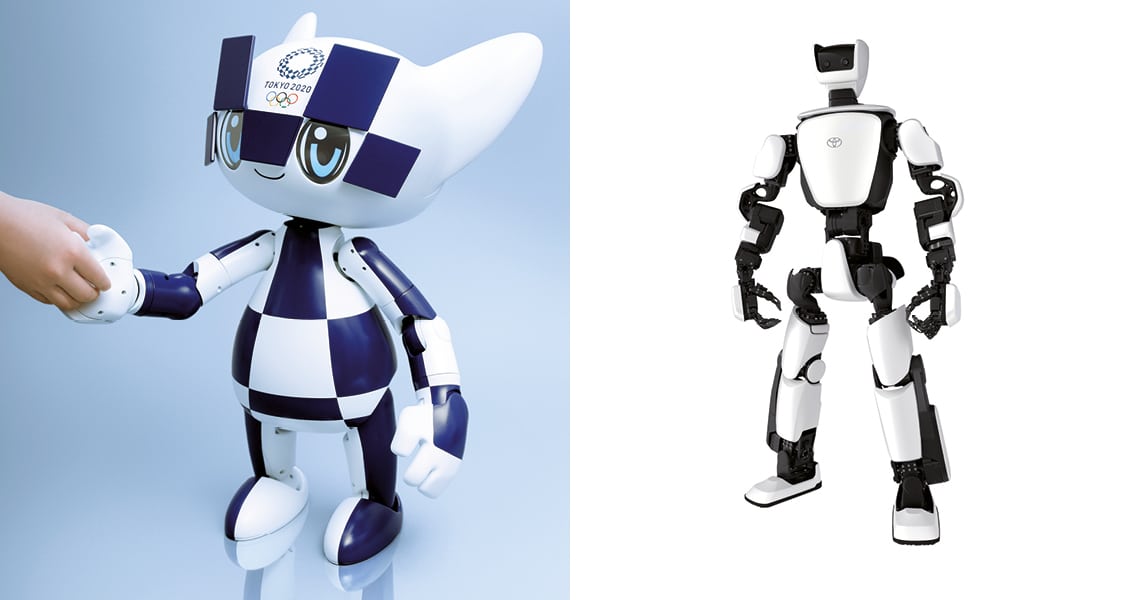 1. HSR & DSR At the Olympic Stadium, the Human Support Robots and Delivery Support Robots will serve over 1 000 spectators requiring mobility assistance.

2.Mascot Robots, Miraitowa The Tokyo 2020 mascot robot can share arm movements force-feedback interactions. via a remote-location robot.
3.T-HR3 These humanoid robots are a unique way for other guests in remote/distant locations to interact with athletes.