Toyota South Africa Motors (TSAM) has been riding an enormous sales wave in the past three months, recording retail figures of 12,480, 13,458 and 15,008 in January, February and March respectively, with March seeing the highest-ever TSAM sales total. Of the 50,607 vehicles sold in the country in March, 15,008 were Toyota-, Hino- and Lexus-badged vehicles. 
And the good news doesn't end there. Of the 15,008 units sold in March, 10,198 were Light Commercial and Passenger vehicles built or assembled at the Prospecton Plant in Durban. That's an enormous achievement for local production.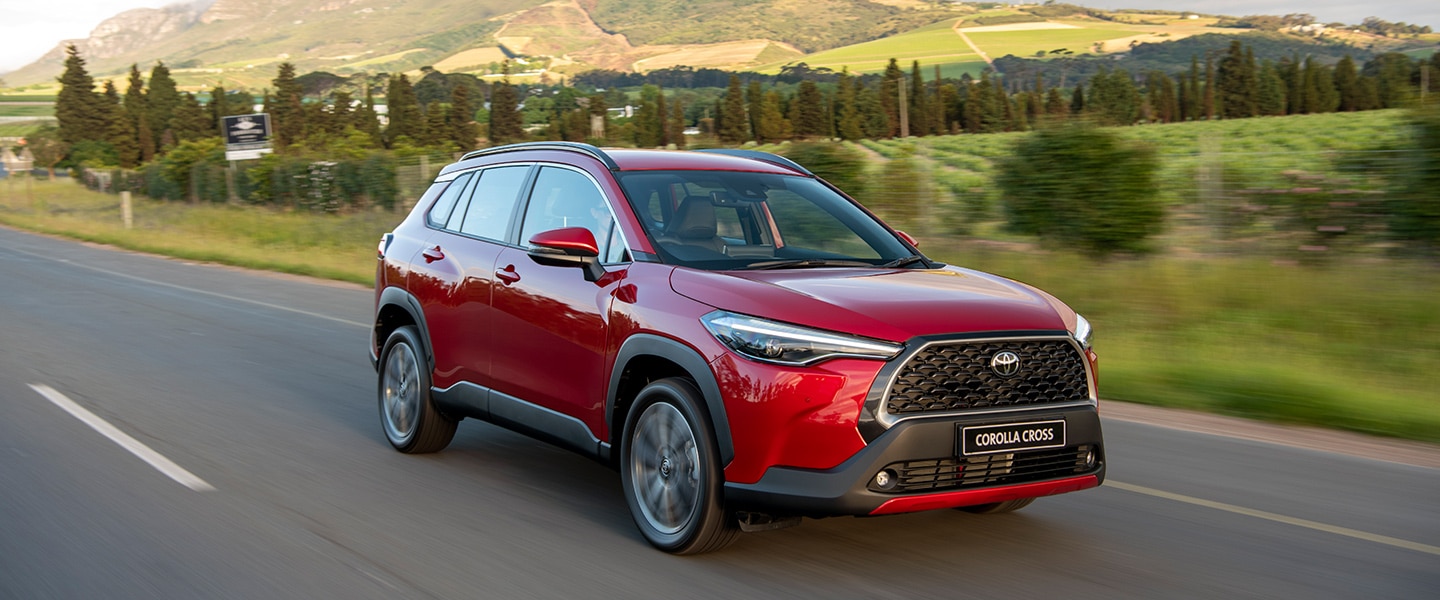 TSAM Senior Vice President of Sales and Marketing Leon Theron said he was particularly impressed that close to 70% of the vehicles sold by TSAM in March were either produced or assembled locally at the Prospecton Plant. These include segment leaders Hilux, Corolla Cross, Hiace Ses'fikile (1,644) and Fortuner (1,082). In the same month, just over 1.5 million parts' pieces were supplied to domestic dealers, while a further 279,000 pieces were shipped to foreign markets.  
TSAM currently enjoys an average market share of 30% after posting 30.2%, 30.4% and 29.7% market share in the three months kicking off 2022.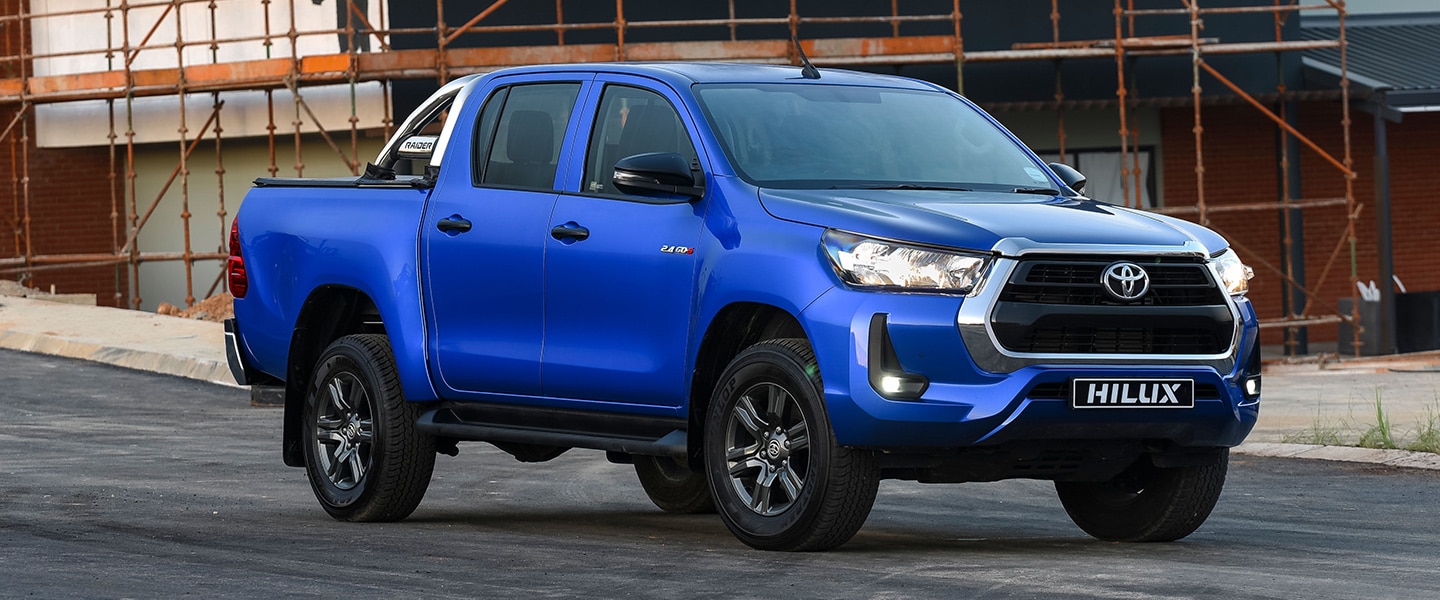 SA's favourite vehicle, the Hilux, still tops the charts with a sales total of 4,561, while the Corolla Cross (launched in 2021) was a top seller in the Passenger segment, with 2,384 units sold. TSAM also topped sales charts in the Passenger (7,924), Light Commercial Vehicle (6,644), and Medium Commercial Vehicle (341) segments, while its sub-brands Hino and Lexus sold 435 and 77 units respectively. The Hino total is the third highest in the history of the truck brand.  
"We are grateful to the Toyota dealer network across the country for their continued effort towards making Toyota a market leader. The 12,533 units sold through their channel is testament to their hard work. Our mandate is to offer customers good value for money and continue making Toyota, Lexus and Hino brands of choice for our market. We are well on course to reach that goal."