Images: Plan-C Productions
They're the young guns making their mark in the Toyota Gazoo Racing Junior Academy – and when the day comes for famous drivers like Giniel de Villiers and Henk Lategan to pass the racing baton, they will be ready and waiting. 
Situated at the Zwartkops raceway in Pretoria, the GR (Gazoo Racing) Junior Academy also enjoys the endorsement of Motorsport South Africa. Given his experience, Toyota approached motorsport veteran Leeroy Poulter to spearhead the Academy. He serves as the ideal mentor, given his own illustrious karting career, which includes multiple junior titles, among them a Rotax MAX Euro championship. His karting journey led to production-car racing, rallying and off-road racing, all of which he excelled in, until a diagnosis of a brain tumour in 2016 brought his career to an abrupt halt. However, after undergoing successful surgery, he returned to the tracks in 2017 and resumed his winning streak, exiting the competitive scene due to other complications in 2019. Taking up the role of helping young drivers carve out their own racing careers was a natural progression. 
'Toyota recognised there were no up-and-coming drivers, and the need to nurture talent and bring them into the leagues,' explains Poulter. 'I helped to identify drivers. We compiled a batch of CVs and meticulously evaluated them in collaboration with a Toyota team to ensure we selected the cream of the crop.'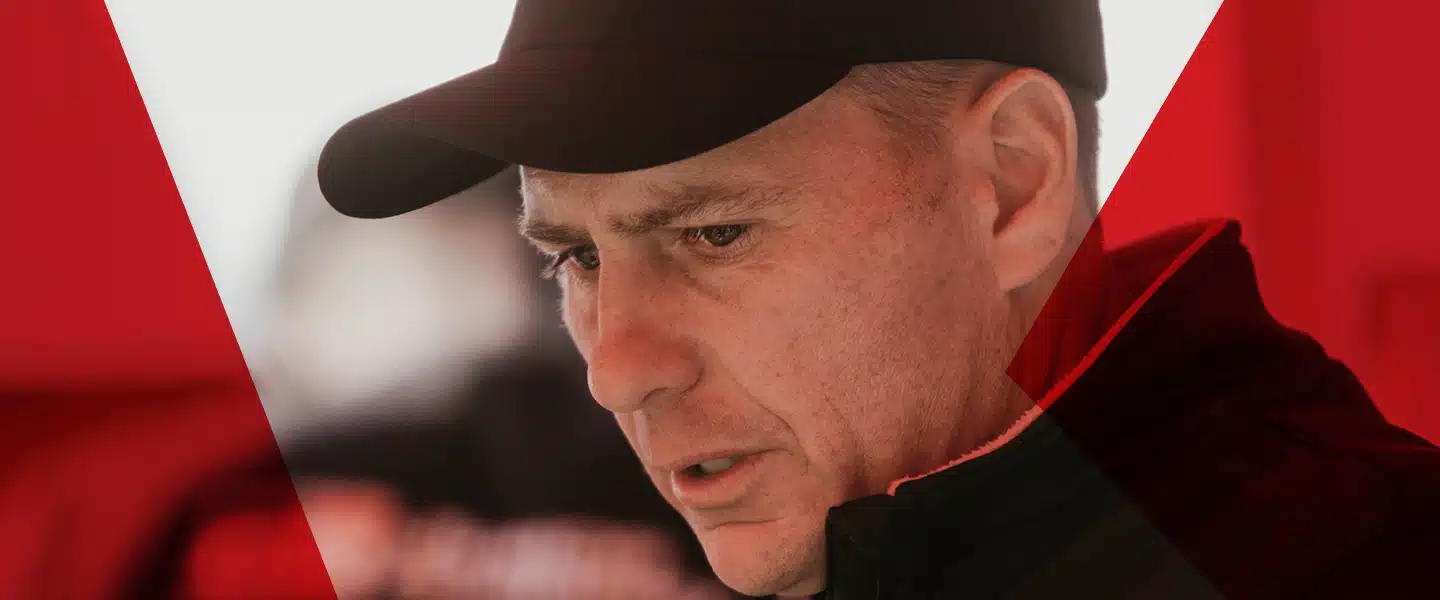 Poulter says motivation is one thing the young team needs no guidance with. 'They are here pretty much all the time they drive me mad!' he teases. 'Honestly, I'm not sure how they juggle all their commitments here with their schoolwork; they are an impressive bunch.' 
He finds great fulfilment in knowing he can be a mentor for young aspiring drivers. 'It's great to see them grow and to know I can contribute in more ways than just behind the wheel. I take pleasure in teaching them about different aspects of the sport, like how to approach data analysis. It's truly gratifying to witness their progress.' 
Poulter introduced Toyota Connect to three of these young drivers who are making their mark on the track.