Last year the Road Safety Project South Africa (RSP-SA) was proud to work on a project with Toyota where the organisations provided training to the drivers of school transport vehicles.
The project is well underway and following the success and tangible difference already seen, Toyota and the RSP hope to conduct a similar project in the future.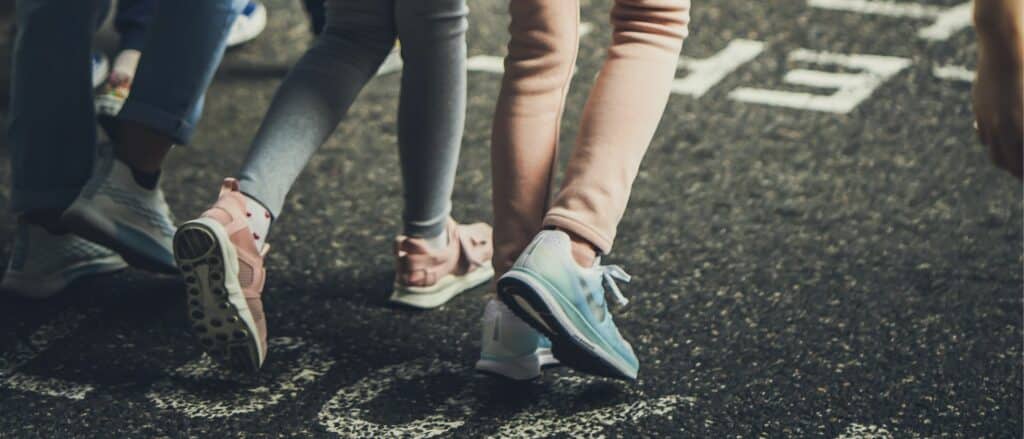 The senior manager of corporate social responsibility at Toyota, Philile Khuzwayo, says the main objective of the project was to educate school transport drivers about road safety in an effort to improve the quality of transport for school children. "The drivers were eager to participate in the programme which equipped them with the skills needed to get children to school safely.
"Some of the areas that were included in the training, to improve the fitness of the drivers to perform this important role, included improving driver behaviour, compliance and improving understanding of road regulation, even interacting with parents to educate the youth on driver safety."
The way in which children were being transported to school became the driving force behind Toyota's decision to partner with the RSP-SA.
"We could not continue to have such high road fatalities among the children who are supposed to become our future leaders. It was imperative that we became involved in the road education of both drivers and students." – Philile Khuzwayo, Senior Manager of Corporate Social Responsibility at Toyota.
"The project then spent time upskilling drivers by refreshing their knowledge of basic road safety principles. We aim to minimise crashes, particularly those that could be easily avoided. Once the three-year programme is finished, Toyota and the RSP will decide where to take the project and see if there is even more potential for growth," says Khuzwayo.
The RSP-SA says the organisation saw Toyota as the perfect fit to make this project a reality. "As the main manufacturer of minibus taxis, Toyota already has close connections to drivers in this industry and were in an ideal position to make their voices heard. Thus far, we have been proven correct.
"The drivers themselves have come to place a high value on the training. The further development of their reputations as those who you can rely on to get your child to school and home safely, is cementing their role in the community. It also has a positive impact on business as they become the preferred providers of school transport."
It is with the help of the community that we can make a difference. "Through various projects, such as these, we can start to see a real change in our road fatality statistics," says the RSP-SA.