Toyota has scooped a range of awards and trophies for exceptional performance and products.
It's the number one motor vehicle company for the sixth consecutive year on Fortune magazine's 2020 World's Most Admired Companies annual ranking.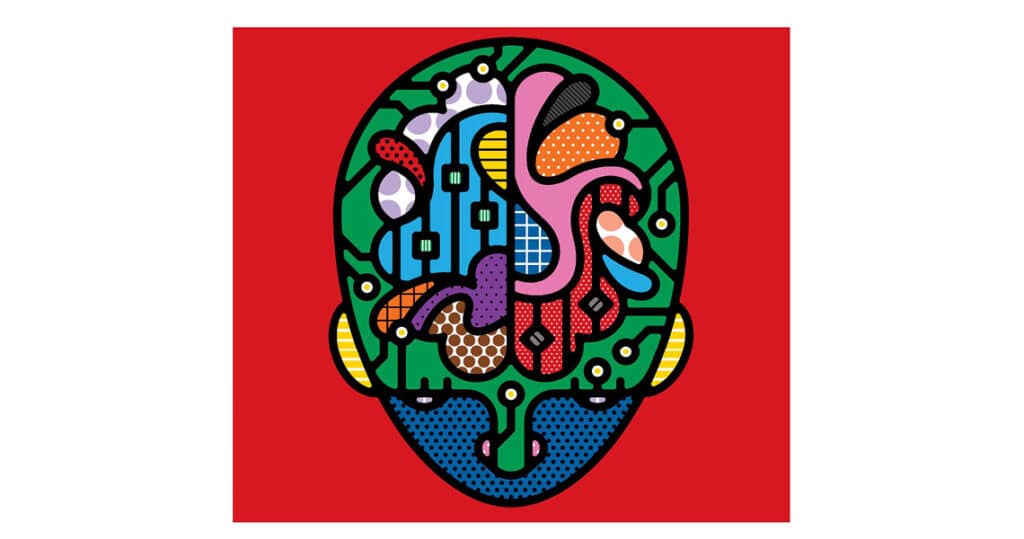 It also features in the Top 50 All-Star companies surveyed, which includes companies from various industries. Fortune's prestigious World's Most Admired Companies list is based on com- pany surveys and industry peer ratings from senior executives, directors and industry analysts from around the world. The survey measures nine attributes considered critical to each company's global success, including quality of products and services, social and environmental responsibility, global competitiveness, and value as an investment, among others.
The 2020 Auto Trader Car of the Year (SA COTY) winners were announced in a virtual awards ceremony. Toyota received the following three accolades:
• Family category winner: Corolla Hatch 1.2T XR CVT
•Sports/Performance category winner: GR Supra 3.0T
• 3rd place overall: GR Supra 3.0T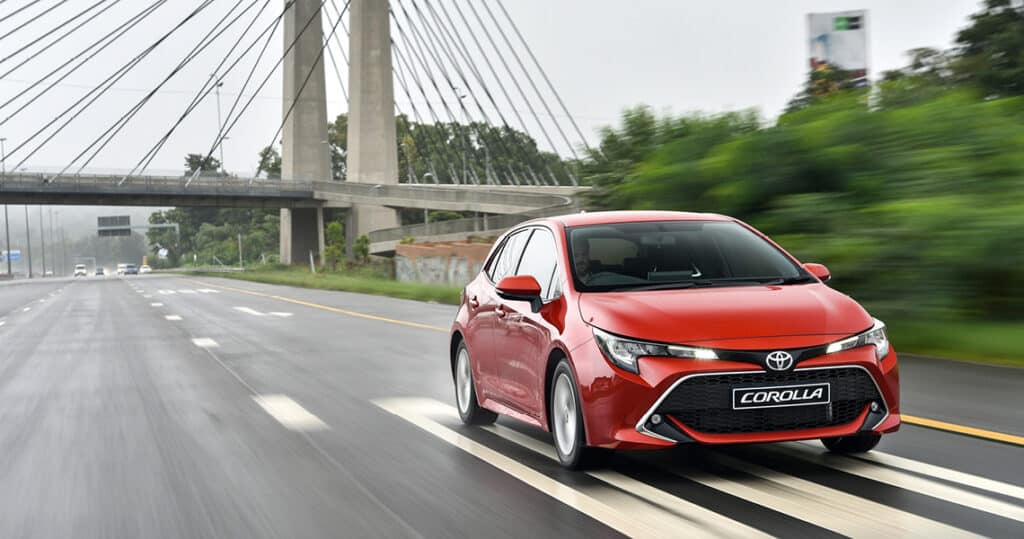 Toyota South Africa Motors (TSAM) won CAR magazine's coveted 2020 Company of the Year while Corolla Quest clinched the title for Best Midsize Car in the publication's 12 Best Buys Competition. The Company of the Year award was in recognition of TSAM's cumulative investment of R4.28 billion (between 2019 and 2021) in the local automotive industry as well as its 40-year sales leadership in South Africa. The Toyota Corolla Quest is recognised for its combination of incredible value for money, peerless reliability and comfort in the midsize vehicle category. As the CAR magazine team says, Toyota is a worthy victor based on a number of crucial factors: "Approx- imately every fourth new vehicle – of the 536 626 registered locally in 2019 – wore a Toyota, Lexus or Hino badge. Toyota launched in-car Wi-Fi for all new models, opened a state-of-the-art centre of technical excellence to support its 264 dealers, commenced the restoration of a very special 2000GT and finally started rolling out Apple CarPlay and Android Auto to its vehicles."