Years of experience alone are not enough to make you the safest driver on the road. We all need to polish up on our driving from time to time, and this applies to both seasoned and novice drivers. There will always be room for improvement, and we therefore need skill beyond what is legally required by traffic law enforcement agencies.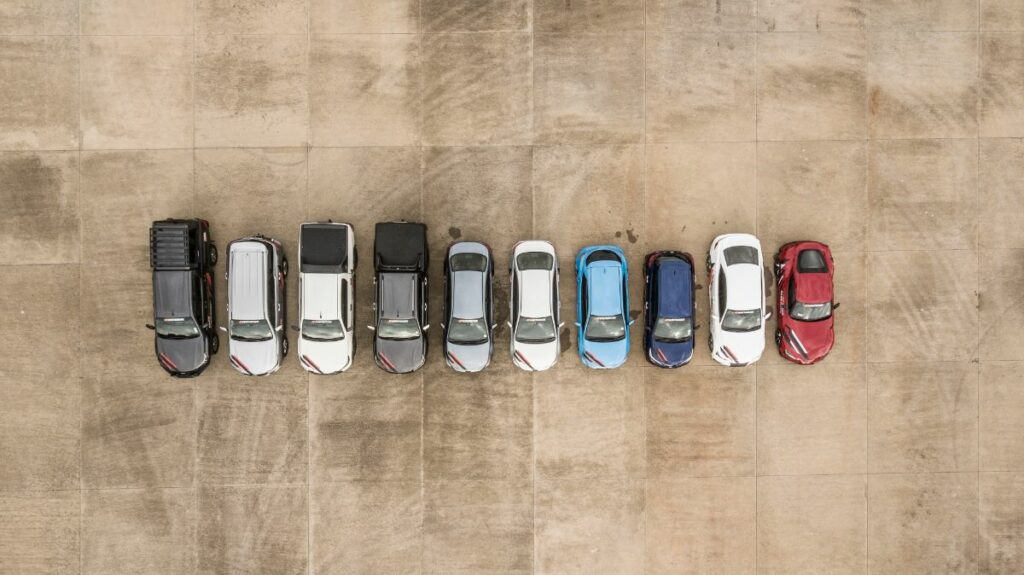 There are many reasons why advanced driver training is necessary, including the dexterity to be able to control our vehicles in uncomfortable and, even, plain scary situations. Toyota South Africa recognises that we are a diverse nation that is exposed to a variety of driving conditions and scenarios – such as off-road trails, taxi-congested byways and highways, crime-infected zones and winding open roads.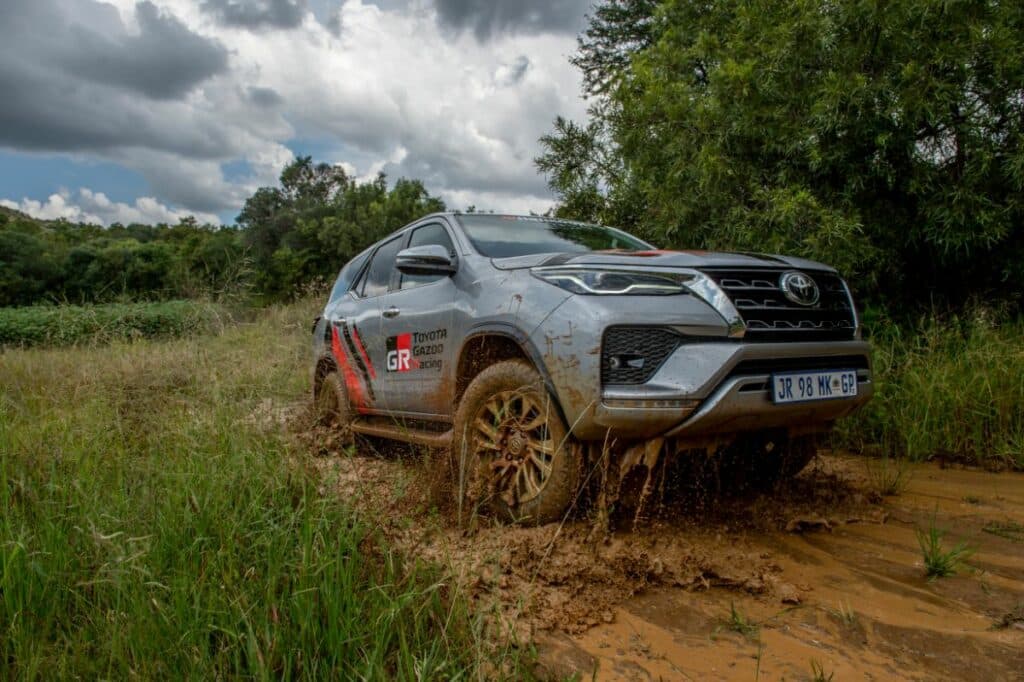 Toyota SA is therefore pleased to announce that Toyota Gazoo Racing (TGR) Driving Academy is now open for business. Formerly known as the Toyota Driving Academy, the reimagined TGR Driving Academy offers a number of driving courses to its customers as well as other road users.
Interested parties can choose from one of eight courses, or a combination thereof. These include Advanced Defensive Driving, Collision Avoidance, Gravel/Dirt Road Training, Defensive Driving and Traffic Psychology, Advanced 4X4 & Recovery, On-road/Off-road Driving (4×2/4×4), Dynamic Handling and Hijack Prevention.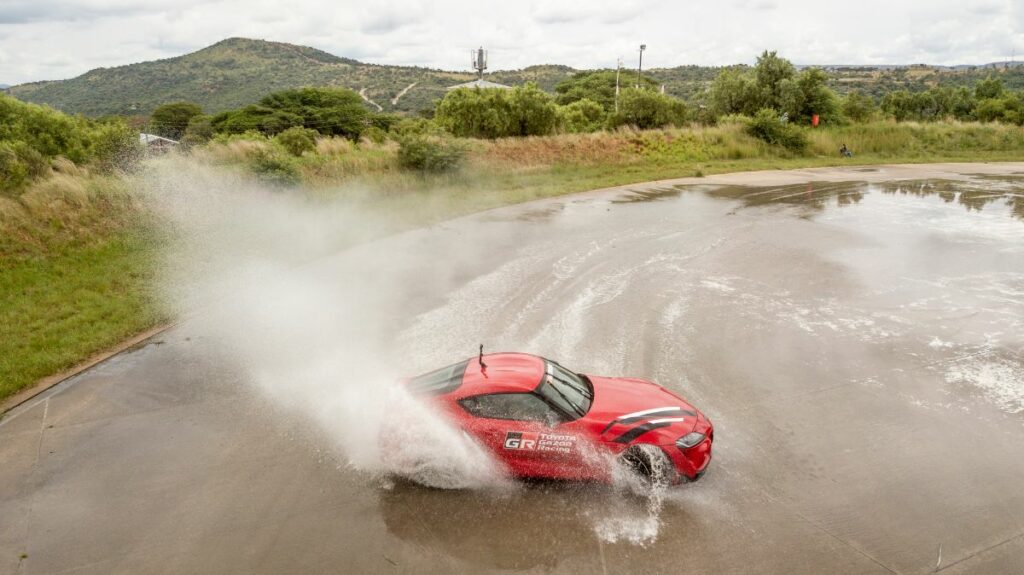 Under the helm of Managing Director Paul de Vos, the TGR Driving Academy is headquartered in Johannesburg, Gauteng, but its courses are carried out nationwide. The academy also offers the added benefit of being able to carry out tailor-made onsite training throughout Africa. They are currently also involved with training in 12 different countries on the continent.
"We truly believe that anyone who holds a driver's licence should, at the very least, attend an Advanced Defensive and Collision Avoidance course as this builds confidence and the skills required to drive on local roads. With SA being one of the most dangerous countries to drive in, safety is our number-one concern – so, we also equip our attendees to best cope with not only the ever-changing road conditions, but also how to adjust one's mindset to cope with the aggressive nature of fellow road users. I would also advise drivers to do refresher courses at least once a year," says De Vos.
With you in mind, we asked De Vos to answer the following questions for those who would like to register for training at the TGR Driving Academy:
What is the criteria for registration? You only need a driver's licence, an open mind and a desire to change your mindset.
Will I receive a certificate upon course completion? Most definitely.
Is training open to non-Toyota/Lexus drivers as well? Our courses are open to everyone.
Where are the training facilities? We are based in Gauteng and complete most of our training at Gerotek Test Facility, outside Tshwane.
How do you guarantee safety during training? We only deliver training in controlled conditions and only use highly qualified instructors.
Are you open on weekends? We do run courses every second weekend.
What are the training rates? Training rates vary depending on which course you would like to attend. I would also like to add that training is open to both individuals and groups.
Do you prefer that customers bring their own vehicles or would you rather they use the TGR Driving Academy fleet? We have a full fleet of Toyota vehicles which are available to be used by our clients, we do however highly recommend that customers use their own vehicles as no two vehicles are the same – meaning that they may handle or react differently under various conditions.
What vehicles do you have in your fleet? Toyota Hilux, Fortuner, Corolla Sedan, Corolla Hatch, Yaris and Supra.
How do I register for training? Please email us at info@tad-sa.co.za