At the recent Toyota State of the Motor Industry (SOMI 2022) event in Gauteng, Dr Gill Pratt called in from his home in California to share the news that Toyota not only believes in a diverse approach to achieving carbon neutrality, but is also investing heavily in that belief.

Investment in future mobility
Dr Pratt is CEO of the Toyota Research Institute (TRI) and Chief Scientist of the Toyota Motor Corporation (TMC). He told attendees that Toyota will be investing over R1 trillion in future mobility and all the technologies that could play a role in helping the world become climate neutral.
Before digging into Dr Pratt's incredible insights, it's worth considering the term "carbon neutrality".
In short, it means balancing the amount of carbon you emit (and which contributes to global warming) and the amount that is absorbed by natural carbon sinks, such as forests, and is offset by our efforts to live more sustainably and emit less carbon dioxide (CO2) gases. Global research has shown that humanity must reach carbon neutrality by 2050 to stave off the catastrophic effects of global warming.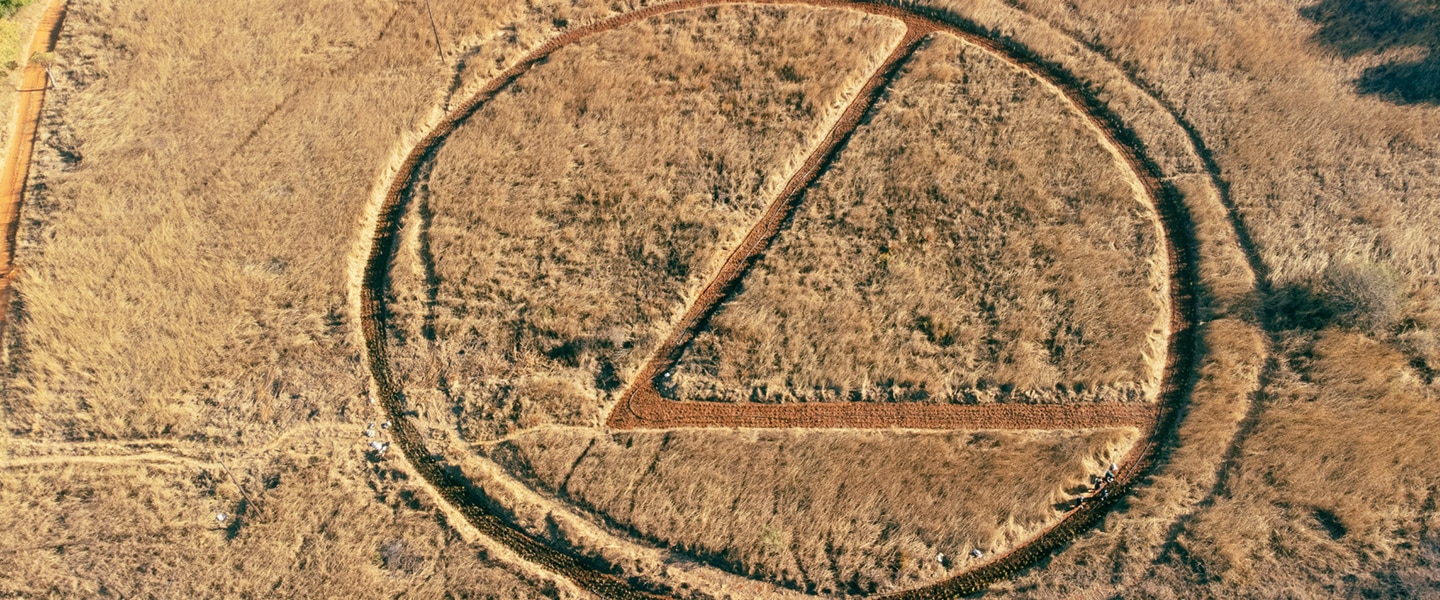 Innovative solutions
Dr Pratt is a veteran of Darpa (the Defence Advanced Research Projects Agency) of the US government. As the original creators of the internet and many other incredible scientific innovations, Darpa has taught Dr Pratt, in his own words, that "technological predictions are not reliable, and we must expect to be surprised".
For this reason, Toyota believes in investing in a host of solutions and advancing each of them with the same vigour. In this way, each solution can develop and contribute to reducing carbon dioxide emissions. At the same time, we have more opportunities to evaluate its impact and the future viability of every technology.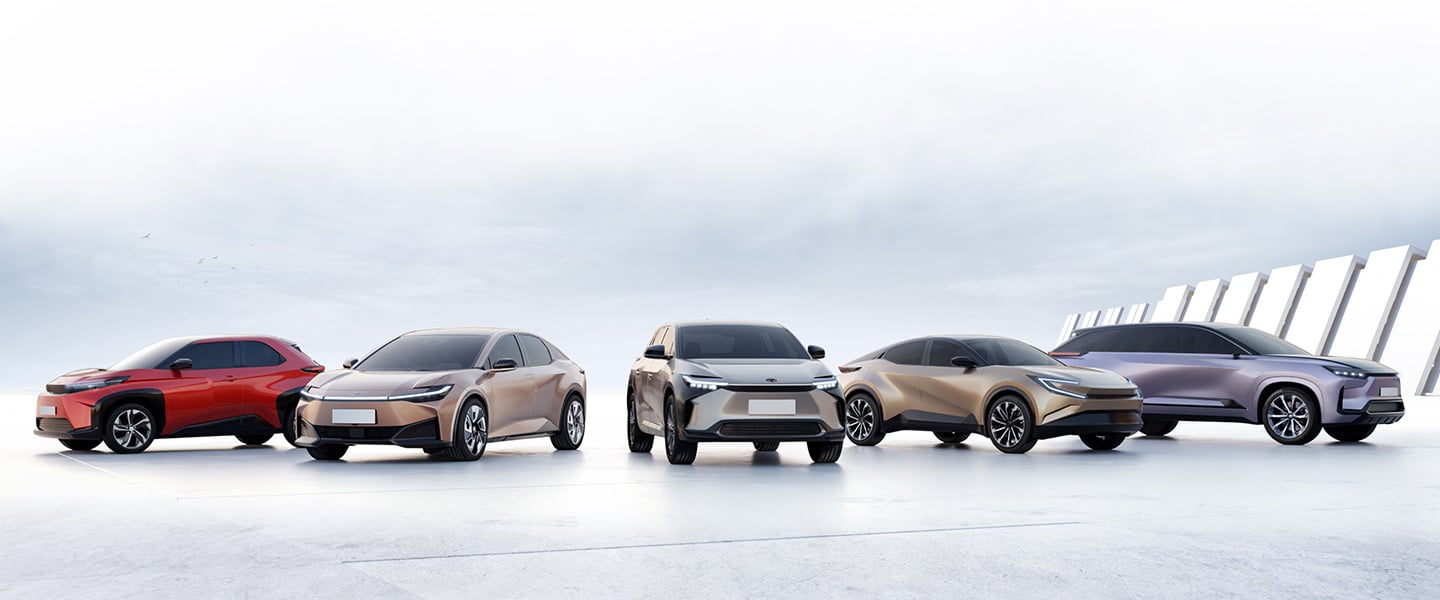 Battery electric vehicles
"We believe in battery electric vehicles and we're investing heavily in them, but we also believe that the way to reduce more carbon emissions sooner is to employ diverse solutions. This is particularly important for mitigating climate change because CO2 emissions accumulate globally and remain in the atmosphere for a long time. We need to reduce CO2 as much as possible as soon as possible," says Dr Pratt.
He reminds us that what works for most people, or for any specific person or group, does not necessarily work for everyone. And as CO2 emissions accumulate in every country, Toyota wants to offer a range of solutions that meet different countries' needs.
"In this way, everyone can do their part to reduce carbon dioxide emissions with what they have, where they are," explains Dr Pratt.

Artificially intelligent systems
What makes this exciting for any fan of Toyota and Lexus, is that we will see new and exciting cars with every kind of propulsion system and with all kinds of new innovations, such as self-driving and artificially intelligent safety systems.
For instance, Akio Toyoda, the President of Toyota Motor Corporation, recently announced that Toyota will launch 30 battery-electric vehicles by 2030 and that Lexus, one of the world leaders in automotive luxury, will be fully electric by 2035.
The year 2030 is Toyota's target date for halving the cost of its batteries and electric drivetrains, which will make electric, hybrid, plug-in hybrid and even fuel cell vehicles more accessible to more people.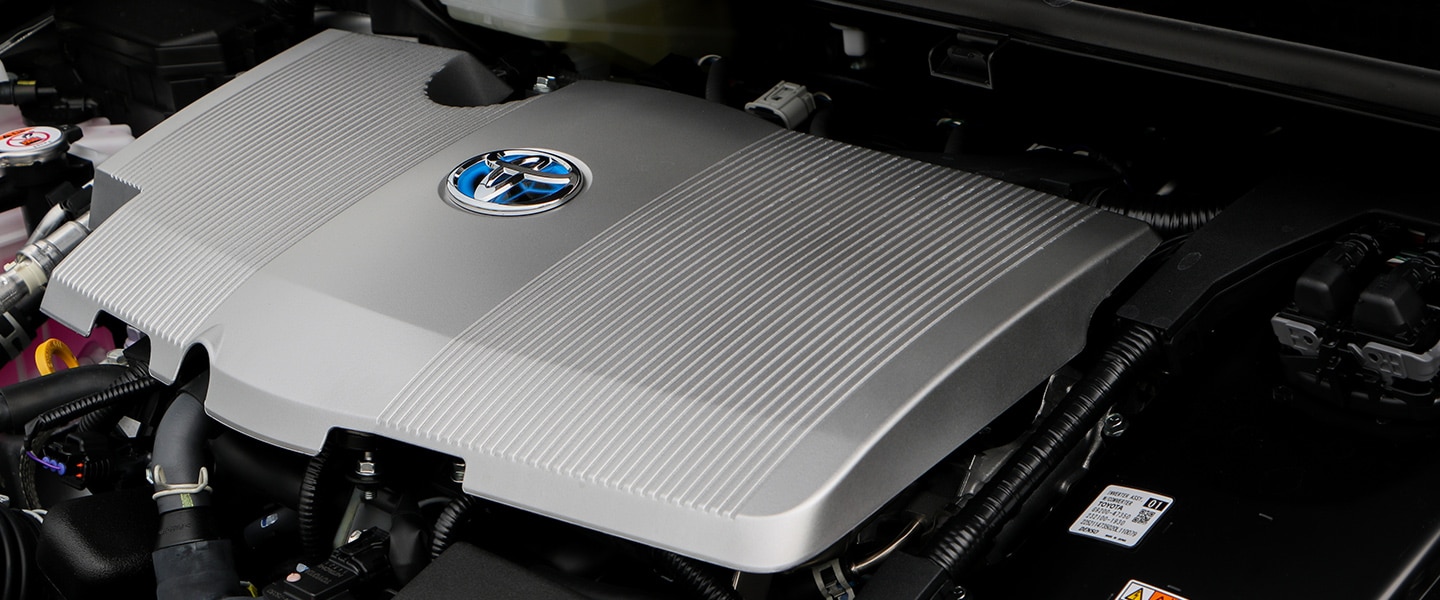 Hybrid models
The good news is that South Africa will not be overlooked. Speaking at SOMI, CEO Andrew Kirby and Senior Vice President of Sales Leon Theron revealed that with its range of Lexus Hybrid models and the locally built Toyota Corolla Cross Hybrid, Toyota already controls 70% of the new energy vehicle market.
With such a strong position, Toyota's long history of making hybrid and new energy vehicles, and its massive investment over the next decade, we are bound to see many new and exciting electrified in the next few years.