The big news is that not only will the Toyota Corolla Cross makes its local debut later this year – it will also be built in South Africa, at Toyota's production facility in Prospecton, Durban.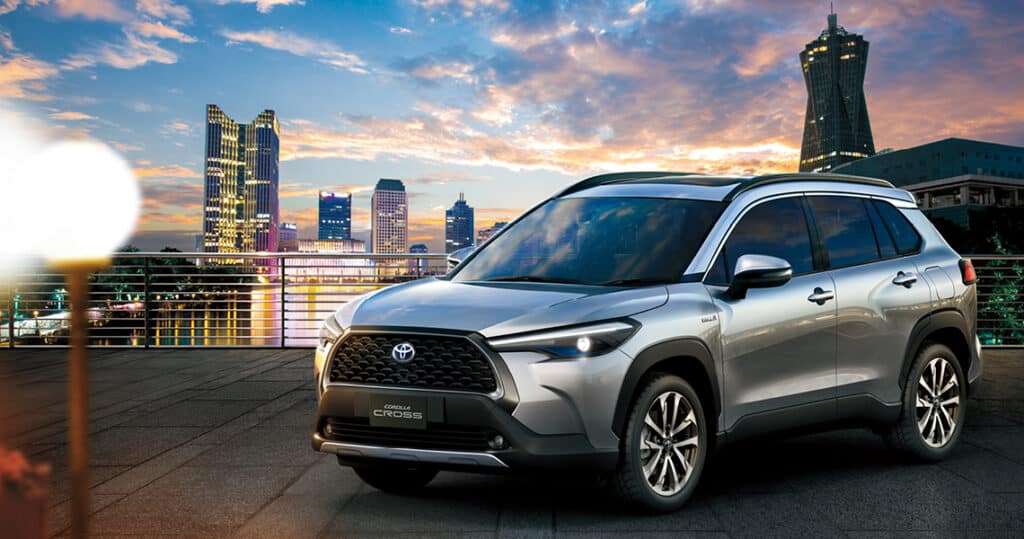 Making the announcement at the recent State of the Motor Industry event, Toyota South Africa Motors (TSAM) president and CEO Andrew Kirby was understandably excited. The Corolla Cross represents a significant R2.43-billion investment in the production of a new passenger vehicle in South Africa.
"As announced at the presidential Investment Conference in November 2019, Toyota has pledged to invest R2.43-billion in the production of a new passenger model – and I'm pleased to say that we're making good on that promise," says Kirby. "We will be manufacturing the Corolla Cross in both right- and left-hand drive, for South Africa and the rest of Africa, right here at Prospecton."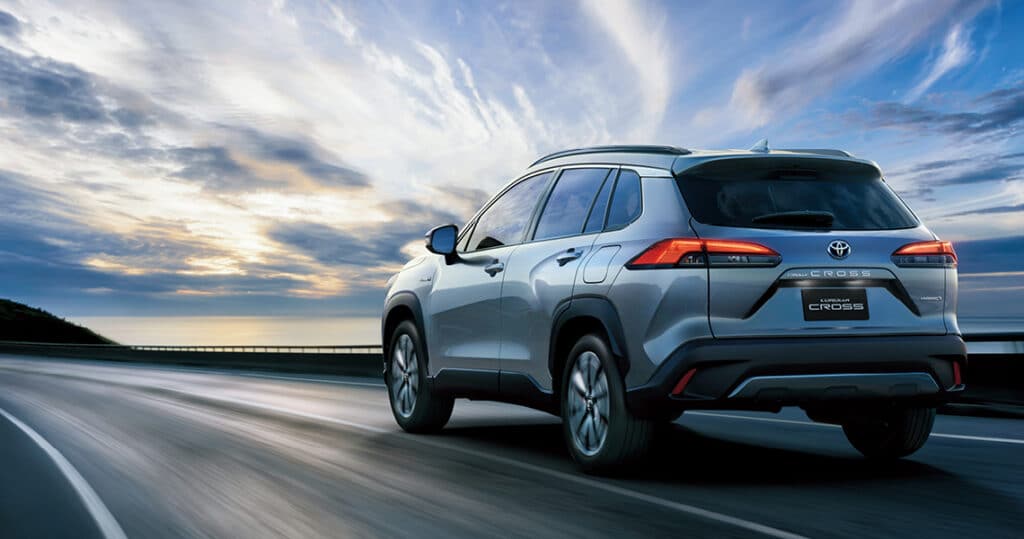 ABOUT THE COROLLA CROSS
Based on the same acclaimed Toyota New Global Architecture platform – TNGA-C – as its namesake Corolla sedan, the Corolla Cross boasts higher ground clearance, as well as other attributes usually associated with an SUV. With "Corolla meets SUV" being the key phrase for the development of the Corolla Cross, the TNGA-C platform means quality performance, a comfortable ride and outstanding quietness. Along with its exceptional comfort, the Corolla Cross also features a spacious cabin, easy entry into and exit from the car, excellent luggage space suitable for all scenarios, and safety equipment inherited from the Corolla series.
In addition to the investment, the local production of the Corolla Cross also ushers in a couple of "firsts" for TSAM's manufacturing team at the Prospecton plant near Durban.
"This is a significant milestone for Toyota South Africa," says TSAM's executive vice-president of manufacturing and manufacturing support Nigel Ward. "It's not often that we get to produce a brand-new body shape in our factory – and it's the very first time that we will be manufacturing a hybrid model, which I believe will quickly become a popular choice among consumers. It's also the first time we will be manufacturing a vehicle using the TNGA platform – which will allow us to keep up with global technology and trends."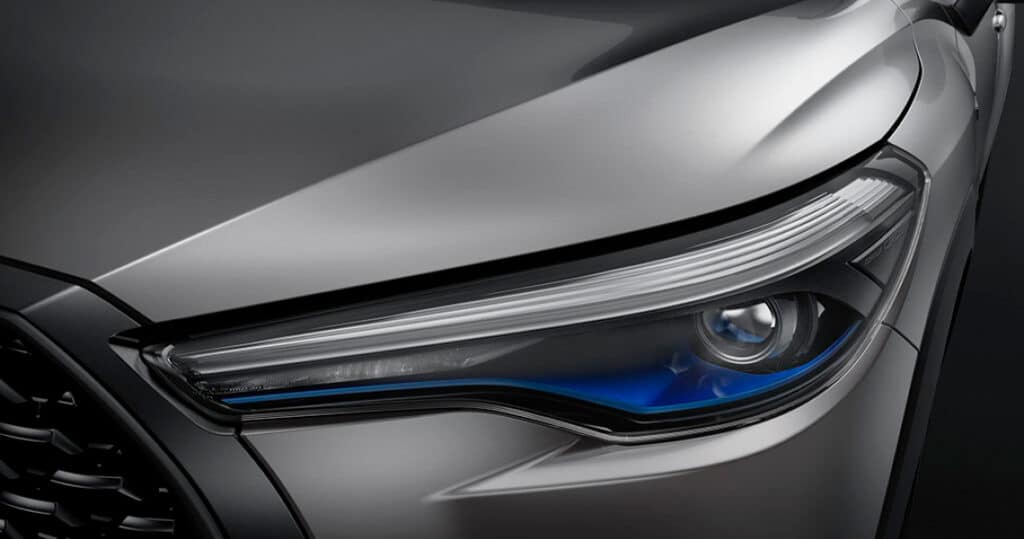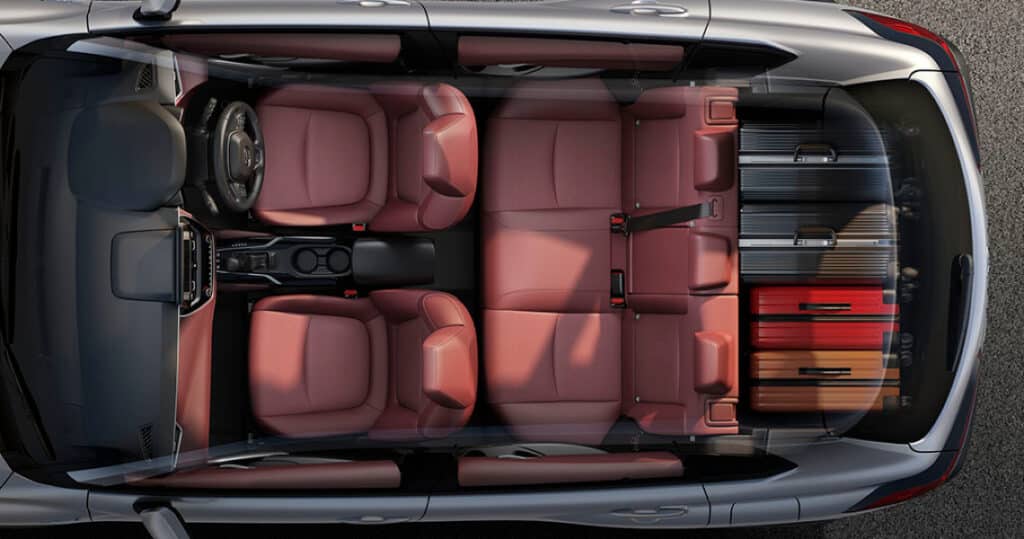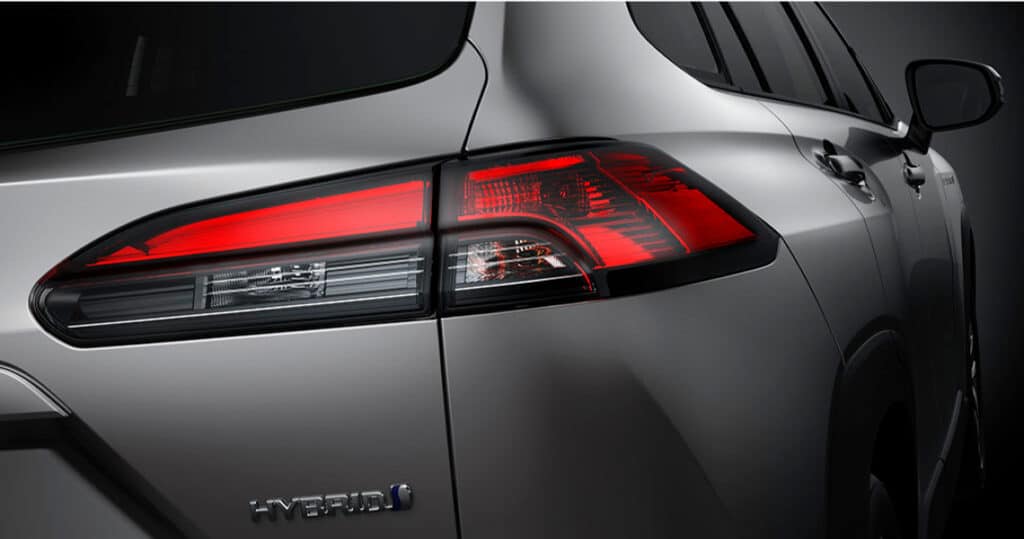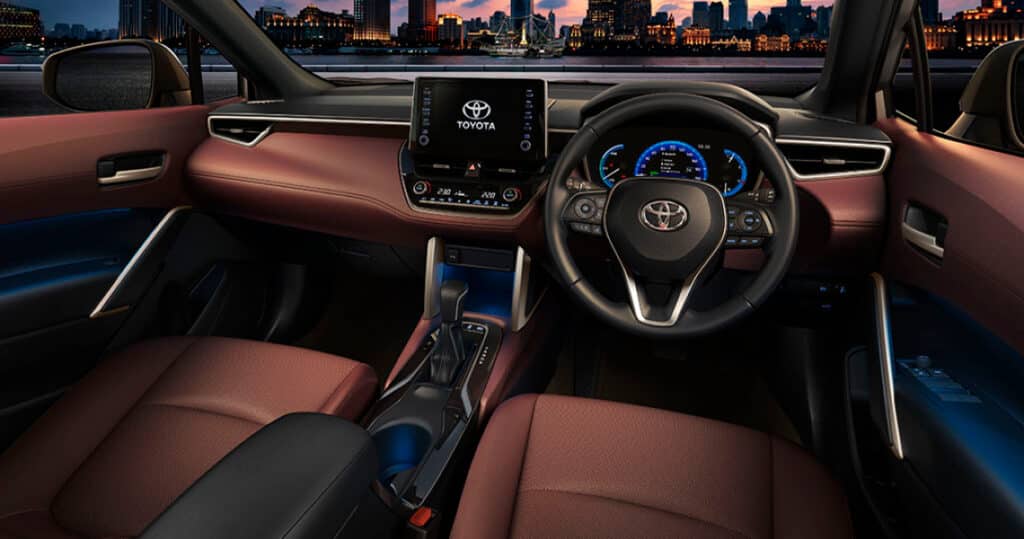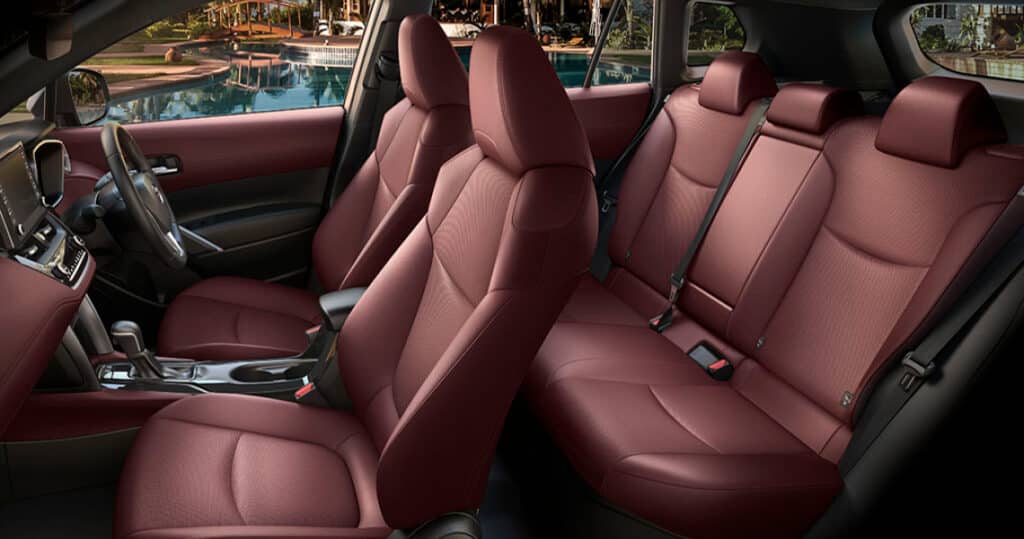 "This is an ideal vehicle for our market," adds Kirby. "It provides an exceptional balance between driveability, roominess, comfort and hi-tech features – truly a game-changing SUV. It combines everything you love about the Corolla with the utilitarian and rugged aesthetics of a segment-leading SUV. Overall, expectation is that the Corolla Cross will not only contribute significant sales towards the Toyota brand, but that it will also accelerate growth in the mini-SUV segment, increase the overall size of the passenger market in South Africa, and provide momentum for electrification technologies."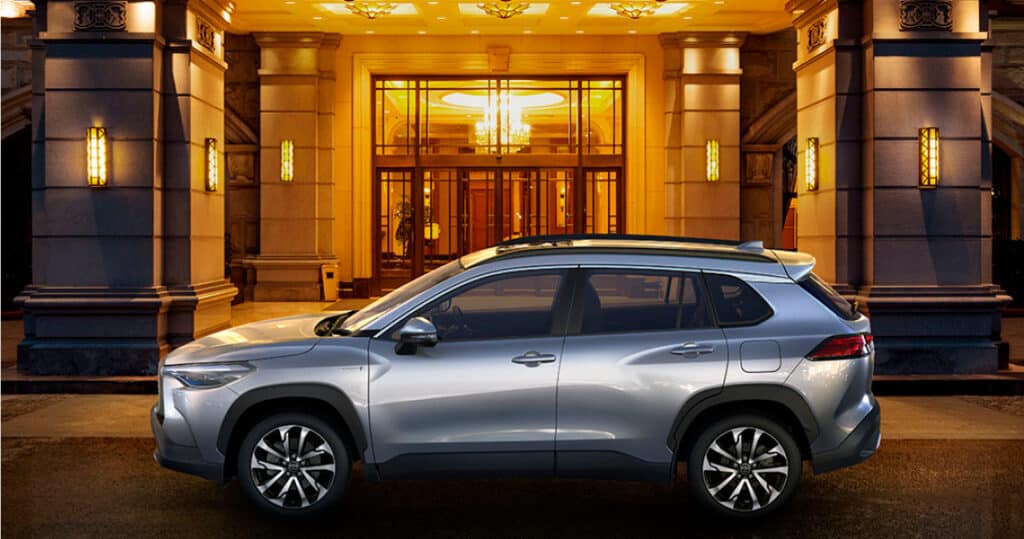 More information about the local Corolla Cross's specifications, including pricing, will be available closer to its launch in the fourth quarter of 2021.