Photographs: Graeme Wyllie. Assistant: Raymond Lekala 
The Playground − a weekly artisan market by Play Braamfontein − has opened at 73 Juta Street, a building famous for its iconic Eduardo Villa sculpture facade. It's also the space in which the enormously popular Neighbourgoods Market was homed.  

THE BUZZ OF BRAAM
From its opening in 2011, Neighbourgoods Market was a magnet for local and international visitors, changing the way people experienced the city, and it put the district of Braamfontein firmly on the map. The wave also shaped a new generation of city dwellers, who visited the market weekly to enjoy the buzz, both at the site and at venues throughout the neighbourhood. But when the country went into hard lockdown in 2020, the Jozi institution was unfortunately one of the many victims.  
Now, however, a new and exciting story is unfolding.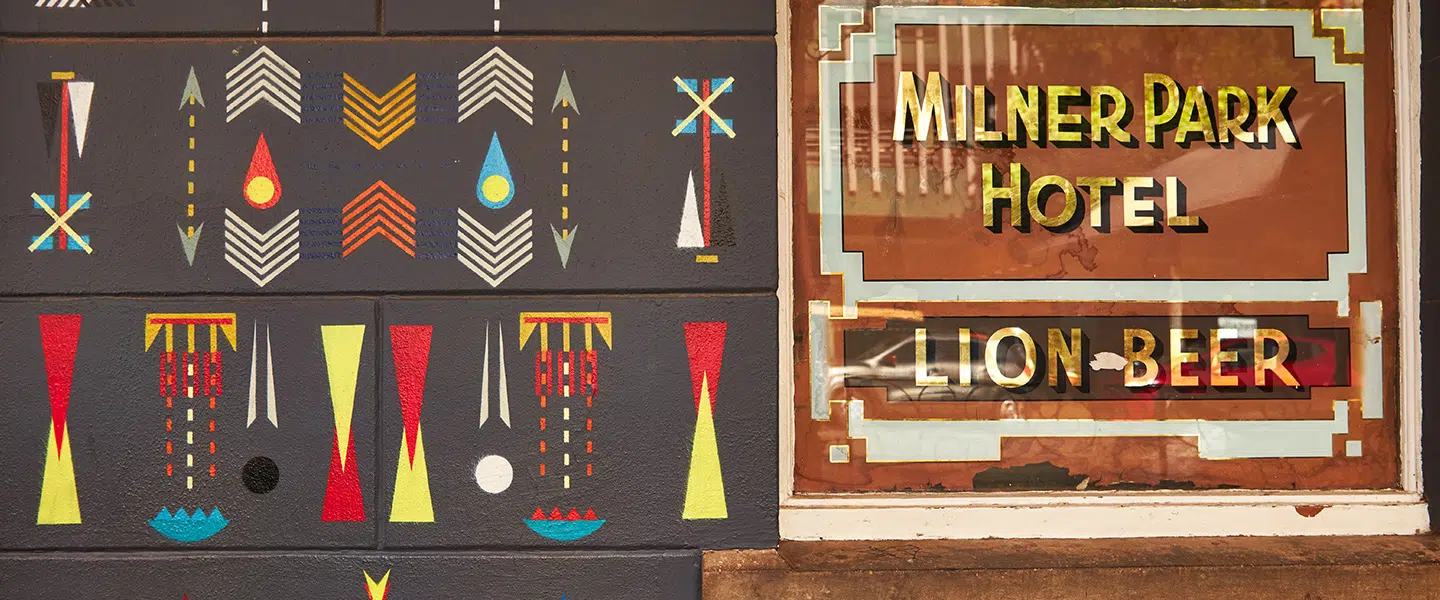 URBAN NEIGHBOURHOOD
Co-founder of Neighbourgoods Market, Adam Levy, is the force behind The Playground. It's the creation of his company Play Braamfontein, which was launched 18 years ago. He'd just returned from travelling the world with a vision to transform Braamfontein into a world-class, forward-thinking urban neighbourhood, where people and ideas could come together to interact and play.  
While The Playground is a new venture, it's shaped by the design values and ethos of business creation that his urban development company continues to live by. 

NEW STORIES, NEW TALENT
"I've re-learnt that fulfilment is in the experience of creating, and not in the possession of ideas. Everything I ever wanted to do, but was waiting for the perfect tenancy, I will now undertake to do in Braamfontein," says Levy. "The market, which will feature everything we loved about the last version, will go further. The Playground will amplify new stories and build new storytellers in this city. It will excite a whole new generation and be a holding place for outstanding talent. It will be the source of everything that is the best of Braamfontein, which is everything that is the best of South Africa." 
Levy has brought together a team of specialists to curate every aspect of the experience, combining food, art, design, fashion, and music. Even the streets are a splash of colour, thanks to the murals by local artists that adorn walls and buildings.   
CREATIVE CULTURE
"I believe that there is an opportunity to break moulds, create trends, and open the space up to showcase talent and inspire creative culture. This next iteration will be transformative, and we are intent on The Playground once again becoming a weekly must-visit for its unique energy,"
adds Levy. 
While The Playground hosts a weekly artisan market every Saturday, with a menu of gourmet street food and cocktails and over 30 food stalls, it is so much more than a market. It's also a showcase for up and coming young designers and will be home to a design and fashion talent incubator pop-up that will bring exciting and surprising elements to the mix each week. The multi-story, open-air location, custom-designed performance space and outdoor decks overlooking the city offer the perfect place to chill and connect while enjoying live music and DJ sets.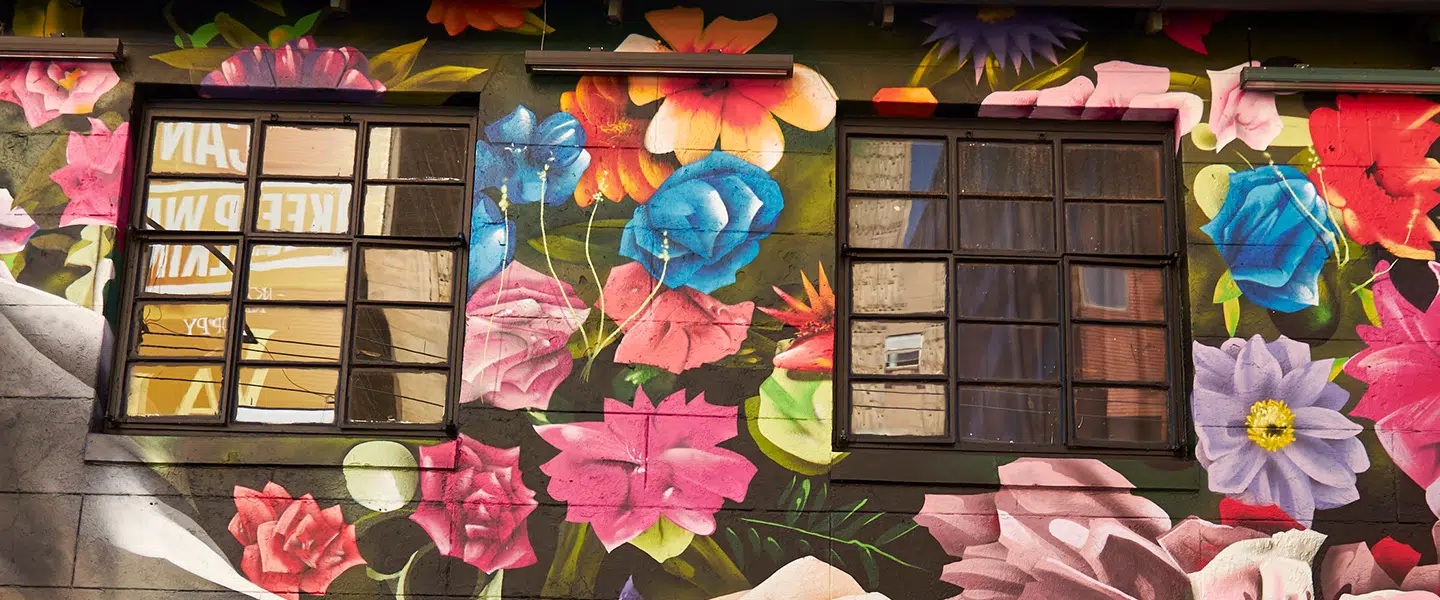 NEED TO KNOW
The Playground artisan market is open from 9am to 6pm every Saturday and includes an afternoon music line-up. Entry is free between 9am and 11am and thereafter a R20 entry fee is payable at the door by card only as it is a cashless environment.