Let's start with lodgings. Perhaps the most delightfully surprising part of my Paarl road trip was a stay at the tranquil and stylish gem Brookdale Estate. This Cape winelands accommodation is best described as an elegant, yet very relaxed, country retreat.  
A country retreat 
The manor house oozes Zen from every aspect. Think exquisite décor, beautifully appointed gardens and a large swimming pool and deck you'll never want to leave. Surrounded by mountains, away from city sprawl, nature creates a dramatic amphitheatre, sheltering you from life's cares – even if just for a weekend. It's wonderfully peaceful.  
And then there's the food. Plentiful and delicious, it's also mindful of the times in which we live. While I supped on the most moreish dishes, I found the menu, starting with scallop, cucumber, salt, lime, habanero and radish, light and healthy. The same was true of the main course. The Supreme of Quail with the most heavenly gooseberry gastrique was the perfect size, a delight on the palette but not overly rich.  
Eating one's way through Paarl
Food is a big part of the Paarl winelands' drawcard. The tired notion of a region sometimes seen as a poorer cousin of Stellenbosch and Franschhoek must be ditched. There's just so much to do — and eat!  
A visit to Fairview means wine and cheese tasting under the most deliciously shady terrace. And if you're not entranced by the property's iconic Goat Tower and resident goats strolling up and down their castle, perhaps move on to the tasting room. Goats Do Roam honours the resident herd and is a collection of vino inspired by the revered Rhône Valley in Southern France. Ask someone at the estate to tell you the story of how the name, the goats and the Rhône Valley melded into range. It's rather amusing.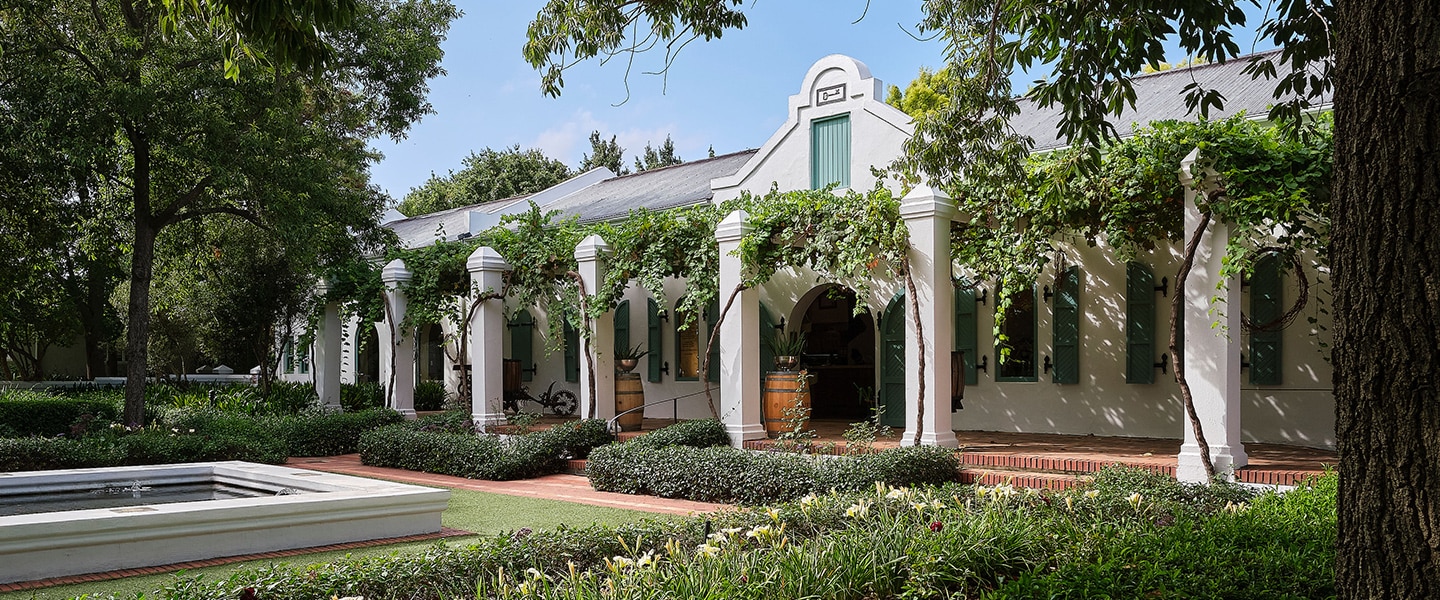 Bespoke experiences
Another road trip food and wine combination must-try is the popular Spice Route Destination. It's a compilation of winelands restaurants with tastings from Spice Route Wines and Wilderer Distillery. The latter crafts gin, schnapps and grappa, and their grappa and eau de vie (schnapps) is award-winning.  
 Spice Route Destination is the ticket if you're looking for great food, bespoke wine and other experiences all under one umbrella – a canopy of trees with views that stretch out to vineyards beyond.  
Red Hot Glass is to be found at Spice Route too. It's an opportunity to see these world-class hand-blown glass beauties and if you're in the market for such an individualised piece, fuel up your credit card.  
Family hangouts
For many, road tripping means children in tow. Paarl is an excellent choice with littlies in mind. While there are currently no butterflies at Butterfly World, as a parent I can still recommend a visit to the now renamed Exotic Animal World. The tropical gardens are full of creatures for children to see and there are many spaces to explore. As a home and rehab centre for abandoned exotic pets, the organisation needs support. So, reimagine the narrative and get your kids on board with parrots and lemurs and a fun time they will have – and all in the name of a good cause.  
Another interactive animal experience for the under-10s comes in the form of the Alpaca Loom Coffee Shop and Weaving Co. While very much 40, I adore this outing. There are pleasant alpacas to feed and pet, and an earthy-chic shop stocked with alpaca yarn scarves and blankets that make for gorgeous gifting. Happy mother, happy child!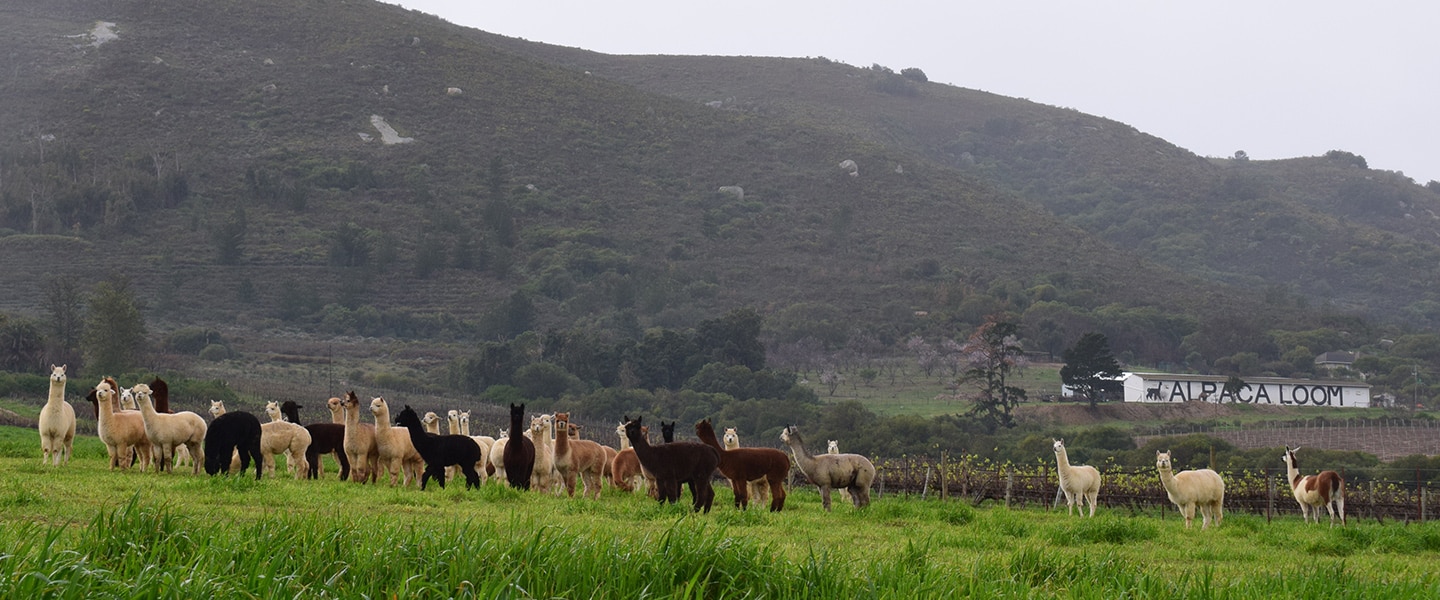 Room with a view
Back to Brookdale Estate and a stairway that led me to a giant king-size bed in a peacefully cool upstairs corner of the manor house. Gazing down on the vegetable gardens with a glass of Brookdale Chenin Blanc in hand (Brookdale wines are the cherry on top of this unfussed yet highly tasteful experience) I think about how much of Paarl I've yet to discover. The Freedom Weekend Market, Paarl Mountain Nature Reserve and wine estates like Plaisir de Merle are on my bucket list. That's the thing about this particular Cape road trip, there's a whole world to discover in just one beautiful region.  
Scroll below to see some more of what's on offer at Brookdale Estate…