Known to South Africa as Miss Soweto, vibrant Thobile Steyn talks about her goals, her favourite Jozi hangouts and the charity she supports.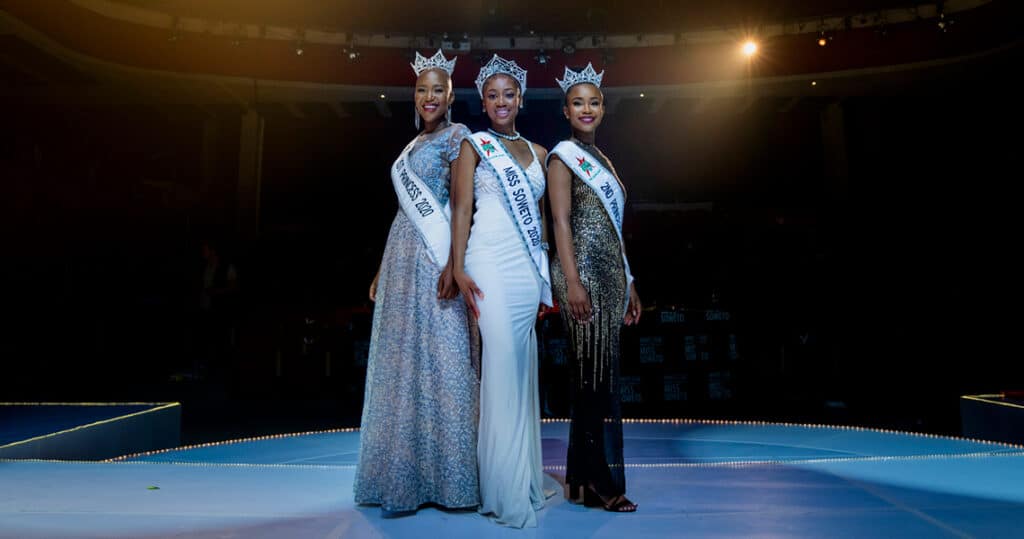 At 21, Thobile Steyn is the reigning Miss Soweto – and, surprisingly, this was the first pageant she ever entered.
"My mom actually entered the competition on my behalf – she felt I needed some training on how to be a lady!" says Thobile. But she also sees this win as a platform to kick-start her career in politics – she plans to complete her honours in politics and international relations this year before moving on to a master's degree. Final goal? Diplomat.
The dynamic youngster firmly believes in a balance between inner and outer beauty. "Beauty is also about having flaws," she says. "Nobody is perfect. You just have to believe that you're beautiful as you are."
As part of her Miss Soweto prize, Thabile will be driving a brand-new Starlet, courtesy of Toyota South Africa Motors. The brand has also pledged R10  000 to the charity of her choice.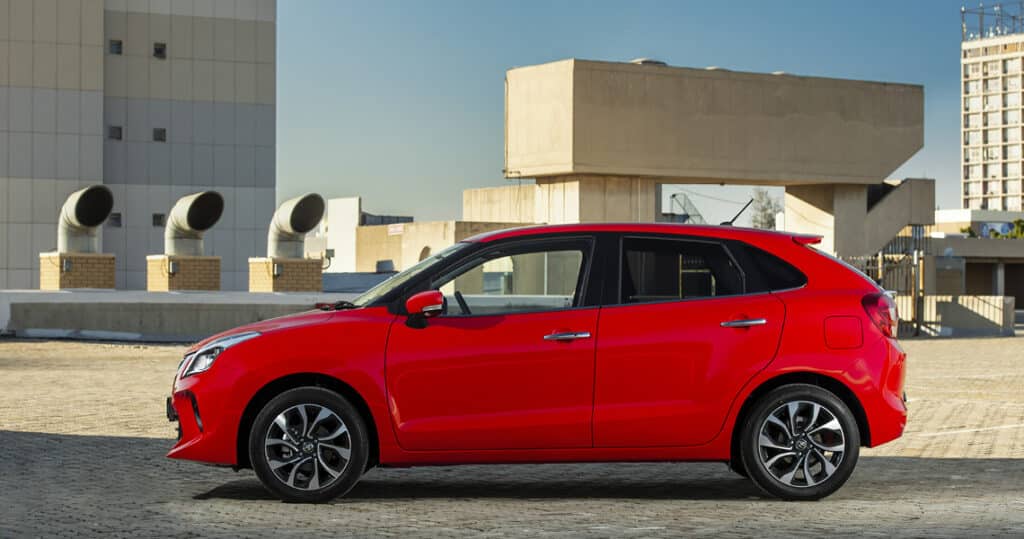 "I chose Rena Le Lona Creative Centre for Children – a community centre that helped shape the woman I am today," she says. "It focuses on the psychological development of children, and provides extracurricular activities such as drama and sports. It's a place where children can go whenever they need a break from home. I often went there to study during my matric year."
Thobile and her mother, Thabile, have a close bond – which becomes increasingly clear when she says her idea of fun is going for lunch dates and spending quality time with her mom and friends. "My mom is more than a best friend to me," the young beauty says. "She's my absolute hero, my everything. We've gone through many challenges in life, and all of them have brought us closer together. I tell her everything – and I do mean everything. She knows my whole life."
Thobile is looking forward to her year as Miss Soweto, and is keen to connect with the young people in her neighbourhood. Her hope is that, by creating a sense of community where children feel seen and heard, she can help empower them to be the leaders and businesspeople of tomorrow.
"I hope to ignite a spark in them to get up and do things," she says. "I hope to instil an independence in their minds, so that they're not afraid to chase their dreams, regardless of how big or small they may be."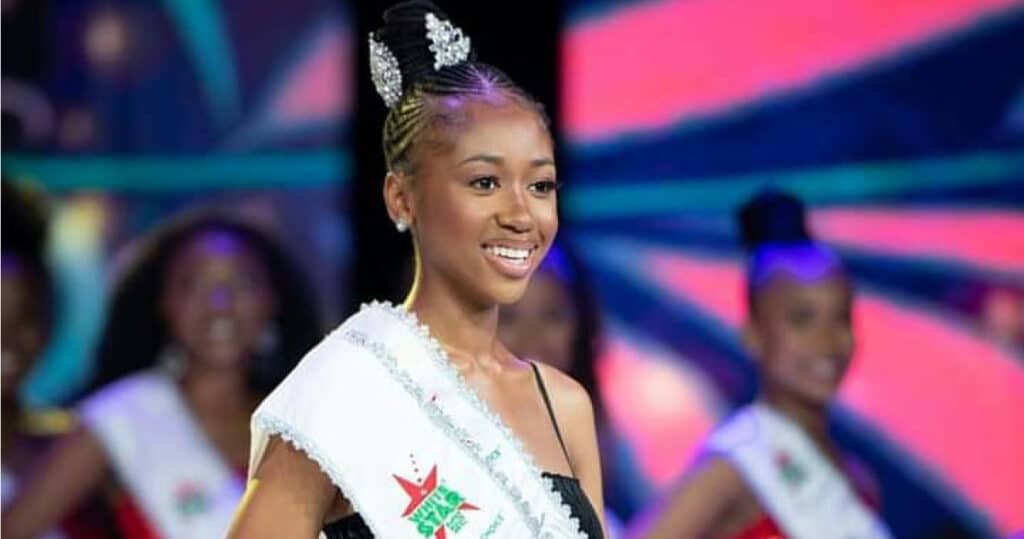 Thobile's top picks
Miss Soweto shares her favourite hangouts in the City of Gold – the first places she'll drive to once she has the keys to her Toyota Starlet.
On her playlist? Promises by Maverick City (featuring Joe L Barnes and Naomi Raine) – she says the gospel track fills her with endless hope.
Maboneng
Apart from being a beautiful architectural space, it's also home to so many vibey restaurants. I love the clothing shops and boutiques too – but when it comes to style, I tend to go for whatever fits best, so I don't gravitate towards a specific store.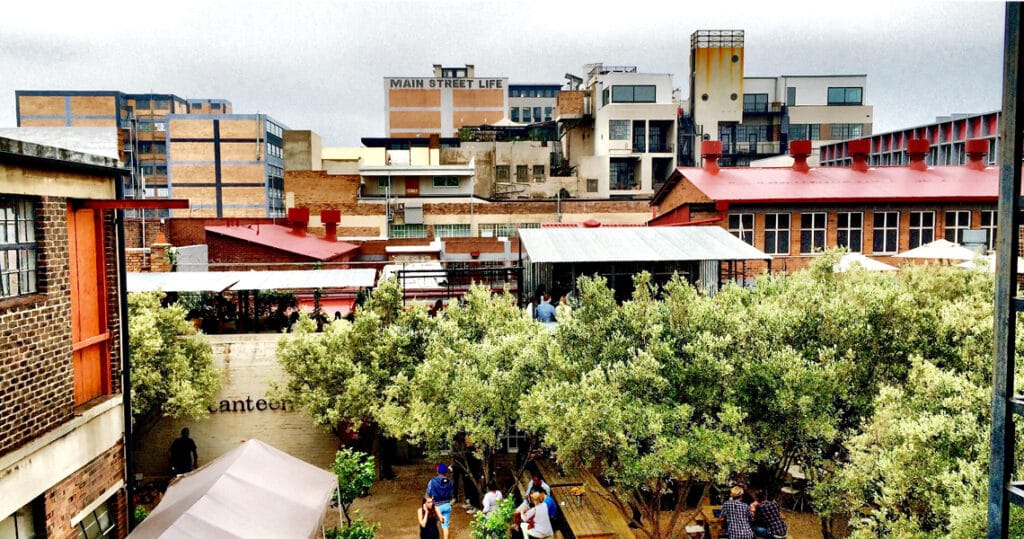 Gold Reef City
I go at least three times a year. I love the rides – they help me overcome my fear of heights… sometimes!
Moja Café
Situated in Orlando East in Soweto, this is my go-to whenever I feel like having amazing traditional food. They serve mogodu with dumplings or pap, samp – the food that reminds me of my grandmother.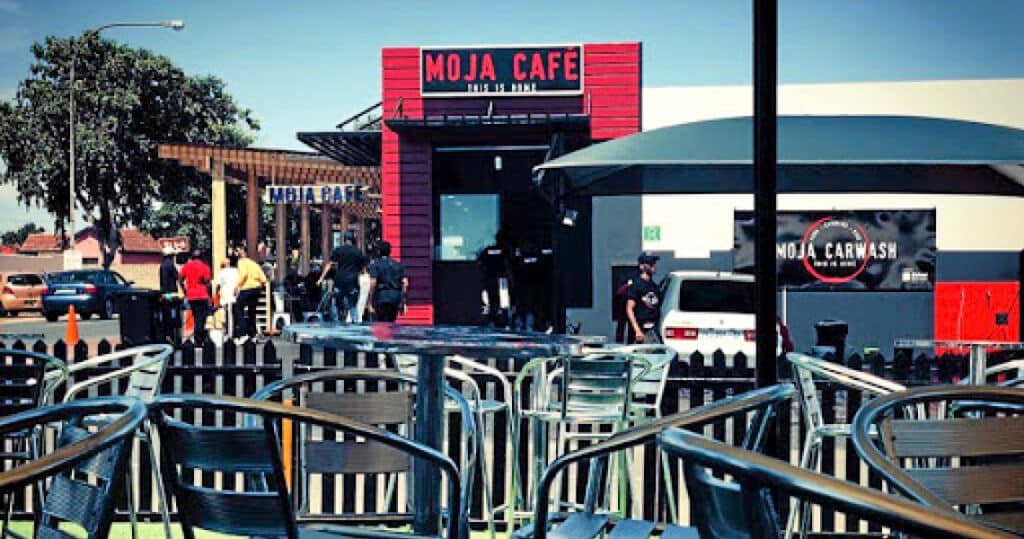 Poppy's
I head to this spot in Melville for live performances – if I'm not on stage myself. In my spare time, I enjoy singing and occasionally recording tracks.
Market Theatre
My favourite productions have been The Colour Purple, Hamlet and Othello. I'd definitely like to see live stage performances more often.