Photographs: John Thomson, Future Toyota
We have all seen and heard the stats — Africa's rhino population is in danger, declining at a rapid rate. In fact, according to the World Wildlife Organisation, of the half a million rhinos that roamed Africa and Asia freely at the beginning of the 20th century, fewer than 30,000 are left in the wild.  
Toyota is involved in several conservation initiatives, but the rhino dehorning project is especially close to Future Toyota Vice-President John Thomson's heart. "My passion is photography, and I've always had a special affinity for rhinos. I think the gravity really set in when my granddaughter was born." As John sorted his photos on his laptop one day with his granddaughter on his lap, he wondered if her child or grandchild would ever see a rhino in the wild. "That's what drives my passion. We are here now, and we can do something about it," he says. 
And making a difference and ensuring a lasting impact is exactly what Toyota is doing with the rhino initiative.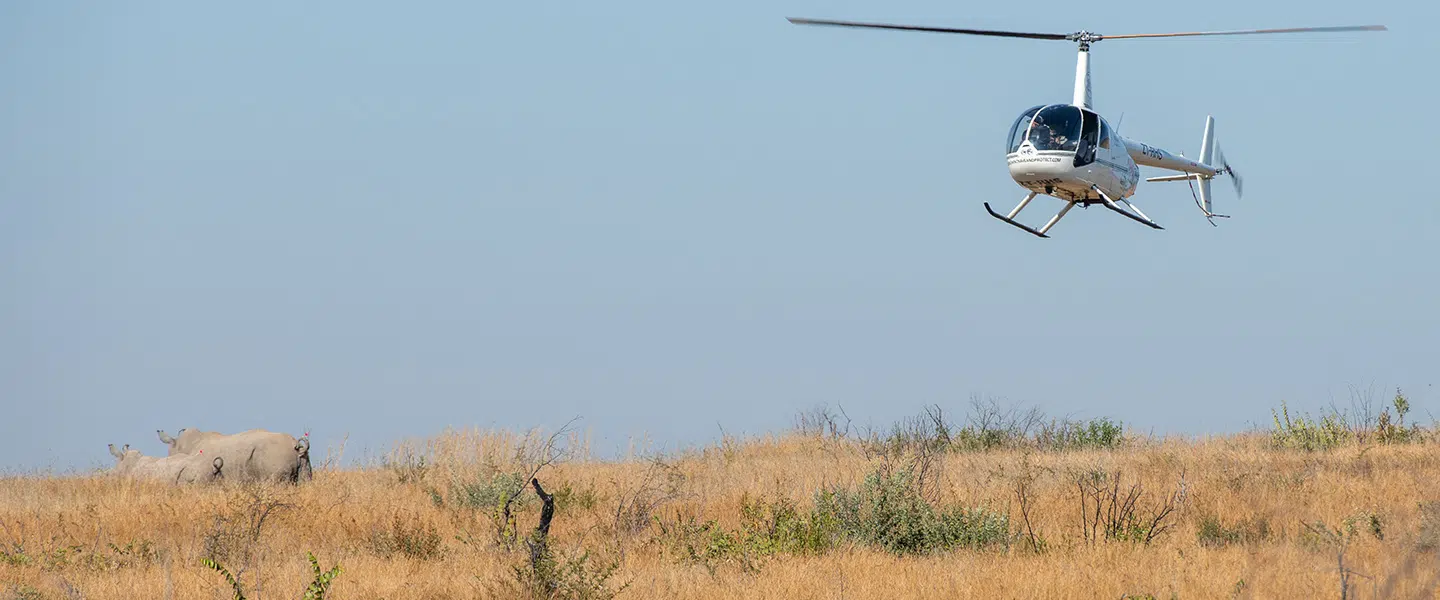 We joined the project team at an outreach to Pilanesberg National Park recently and the experience was so much more than we could ever have imagined. It had it all: thrilling "high-speed chases", adrenaline, dust and, of course, tears… a whole bunch of emotions I wasn't prepared for!