For the Twyg Awards 2019, Mzukisi Mbane of Imprint ZA was commissioned to design a dress in collaboration with awards sponsor Cotton SA to illustrate a near-perfect 100% South African supply chain. He upcycled bed throws made from 100% cotton grown in South Africa and woven by Svenmill in Epping, Cape Town, that featured a textile design by Lesego Maloka of  Pone Creatives. The result was a signature silhouette that balances volume and feminine proportions with deft tailoring. We got to know the accountant-turned-fashion powerhouse.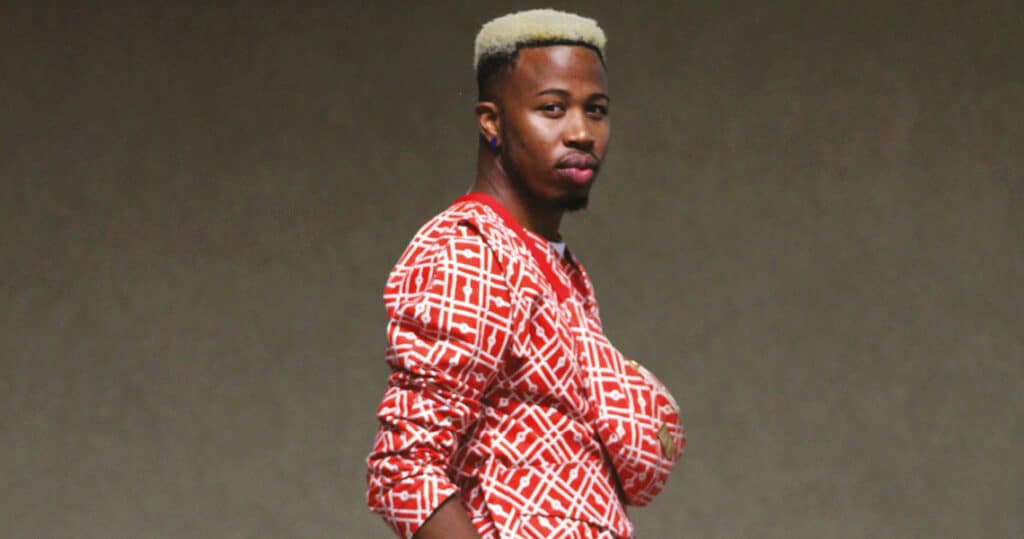 When did you know that fashion was in your future?
I think I've always known that I wanted to have a life in fashion. The initial plan was that I'd study to be a chartered accountant, make a lot of cash, and pay designers to run my label. But in my final year, I couldn't resist the calling any more, and I started playing with my mom's sewing machine. What I thought was just an experiment became a business before I had time to figure out where I was going.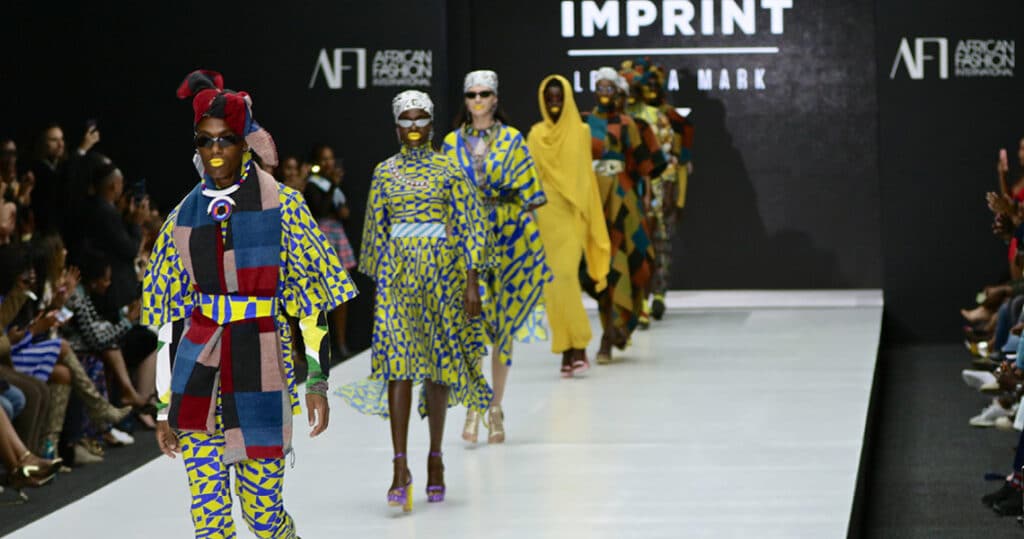 Where did the name Imprint come from?
When I started in fashion, my brand was called Swagger Diaries. I was at varsity at the time and inspired by Kanye West (I still am!), but there wasn't much consideration as to how a mature client would relate to it. In 2015, I went through an SABS programme to get me ready for my year as an emerging creative at the Design Indaba, and it got me thinking about what the brand means to me and how I got to be in fashion: it imprinted on me. I also think about how the garment will be remembered, how it leaves an imprint.
"Imprint is more than a fashion label for me; it's a storytelling tool"
Where do you get your inspiration?
Imprint is more than a fashion label for me; it's a storytelling tool. I draw on my African identity, and give my prints a futuristic interpretation. I design in order to tell our story and redefine the concept of the continent's print identity.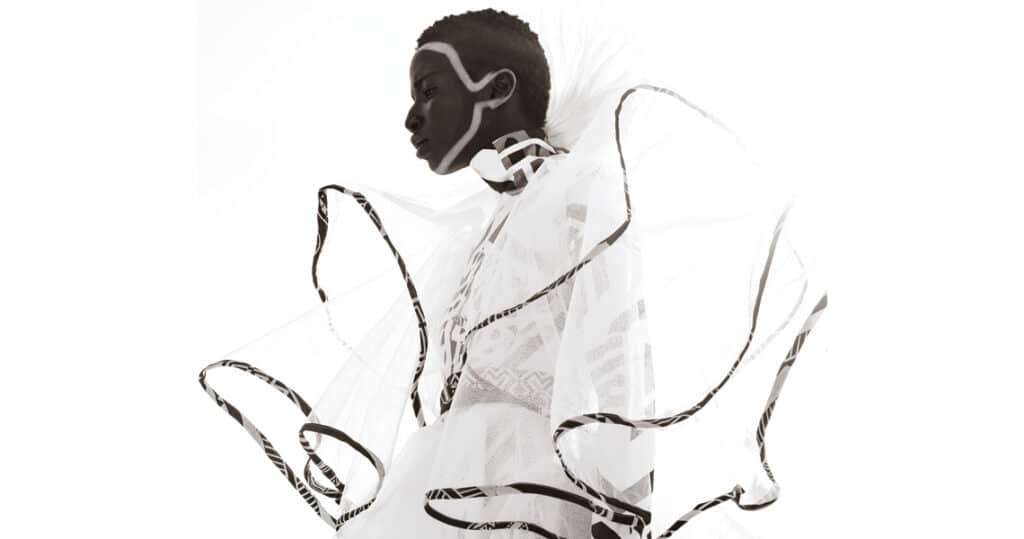 Some of your career highlights?
Having my African bridal dress nominated by TV presenter Bonnie Mbuli as one of the contenders for Design Indaba's Most Beautiful Object in South Africa 2019 was an amazing moment. Finally getting my own store in Johannesburg – opening in October at Victoria Yards. Dressing and having a client like Dr Precious Moloi-Motsepe… It's been a great year, and based on how busy it's been, 2020 is going to be on another level!