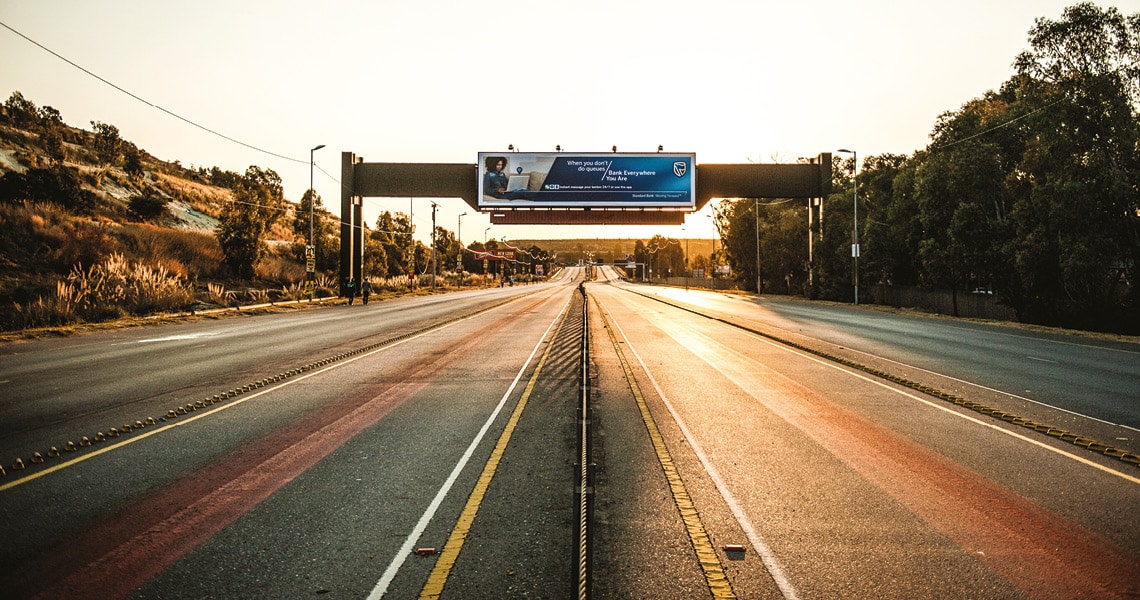 It makes sense that 1886 is noted as the birth year of the modern car – the same year as the founding of Joburg, by far South Africa's most car-oriented city. Since its dusty, shack-and-tent, gold-driven start-up, the Johannesburg/Pretoria metroplex has grown into a veritable Los Angeles on the Highveld, linked by hundreds of kilometres of pulsating freeways, with the car taking centre stage in Gautengers' lives.
The car dominates. It's the classic Joburg career-starter's first big-ticket purchase, almost always emphasised above a first-home purchase. And it's the Joburger's very first topic of conversation when arriving at work or at dinner – "Sheesh, the traffic was bloody insane! Hello, howzit?" – decisively wedging its way in as part of the arrival greeting.
Cars are part of the city's DNA. The first car was introduced to Johannesburg in 1897, a few years after the city's founding (although it was pipped by Pretoria's first car, which arrived a year earlier, in 1896). By 1902, Johannesburg's first car dealerships had opened, doing a roaring trade from day one.
By 1954, there were more than 100  000 cars registered in the city, with its post-war boomtown streets increasingly gridlocked. Looking ahead, city officials commissioned a traffic planning scheme in 1948, with two 10-year plans proposing an urban freeway system to link the city centre to Joburg's ever-expanding suburbs. Construction on the M1, originally called the North-South Motorway, began in 1962, with phased openings between 1967 and 1974.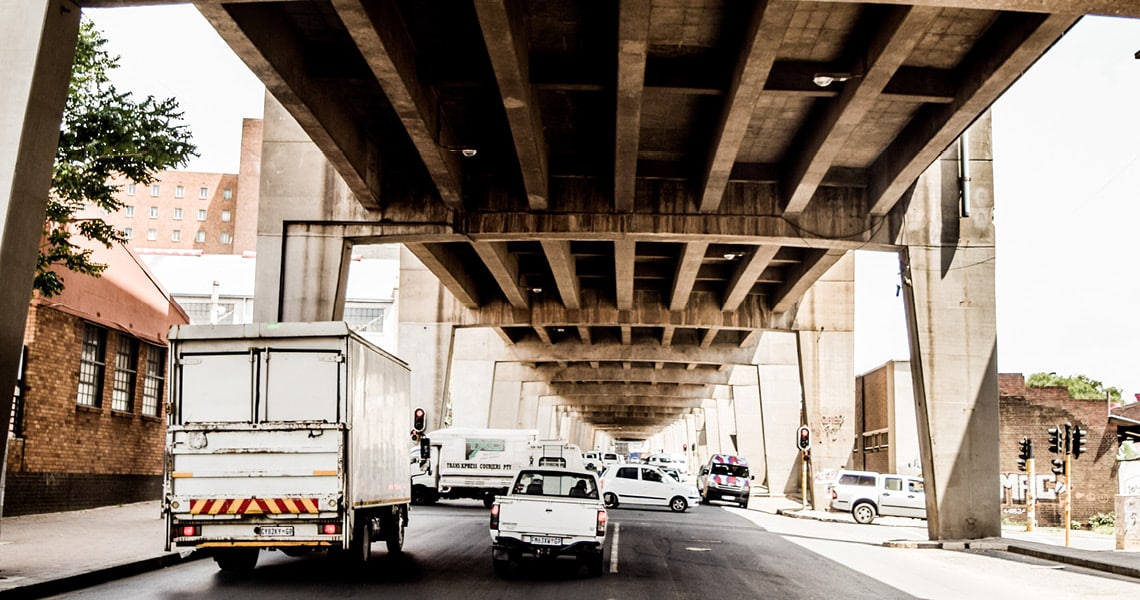 Although it was a popular public infrastructure project, the M1's route was contentious from the get-go. The planned route cut through Parktown, a then-fashionable ridge-side suburb offering sweeping views over the northern suburbs, and home to the city's sociocultural elite. Parktown was the type of early 1900s-era neighbourhood where homes were given whimsical names such as Hohenheim, Northwards, Villa Arcadia, Stonehouse and Three Ways, the latter reportedly owned by Donald Trump's father in the 1960s during his unsuccessful venture into the South African property industry. Scores of elegant mansions were torn down to make way for commuters heading out to the braai-and-slaai 'burbs – but not without a fight. While unsuccessful in stopping the M1, the public fight-back effort gave birth to Joburg's powerful heritage-preservation movement.
The Oppenheimers' Brenthurst estate was spared, but only just, its border nipped by a growling freeway that carries more than 300  000 commuters who use the M1 on a daily basis. It's long been noted as one of the busiest motorways in the southern hemisphere.
There were early-day attempts to make the freeway more attractive. City officials clad its first cross-street bridges with dainty mosaic work. The most ambitious plan was a privately driven initiative by Edgars founder Sydney Press, a visionary aesthete who persuaded the then-municipality of Sandton to landscape the freeway with indigenous plantings – little of which remains today. This is similar to the sad fate of his impressive Coromandel Estate of the 1970s – a country bolthole between Dullstroom and Lydenburg, designed by Italian architect and industrial designer Marco Zanuso, and built by Italian artisans who were flown in to work on it.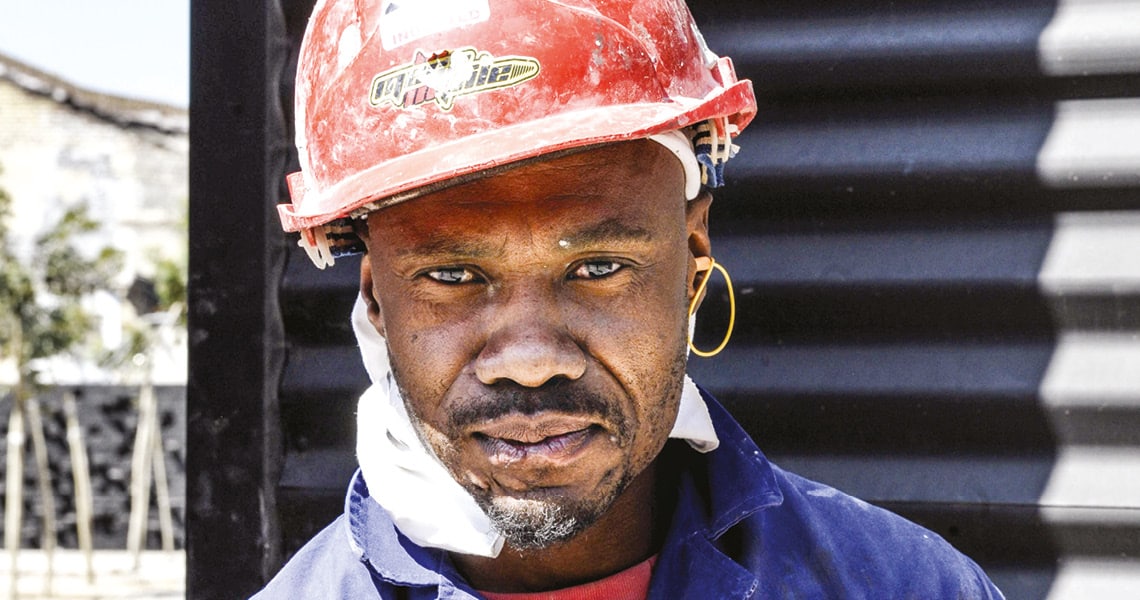 But Johannesburg is not the type of city that's likely to dwell on its past. And the M1, its definitive freeway, has always rather represented a concrete link to an abstract future. Lining its verges, you'll find religious insight into a multicultural mix that's unique on the African continent, and often symbolised by its citizens' places of worship – from the Houghton Masjid, St Jerome's Croatian Catholic church and the Greek Orthodox Christian church of the Pantanassa to the Great Park synagogue, the Lebanese Maronite Catholic church and the St Sergius Russian Orthodox church.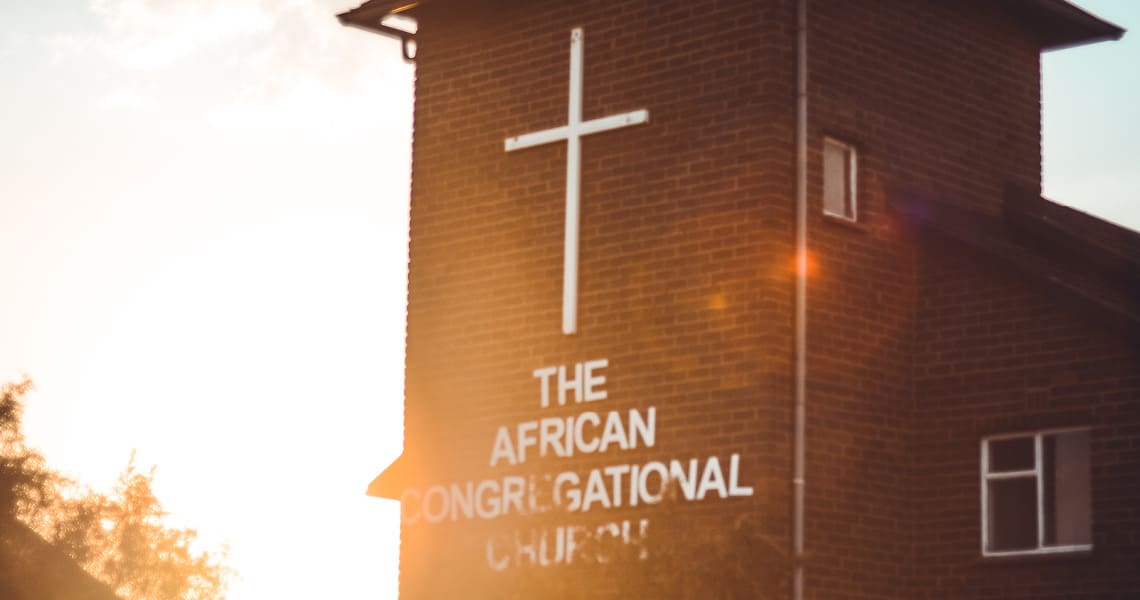 Today, Sydney Press's indigenous plantings along the M1 have been replaced by brash billboards, with the Oppenheimer family now sharing space with the homeless who've set up small makeshift camps along the M1's off-ramps – car-braking and heartbreaking emotional tollbooths for hot-tempered commuters who speed past in shiny air-conditioned sedans.
The M1 also serves as an important physical and psychological link for the City of Gold: it connects the old and new, rich and poor, past and future. Until its establishment in 1969, Sandton didn't have a name or a reason for being – other than serving as a distant "mink and manure" bedroom community for city-centre office workers. Fast-forward 50 years, and high-growth, high-rise Sandton now dubs itself as "Africa's richest square mile", complete with the Leonardo, which pips the Carlton Centre as Africa's tallest building.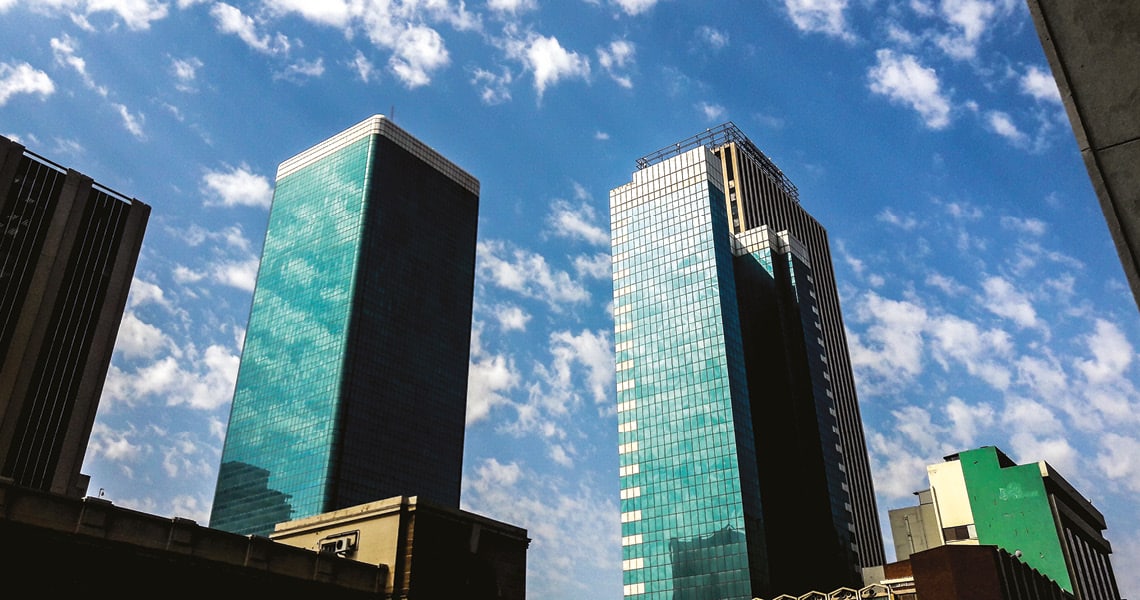 Directly opposite Sandton, just over a kilometre away on the other side of the M1 – and linked by a new pedestrian and cycling bridge – lies Alexandra, one of  Joburg's most iconic (and most overcrowded) townships. Both span the M1, perversely co-dependent but firmly separated by 10 lanes of nonstop traffic, representing an impatient cross-section of Gauteng's estimated 4.6-million vehicles that course through the throbbing freeway arteries linking the sprawling metro area.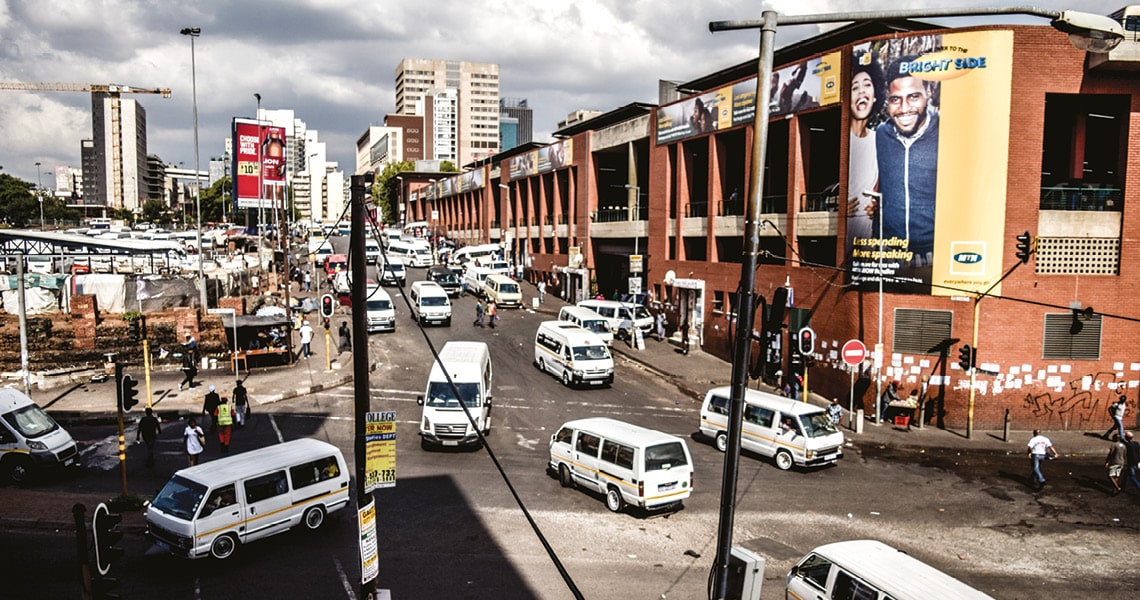 But, above all, the M1 moves people. It carries them forward to their long-sought dreams and secret aspirations. It takes them back to past sins and dubious transgressions. It moves business tycoons and illicit lovers, politicians and movie stars, criminals and crime-fighters, priests and rabbis, rugby teams and school buses, tourists and immigrants…
Some sit in silent solitary reflection as their lives inch forward in bumper-to-bumper traffic; others bop to the here-and-now rhythm of various group-fun Friday-night rites. Few reflect on the M1's physical infrastructure. This is Joburg, after all, where in stark contrast to pop-culture catchphrases, the destination is the journey.