The R364 is a long and lonely strip of gravel, but I wasn't worried. Instead, I had a smile on my face as I watched the Doring River – and with it the Western Cape – recede into the distance in the rear-view mirror. Ahead, the Northern Cape welcomed my Dunlop AT3s with a warm and dusty greeting. 
Up the beautiful Botterkloof Pass, and before long the rugged peaks of the Cederberg were exchanged for the open plains of the Karoo, with a hard right onto the R27 getting me to Calvinia, a short distance away, in no time.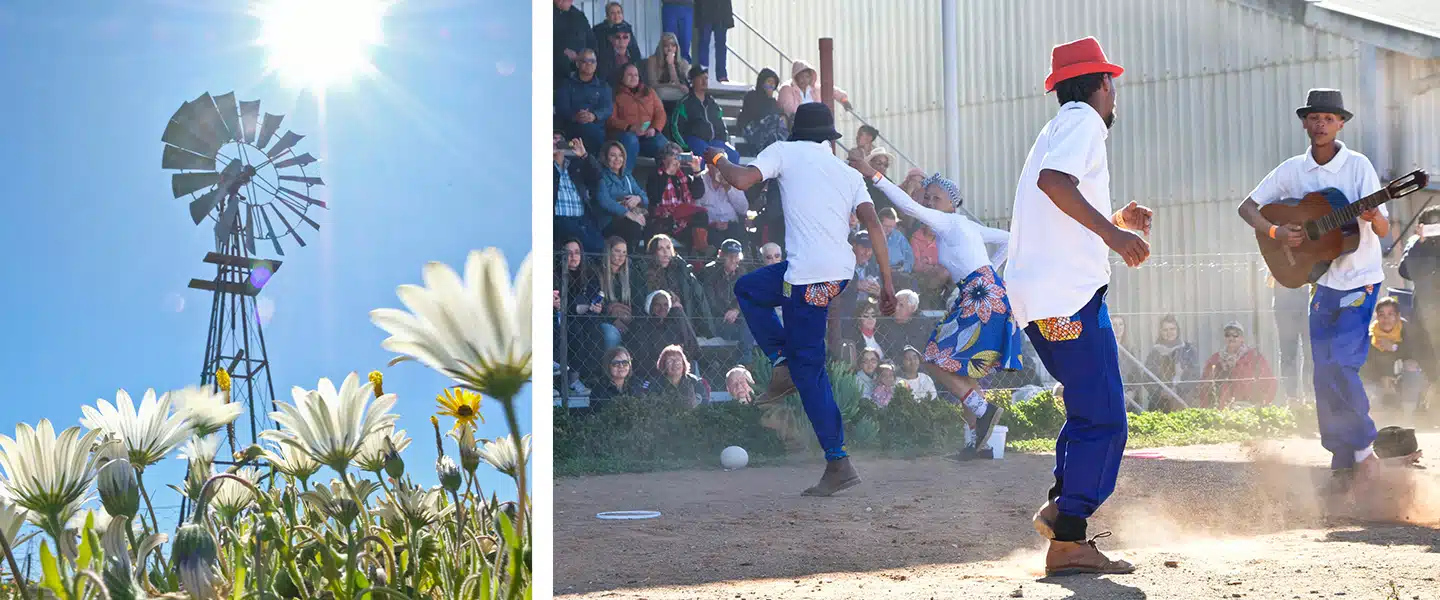 It may be named for the strait-laced religious leader John Calvin, but in late August each year the locals let their hair down at the annual Hantam Vleisfees, a four-day festival celebrating Karoo lamb. Beyond the braai smoke, the fees is filled with tractor parades, riel dancers and drum majorettes twirling their batons. 
But even without the festival, it's a handsome town worth a stop. The Calvinia Museum delves into the town's 250-year history and still showcases a fine collection of Victorian and Karoo architecture. Don't miss a stop at the Hantam Huis, where you'll find hearty Karoo cooking, a charming guesthouse and a small museum piled high with family keepsakes. In springtime, it's also worth the diversion to Nieuwoudtville and the remarkable Hantam National Botanical Gardens.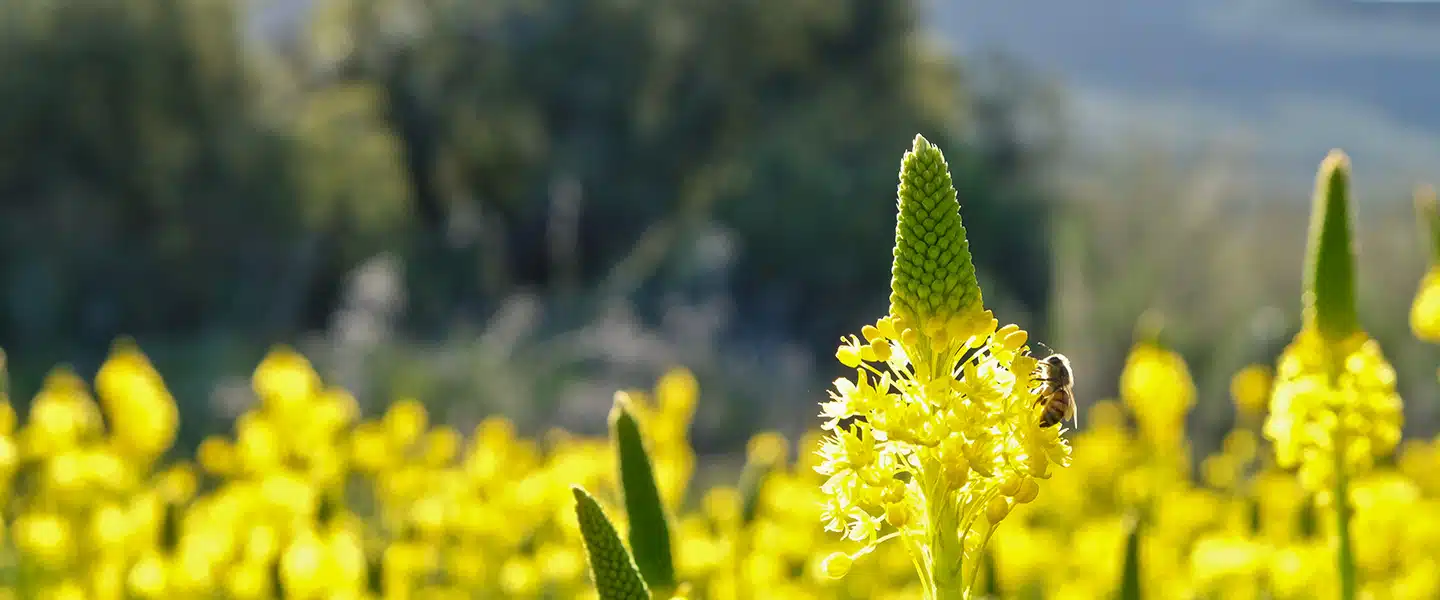 Then it's east towards Williston to stock up on lamb at the Karusaf butchery co-operative, and on to the charming tasting room at Langbaken – here, amid the Karoo scrub, Peter and Francy Schoeman's herd of Jersey cows provides enough milk for them to produce up to 800kg of award-winning cheese each month. Don't leave without a slice of the superb Karoo Crumble, washed-rind Karoo Sunset or creamy Camembert. 
From Williston, the rugged R353 leads north through a lonely landscape where history is peppered with outlaws and sheep rustlers, past Sakrivier, Brandvlei and Kenhardt, proceeding to Keimoes, as the Karoo gives way to the red sands of the Kalahari and the lush green stripe of the vegetation along the banks of the Orange River.