Toyota is embracing emerging technologies as it transforms into a mobility company that is better equipped to meet society's unique mobility needs. A new collaboration with Joby Aviation will help make urban on-demand air transportation accessible to everyone.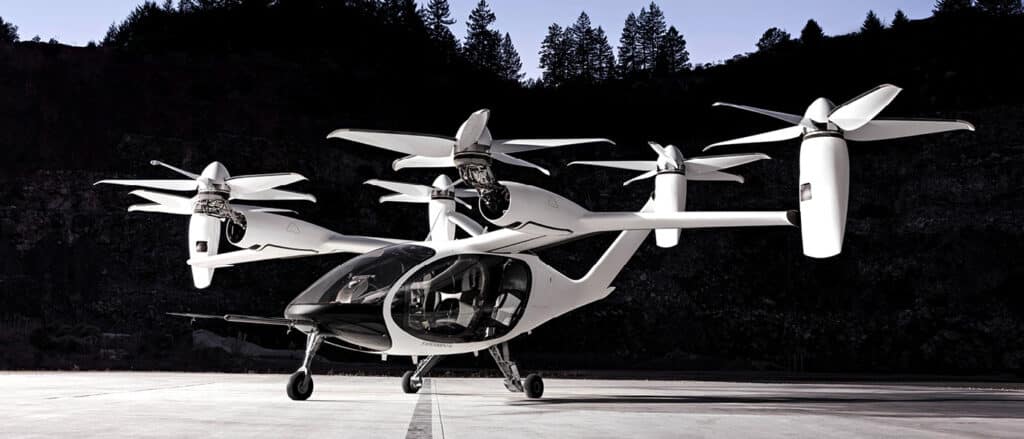 Joby is developing and commercialising all-electric vertical take-off and landing (eVTOL) aircraft to enable fast, quiet and affordable air transportation services. These aircraft are intended to alleviate contemporary mobility challenges, such as traffic congestion in urban areas, increased environmental burden and the lack of transportation in underpopulated areas, among others.
In addition to investing $394m in the aviation company, Toyota will share its expertise in manufacturing, quality and cost control for the development and production of the breakthrough eVTOL aircraft.