Although he no longer competes professionally, former Paralympic gold medallist and Tshwane resident, Pieter Badenhorst is one of the key driving forces behind #StartYourImpossible – a movement that suggests anything is possible when you have the right mind-set.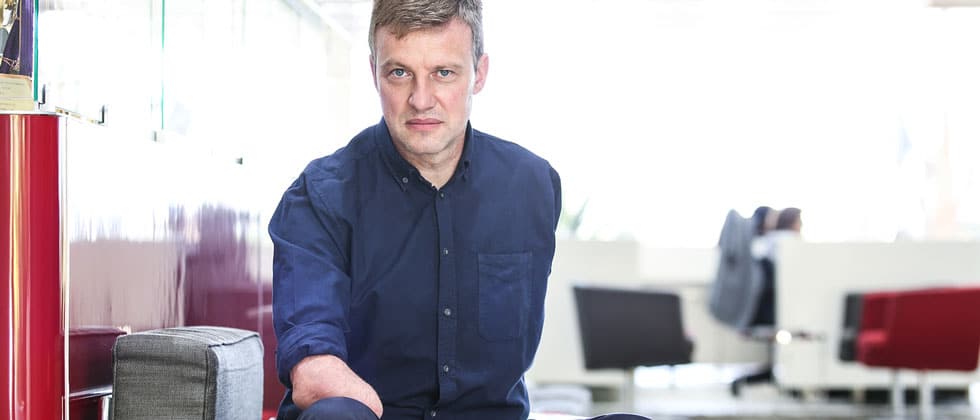 He should know: a freak accident when he was five years old changed his life irrevocably, but the determined youngster continued to participate in sports.
"I was at my parents' farm in Limpopo, playing with what I thought was a piece of rope," he says of the incident. "It turned out to be a live electric cable, which shot 22 000 volts of electricity through my body.
Doctors eventually had to amputate my left arm at shoulder level, and my right at the elbow."
Fast-forward a couple of decades, and Pieter has competed in three Paralympic Games, starting with 1992, and continuing through the 1996 and 2000 events. In the 1992 Games, he won gold in the 400 metres and silver in the 200 metres. He also competed in the long jump.
As a global sponsor for this monumental event, Toyota is focusing on mobility solutions that will be on display as people move through the host city. Most notably, it will supply up to 20 specially designed "Tokyo 2020 Version" e-Palette vehicles, providing automated, loop-line transportation in the Olympic
"The battery-electric automated vehicles have been adapted to meet the unique needs of the Olympic and Paralympic villages," Pieter explains. "They feature wide doors and electric ramps to allow groups of athletes, including Paralympians, to board quickly and easily." Each vehicle will be controlled by an automated driving system capable of operating up to 20km/h, and supported by an on-board safety operator.
My City: Tshwane
BEST PLACE TO TRAIN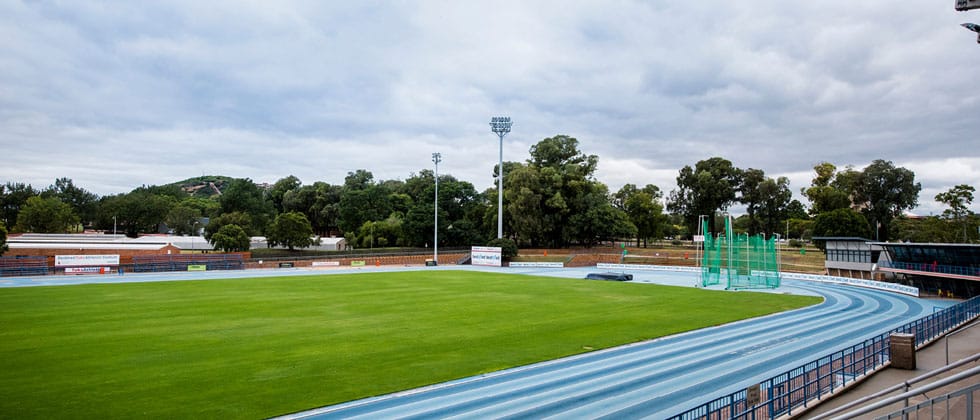 "When I still competed in track and field, my favourite place to train was at the University of Pretoria's LC de Villiers Sports Grounds.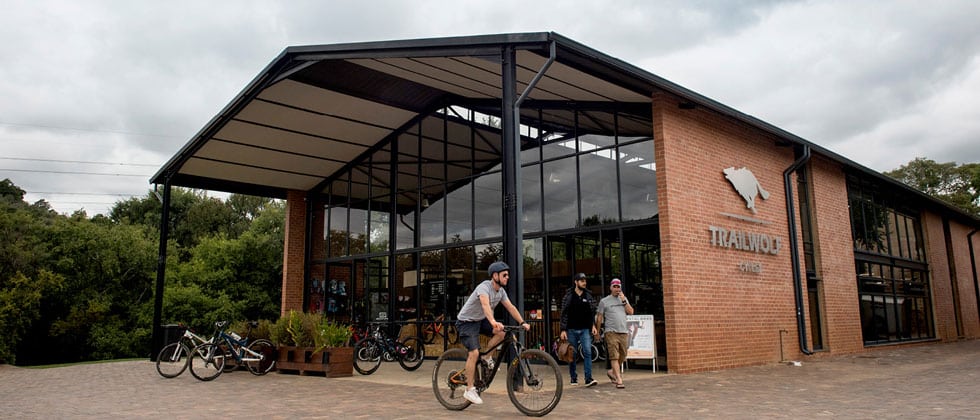 Now the best place for me is Wolwespruit MTB and Trail Park – a great cycling and trail-running park in the east of Tshwane.
It offers a break from pounding the pavement, like I usually do, with various routes for people of all abilities and fitness levels. There's also a nice restaurant on the premises, for something cold after a run…"
wolwespruit.co.za | pltfrmwolwespruit.co.za
BEST PLACE TO WATCH SPORT
"Loftus Versfeld. When the Blue Bulls performed well in their golden era (between 2007 and 2010), this was an intimidating fortress for visiting teams."
BEST PLACE TO WATCH THE SUNSET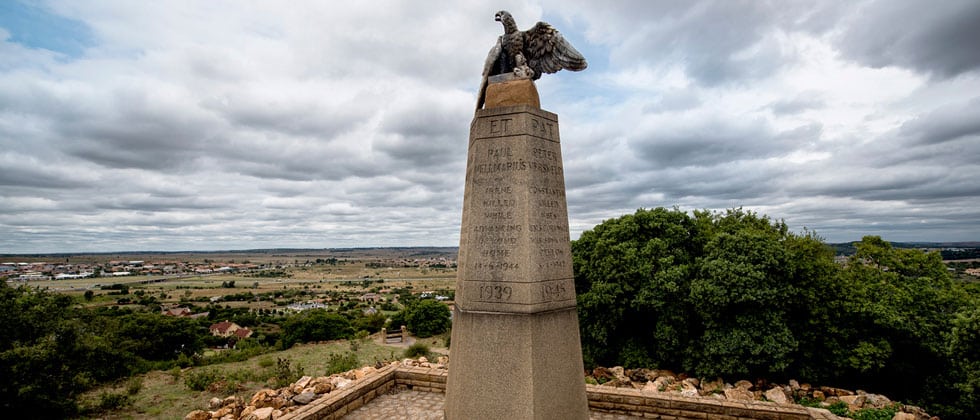 "I recently discovered a World War II memorial on Cornwall Hill in Irene that has the best view between Tshwane and Johannesburg. Apparently it's also the highest point between the two cities. Unfortunately, it's not freely accessible to the public."
BEST FOR ENTERTAINMENT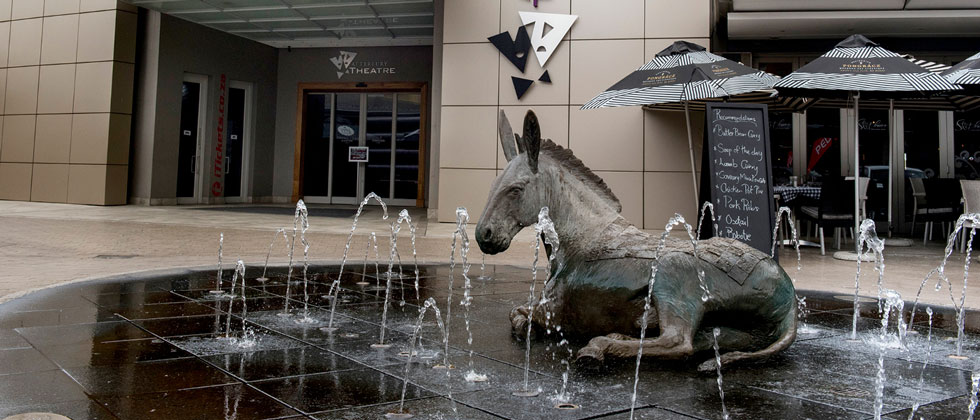 "The Sun Arena at Time Square has hosted some good international and local artists. The Atterbury Theatre in Lynnwood is fantastic for smaller, more intimate events."
suninternational.com/time-square | atterburyteater.co.za
BEST RESTAURANT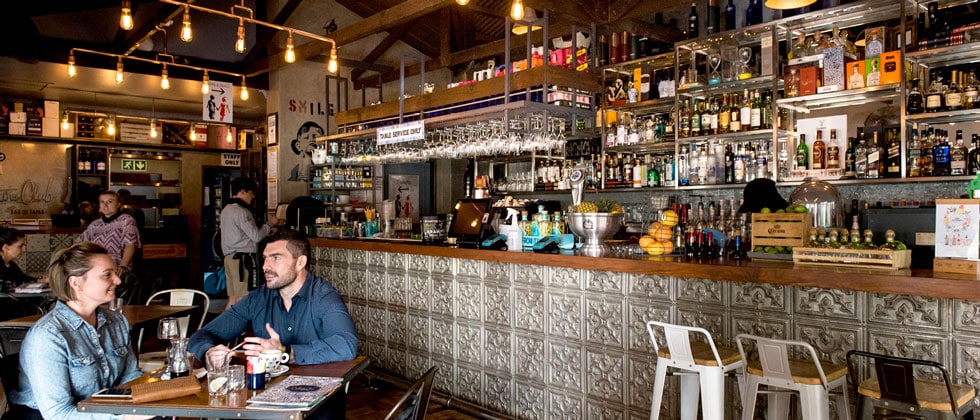 "The Village in Hazelwood is Pretoria's answer to Melville or Parkhurst, and has a nice street-café vibe. My favourites at the moment are Culture Club, with its extensive tapas menu, and Pachas, which remains consistently excellent for special occasions."
cultureclubtapas.co.za | pachas.co.za
BEST MARKET
"The Pretoria Farmers' Market, held every Saturday in Silverton. We go early, start with a coffee – with condensed milk – and some pancakes, then browse the fresh produce."
BEST WEEKEND GETAWAY
"There are many bushveld campsites less than two hours' drive from Pretoria, and places like Sondela and Mabalingwe are easy to reach on a Friday afternoon. In winter, the Dullstroom area is lovely to visit for a fireplace-and-red-wine weekend."