In the last few months, Toyota South Africa Motors (TSAM) has donated more than 65 000 litres of sanitiser and thousands of face masks to the South African taxi industry, while 2 000 food parcels (each containing groceries to sustain a family of four for a month) were distributed to communities around the Prospecton plant in Durban and the Atlas Road warehouse in Johannesburg.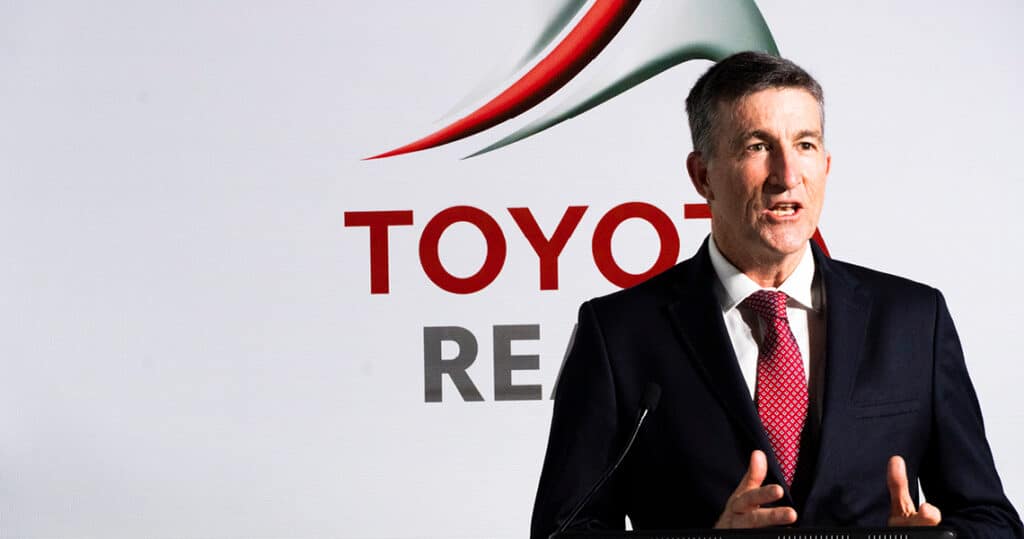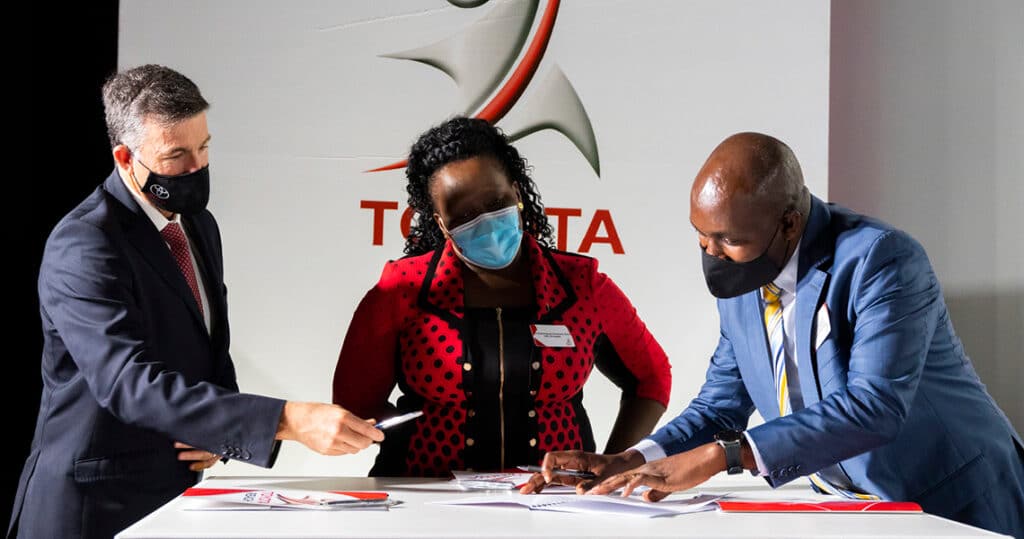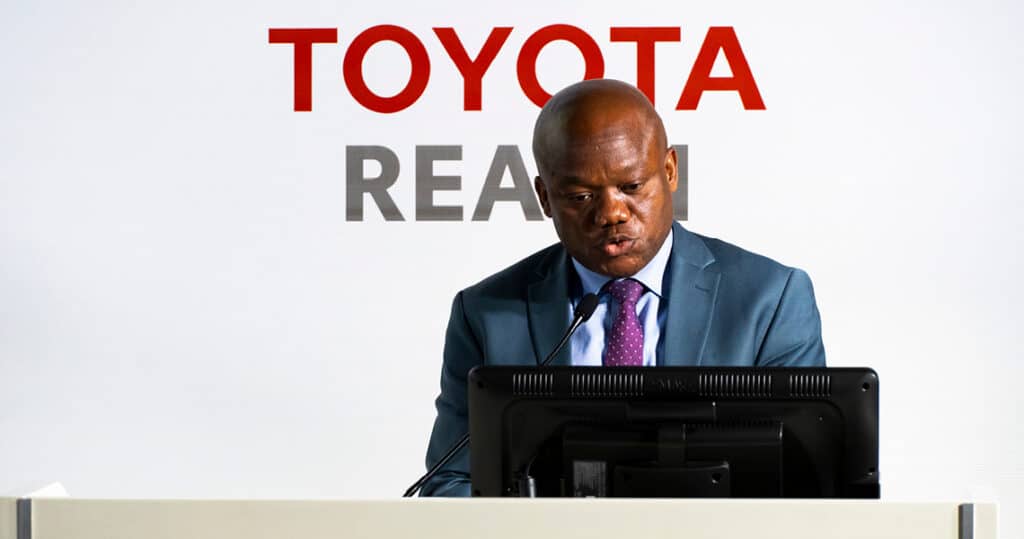 TSAM also supported more than 270 schools in Gauteng and KwaZulu-Natal with readiness packs, including face shields for all the educators, sanitiser, educational posters and IR thermometers. Now TSAM has pledged close to R15-million to provide Covid-19 testing equipment, hospital-facility support, 10 Hilux models for contact tracing plus 50 000 face shields to KwaZulu-Natal.
The project, funded entirely by TSAM (except for the capital raised for testing equipment, where Toyota's business partners made meaningful contributions), was launched under the organisation's corporate social responsibility banner called ToyotaReach. This multimillion-rand package is geared towards supporting the KZN Department of Health and the eThekwini Metropolitan Municipality.