The current Toyota mark debuted in 1989 to commemorate the company's 50th anniversary. The two elongated ovals inside the larger oval represent the heart of the customer and the heart of the company. They overlap to represent a mutually beneficial relationship and trust between the two.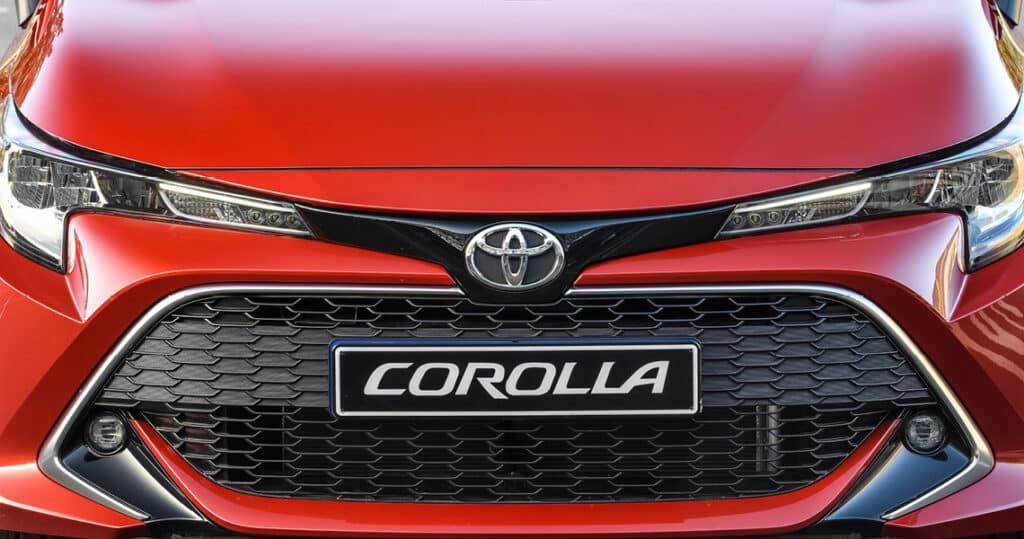 The overlapping of the two perpendicular ovals inside the outer oval also symbolises the "T" for Toyota, as well as a steering wheel to represent the vehicle itself. The outer oval symbolises the world that embraces Toyota. Each oval is contoured with a different stroke thickness, similar to the brush art in Japanese culture.
The background space within the logo exhibits the infinite values that Toyota wishes to convey to its customers: superb quality, value beyond expectation, joy of driving, innovation, and integrity in safety, the environment and social responsibility.