LISTEN UP
These are 15 of the best South African podcasts you need to know about…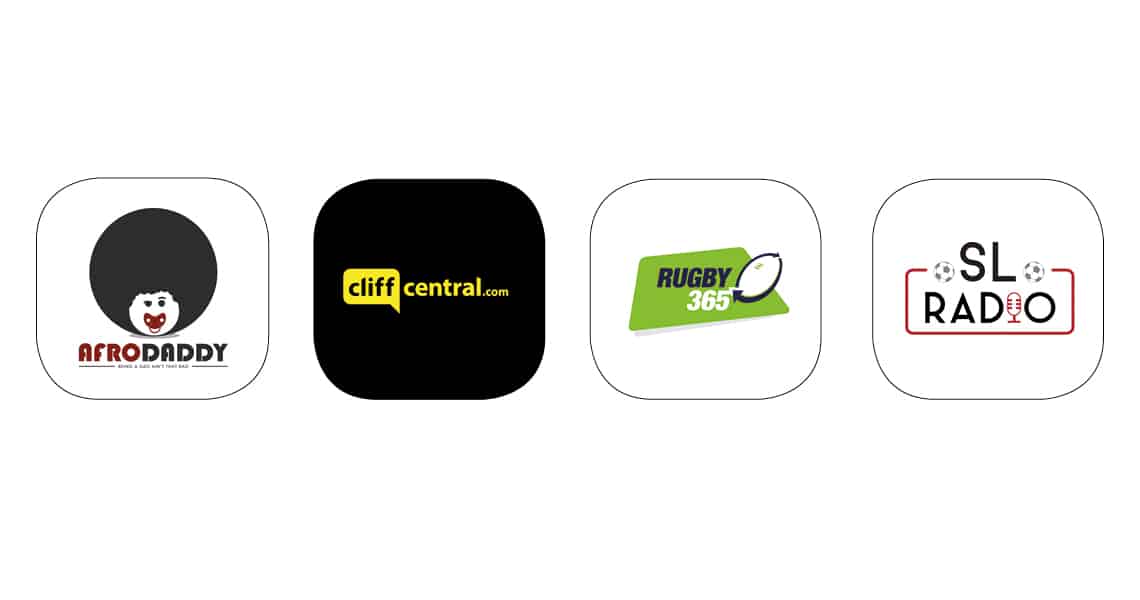 1. AfroDaddy
Vlogger and Afro Daddy Terrence Mentor and his wife Julie discuss life and parenting, and frankly answer listener questions.
2. Alibi
Journalist and author Paul McNally produced this award-winning investigative true-crime podcast that follows the story of Anthony De Vries, a man who's been in jail for 17 years for murders he says he didn't commit.
alibi.org.za
3. CliffCentral
From money and bitcoin to health, fashion, comedy and politics, you're bound to find a thread that interests you.
4. Rugby365
The team at one of South Africa's leading rugby websites unpacks the week's most riveting news.
5. Lesser Known Somebodies
A light-hearted interview show hosted by Jo'burg comedian Simmi Areff.
6. Soccer Laduma Radio
Soccer Laduma Radio brings you football shows and interviews with professional stars, coaches and personalities. Catch episodes weekly.
7. Sound Africa: They Killed Dulcie
A seven-part series about the murder of struggle hero Dulcie September in 1988 in Paris. Still an unsolved case, the epic story investigates her life and the circumstances of her assassination.
8. The Fantastic History of Food
Author Nick Charlie Key uncovers absurd, amusing and interesting stories about food.
9. Bee There Do That
Host Yolanda Busbee Methvin delivers a bi-monthly lifestyle and travel podcast, which features everyday stories about people, food, race and social impact in Africa, and how they all intersect.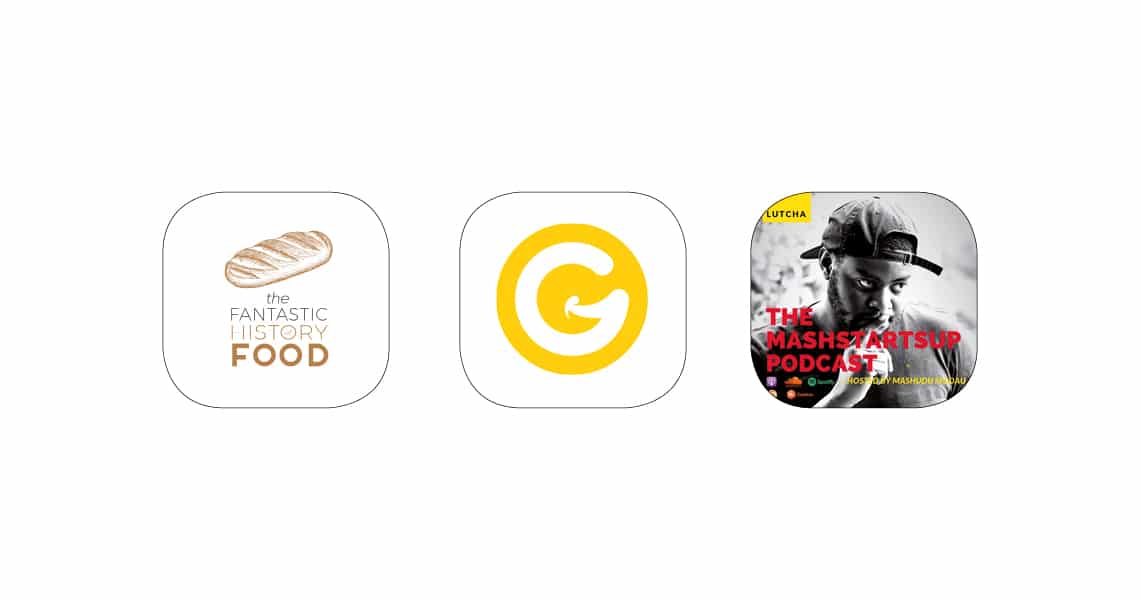 10. Good Things Guy
The Good Things Guy Brent Lindeque is on a mission to change what we pay attention to, sharing the best Good News stories from South Africa and the world.
11. Editing Allowed
Dig into topics on South Africa's news agenda with a panel of top news editors who know the stories best.
12. Brand Famous
Hosts Craig Rodney and Dean Oelschig explore marketing theories and tactics through brand analysis and interviews.
13. The Mashstartup Podcast
Mashudu Modau hosts a podcast to advance Africa's start-up ecosystem and encourage, empower and educate young people on issues related to entrepreneurship and business through digital content.
14. Baby Brunch
Award-winning TV and radio personality Elana Afrika-Bredenkamp holds insightful conversations with fellow moms and dads to share knowledge and inspiration.
15. The Matt Brown Show
Speaker and entrepreneur Matt Brown invites guests to discuss topics around business leadership and entrepreneurship.