Toyota Motor Corporation (TMC), and by extension Toyota South Africa Motors (TSAM), wholeheartedly support the Paris Agreement and have accepted the challenge to achieve carbon neutrality by 2050. A tall order by any means but Toyota does, after all, like to take on challenges.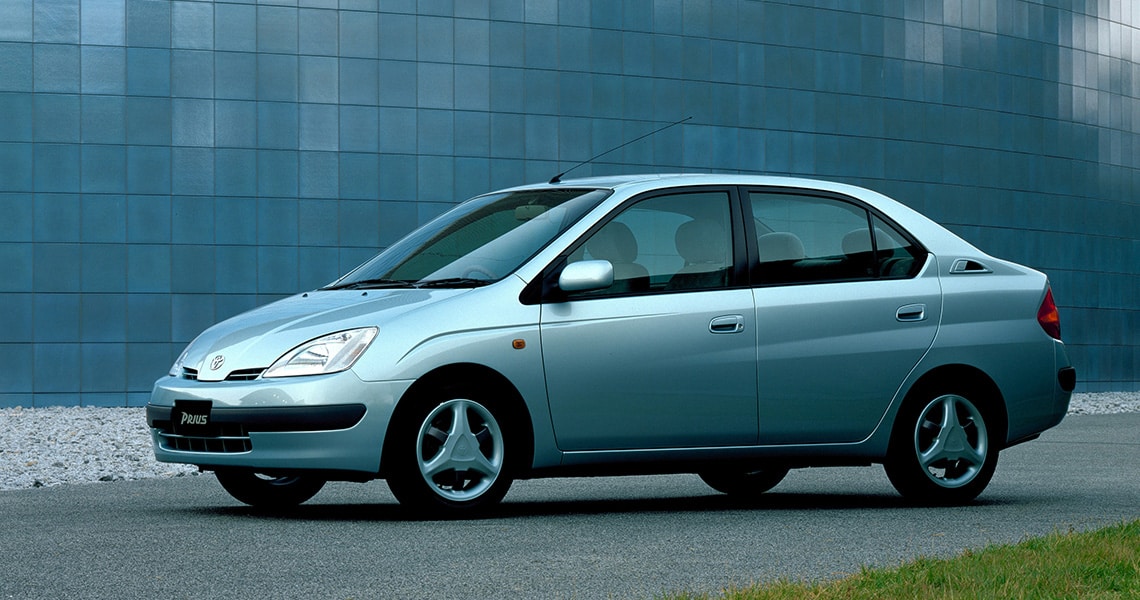 A FIRM COMMITMENT 
The Paris Agreement of 2015 legally binds all signatories to reduce and eventually eliminate gas emissions from cars that contribute to global warming. Toyota has been at the forefront of this. Before the Paris Agreement, the company was inventing and investing in technology to reduce gas emissions and ultimately achieve carbon neutrality in all its product life cycles, including manufacturing, transporting, operating, fuelling, recycling and ultimately how its vehicles are disposed of. The commitment was further demonstrated when Toyota's Chief Production Officer, Mr Masamichi Okada stated that Toyota is aiming to make the company's factories carbon neutral by 2035. This process will require new thinking in manufacturing and technologies.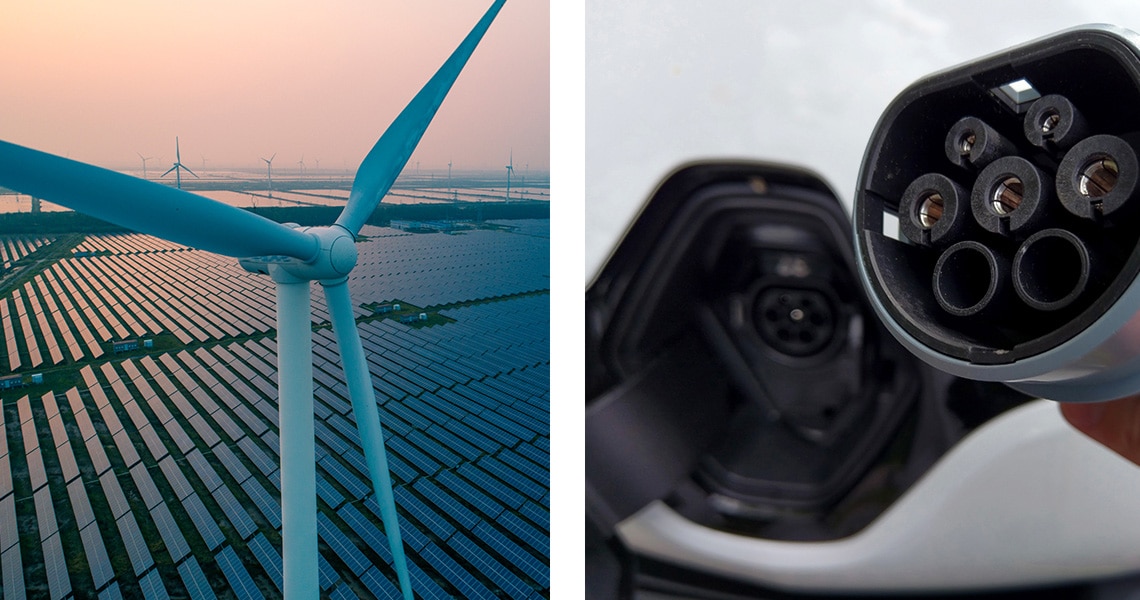 GREEN CARS
Toyota was a pioneer in its bid to pursue carbon neutrality, by introducing its first electric car in the form of the RAV4 EV in 1996, which was in production until 2014. This was followed by the Prius a year later, a petrol-electric vehicle and the world's first mass-produced hybrid vehicle, which soon gained iconic status. Then the Mirai, a fuel-cell electric and gas emissions-free vehicle, drove onto the scene in 2014. The Mirai duly won the World Green Car of the Year in 2016, becoming the first mass-produced vehicle using Toyota's hydrogen fuel-cell technology. A longer range, second-generation Mirai was launched in December 2020, with a range of 647km on a tank of hydrogen.  
With an eye keenly on the future, Toyota has launched Toyota Ventures Climate Fund. The global investment fund aims to partner with start-ups around the world that are working on solutions to drive innovation in carbon neutrality. With a total investment of $150 million, the fund will be managed by Toyota Ventures.