Developed by a team of nine Toyota Engineering Society volunteers in their spare time, CUE4 is the fourth incarnation of the basketball-playing robot that first hit the court in 2017.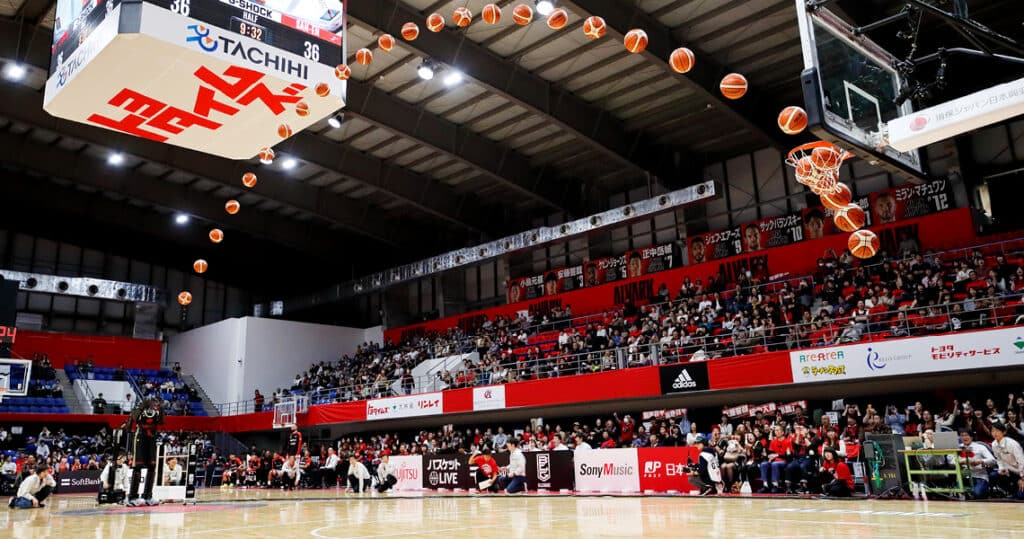 Not only can this 209cm-tall mechanical hunk slam dunk like a pro, it recently competed in an historical three-point shootout (this is when players attempt five shots from five positions on the three-point arc within one minute).
As CUE4's inventors say, the reason behind creating this sports-loving robot was to bring waku-doki (excitement and exhilaration) to Japan. Toyota is committed to the concept of creating artificial intelligence (AI) that co-exists with humans.
From lifestyle support robots and humanoid robots to rehabilitation robots that support the early recovery of people with lower-limb disabilities, Toyota Partner Robots are active in a wide range of fields and support the mobility of all.
ROBOT DETAILS
NAME CUE4
SHIRT NUMBER 94
POSITION Shooting guard HEIGHT 209cm
WEIGHT 91kg
FROM Toyota City, Aichi Prefecture