Toyota's groundbreaking SUV has reached the extraordinary 10 million sales landmark, achieved over 26 years and five model generations.
RAV4 founded the market for compact, urban SUVs and has remained an international bestseller. More good news!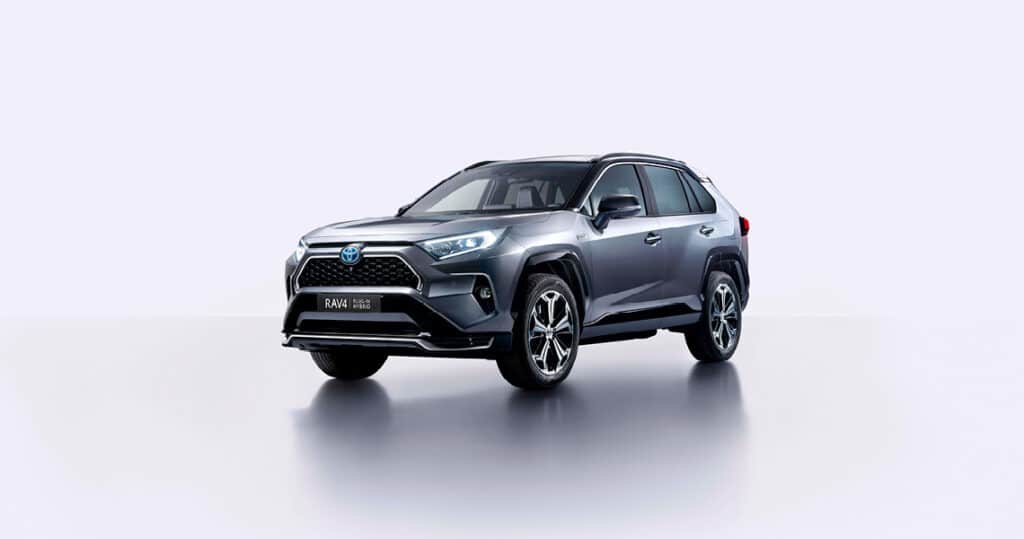 Toyota is preparing for another new chapter in this crowd-pleaser's history – behold the RAV4 Plug-in Hybrid scheduled for the second half of 2020.