It's hard to believe that Kimberley-born Thebe Magugu only launched his eponymous label and first collection at South African Fashion Week in 2017. But he knew from a young age that he would work in fashion – a knowledge that was reinforced by his mother's sense of style, he says, and her ideas around beauty.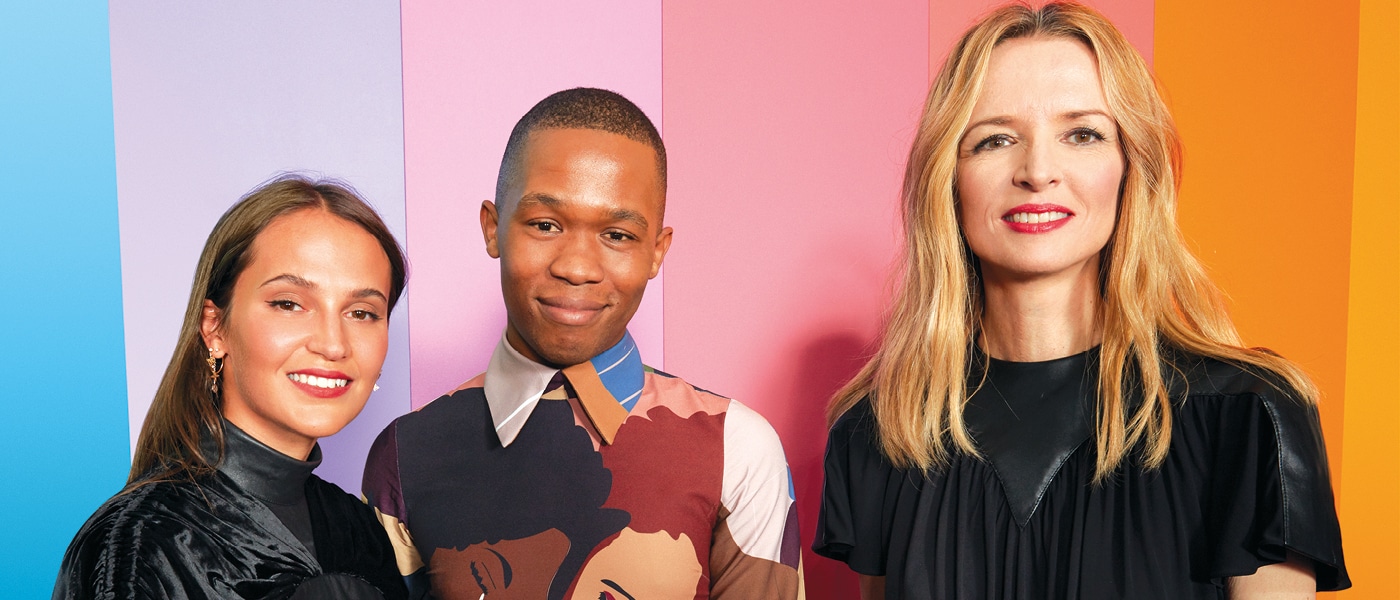 Thebe studied fashion design and photography at LISOF fashion design school in Johannesburg, and graduated the same year he made his debut. From the beginning, his collections – which focus mostly on women's ready-to-wear – have impressed, and he was chosen as a Design Indaba Emerging Creative in 2017. Here, his work was celebrated for its themes of juxtaposition: masculinity and femininity, tradition and experiment, overly large and abridged.
Presented to the top applicant in a group of 1 700 by an esteemed panel of judges, the LVMH Prize is a global competition launched by Louis Vuitton Moët Hennessy in 2013 to support and honour young design talent. The 2019 winner was selected from a shortlist of eight, which included a second African brand, Kenneth Ize by Nigerian designer Kenneth Izedonmwen.
"Thebe stood out to the judges thanks to the originality of his use of cut, colour and materials, and the innate femininity of his easy-to-wear pieces," said Delphine Arnault, executive vice president of Louis Vuitton and the mastermind behind the prize. "He married creative flair with commercial intuition, and this was very impressive to see, despite the outstanding standard of the other finalists."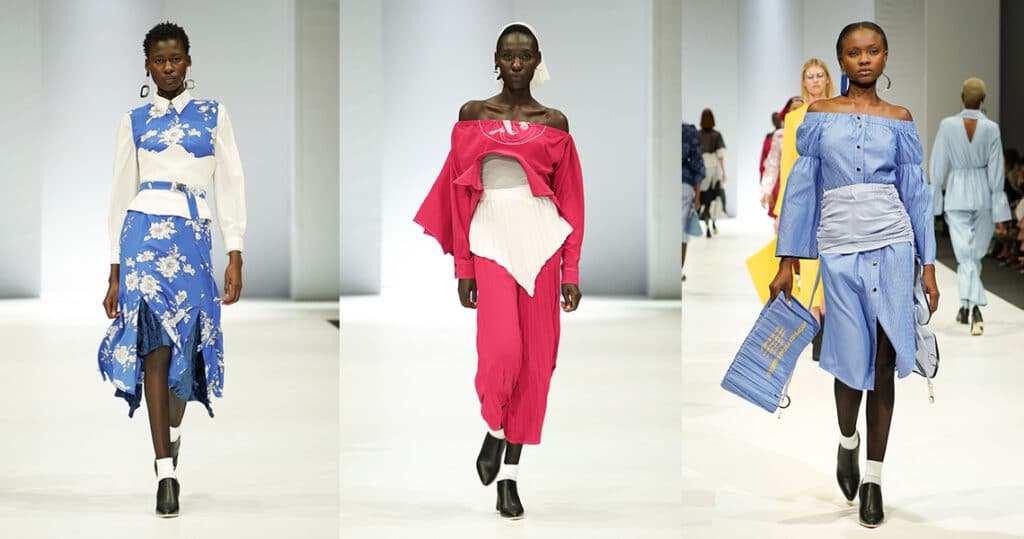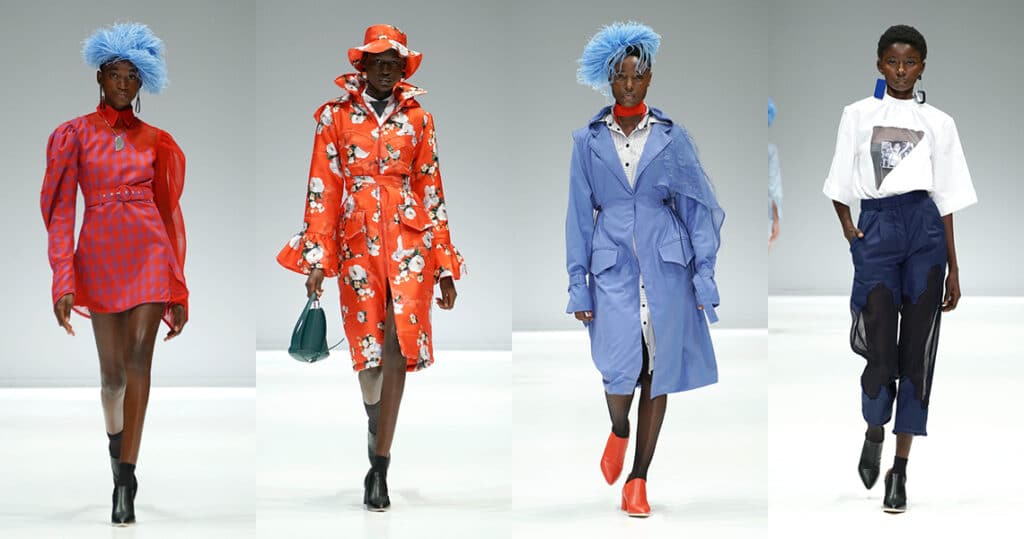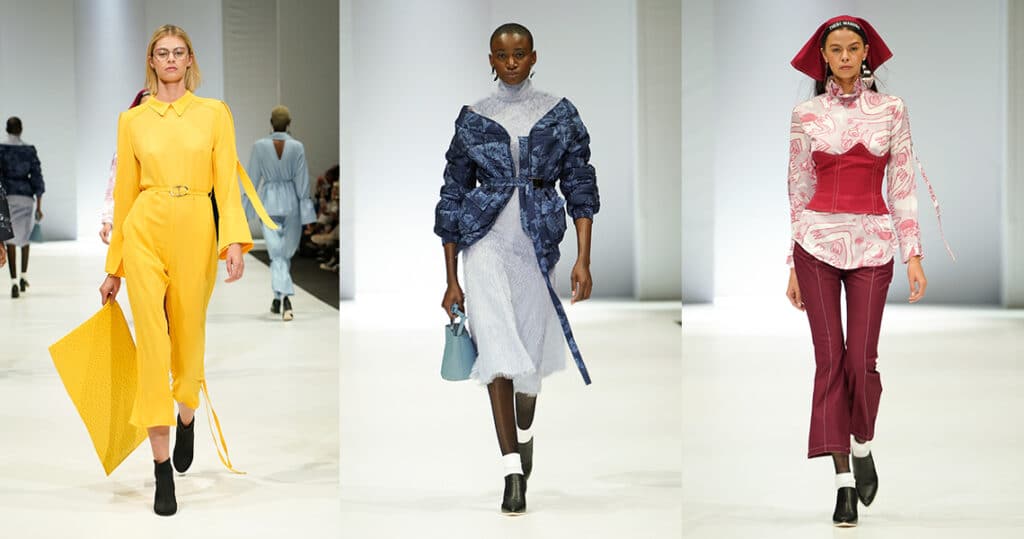 The prize includes a €300 000 grant and a year-long mentorship from executives at the French luxury conglomerate. Intended to help develop the winner's creative work, this support covers all the areas of expertise that are critical to a young fashion brand: intellectual property, sourcing, production and distribution, image and advertising, as well as marketing. Thebe says he plans to put the money towards a studio space, and to employ more artisans in South Africa.
"My mission as a designer is to build a global fashion brand that is based in the country and sustains itself within it, acting not only as a sort of sanctuary women can turn to for beautiful and functional clothes, but also as a place to learn about our culture and heritage, reinterpreted through a modern lens," Thebe said on Instagram. "This prize is an astronomical kick-start in that direction."
It's not his first prize in 2019, either: earlier in the year, he won the overall award for curation and fashion content at the International Fashion Showcase. And then there was the brand's appearance in the much-talked-about September issue of British Vogue (guest-edited by the Duchess of Sussex, no less). We can't wait to see what the future holds for this rising star.