Durban is famous for its casual, laid-back way and it can certainly boast diversity to please every palate and pocket, from fine dining to neighbourhood faves and established legends.  "My food tastes are broad, so I opt for quality and variety above all else," says Durbanite Joanne Hayes about her Top 10. 
BISTRO STYLE
My number one spot goes to 9th Avenue Waterside. I love the bistro style of the food and the location in equal measure – if you're going to dine out in Durban, a water view is always preferable. Here, overlooking the Yacht Mole, expect interesting, innovative food, beautifully presented by head chef Wesley Aucamp and a slick food and wine crew front of house.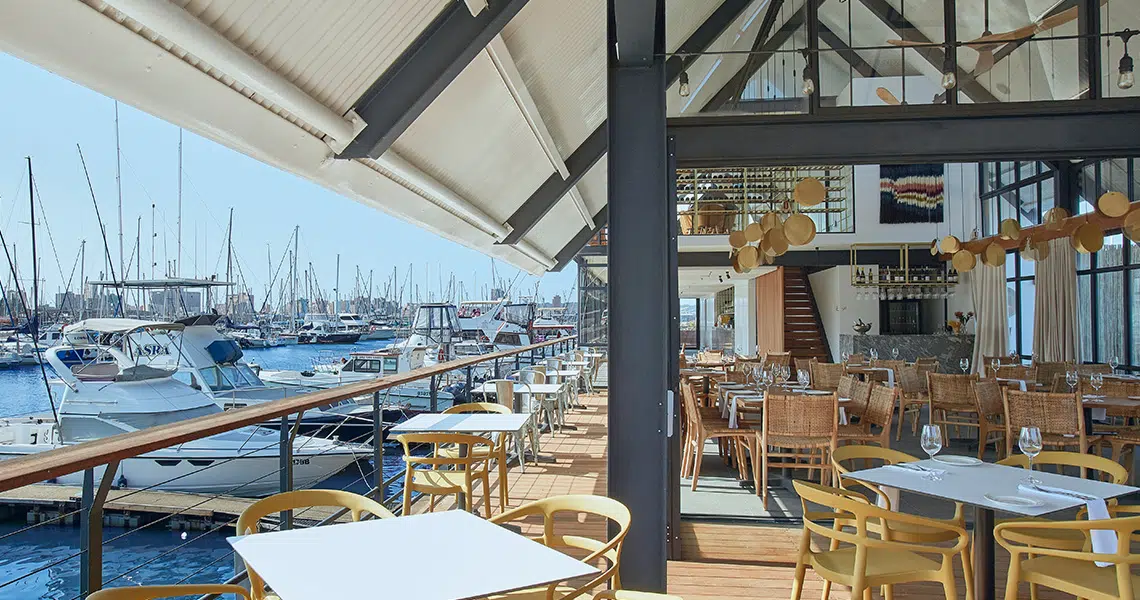 AUTHENTIC ASIAN
Having spent a fair amount of time in Asia, I'm constantly in search of real Asian food, preferably not doctored to suit a western palate. China Plate in Browns Drift, Durban North, ticks all the boxes. This is not fine dining, but authentic and delicious it is! Run like a well-oiled machine by owners George and Jessie Hu, the Prawn Fu Yong, searing hot plates of Szechuan beef, pork or seafood and Chinese dumplings will leave you wanting more.  
CULINARY DELIGHTS
On the fine-dining side, The LivingRoom at the gorgeous Summerhill Estate is stand-out. It's a bit of a trek from Durban, but oh so worth it, to experience head chef Johannes Richter's superb classic fare, representing Durban's unique culinary diversity prepared and cooked with care and love. It's also the only KZN restaurant that has ever made it onto the prestigious Top 20 Mercedes–Benz Eat Out list – in 2019, at 13th place. Need I say more?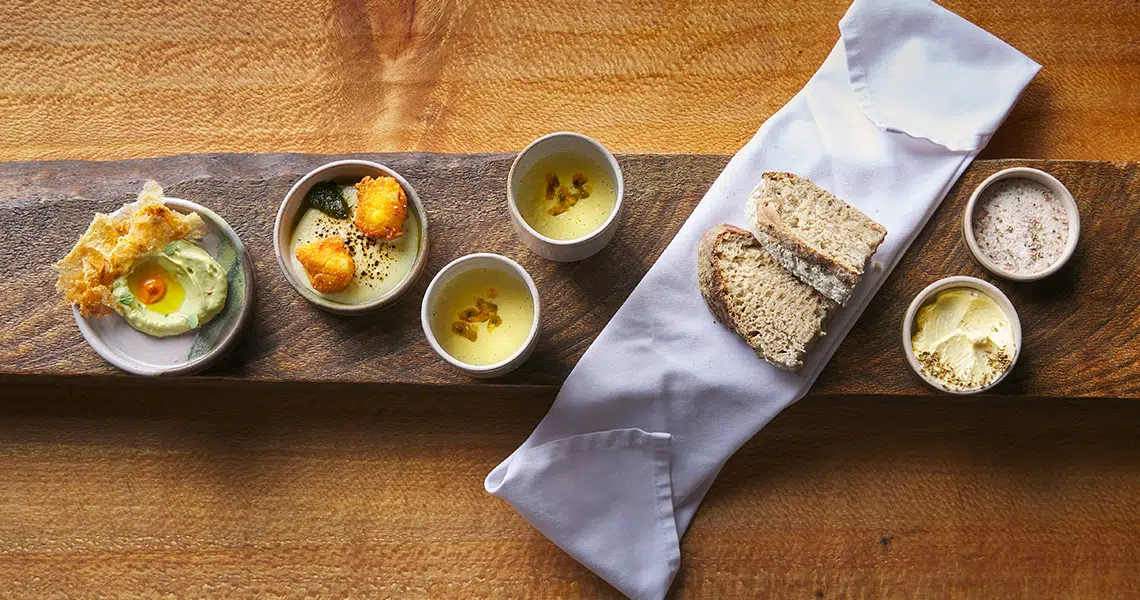 SEASONAL TASTES
In the same vein, The Chefs' Table in Umhlanga has earned its place as one of eThekwini's most sophisticated dining experiences, while remaining contemporary and approachable. Executive head chef Mathew Armbruster presents a modern, seasonal menu, and every meal I've ever had the pleasure of enjoying has been a memorable one.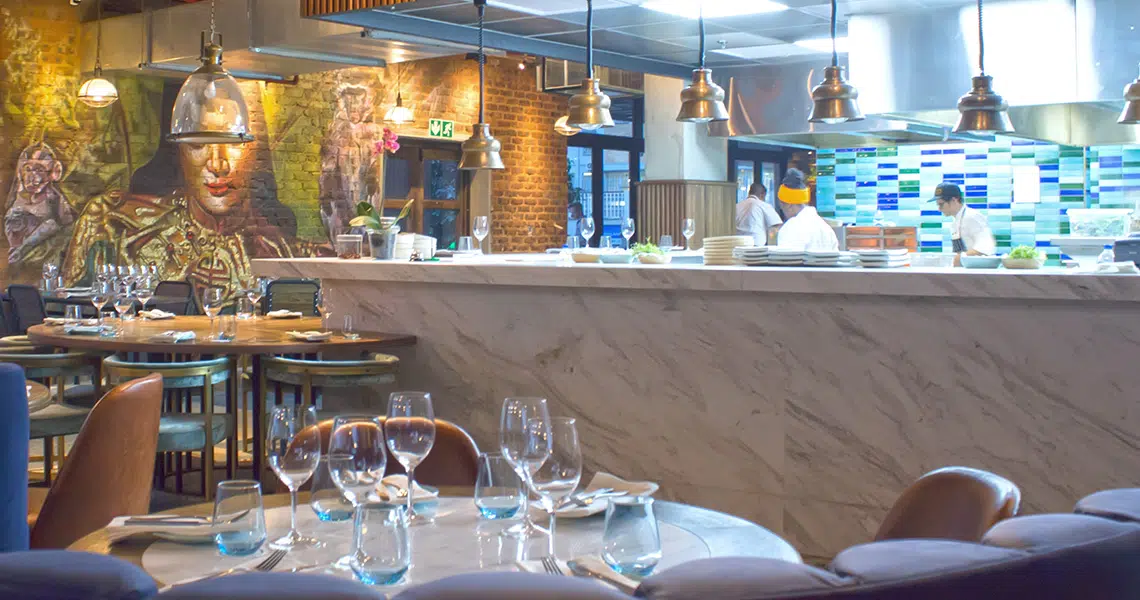 INDIAN CUISINE
Being Durban, a restaurant list would be incomplete without an Indian delight. Understandably, the city has a wide selection to choose from and everybody has their favourite. Specialising in North Indian cuisine, Palki in Morningside is mine. Family-friendly, unassuming… the real thing. I'm salivating as I write just thinking of their tandoori dishes and delicious vegetable sides. Even if you're not a vegetarian, after a visit to Palki you might well be convinced to become one.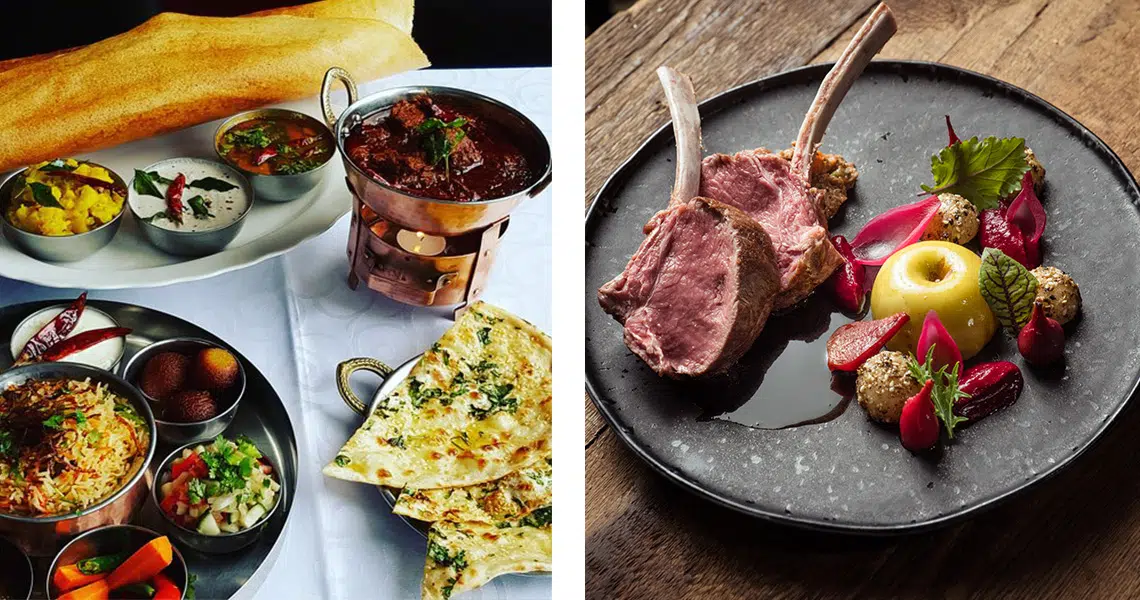 OUTDOOR DINING
Serving up some of the best meat and seafood in this neck of the woods is the multi-award-winning Little Havana in Umhlanga. The food is inspired by its name, but influenced by its coastal, sub-tropical location. While the ambience is laid-back, the stylish decor, elegant long fabric tablecloths and serviettes and great outdoor dining terrace always make dining here feel like an occasion.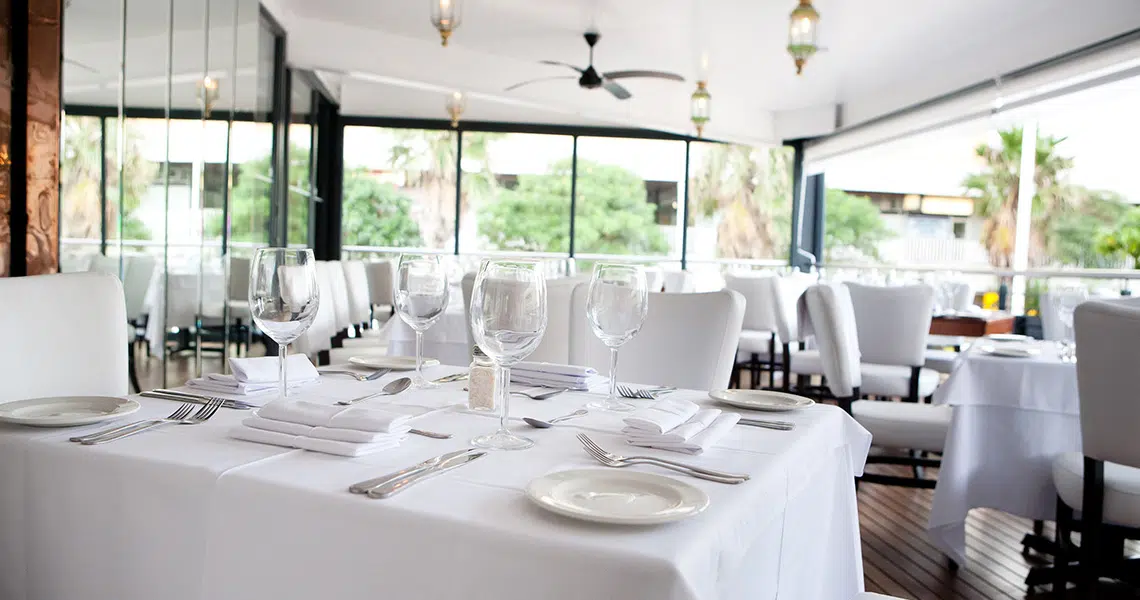 BALLITO BEACONS
Further north in Ballito, you're spoilt for choice with a selection of really excellent eateries. Bel Punto is one of the East Coast's most highly rated and popular restaurants, followed closely by Mundo Vida with head chef and co-owner Duke Garratty at the helm in the kitchen. Duke is a protégé of Luke Dale Roberts, having worked under him at La Colombe in Cape Town. Both venues are culinary beacons for the foodie visitor, serving up outstanding Italian/Mediterranean fare and sea views to die for.   
SPICE ROUTE
Down the drag at Westbrook Beach, under the watchful eye of owners Russell and Linda Burger, and in a prime spot – literally on the beach – is Spice. The menu is a harmonious Indo-Continental infusion of spices, where chef Linda's signature style comes into full play as she updates classics and reinvents local flavours, going far beyond curry, to map a modern spice route. Make an outing of it especially on one of those pearler Durban days, where you can sit outside and soak up the sea and the sun. 
THE SHOW STOPPER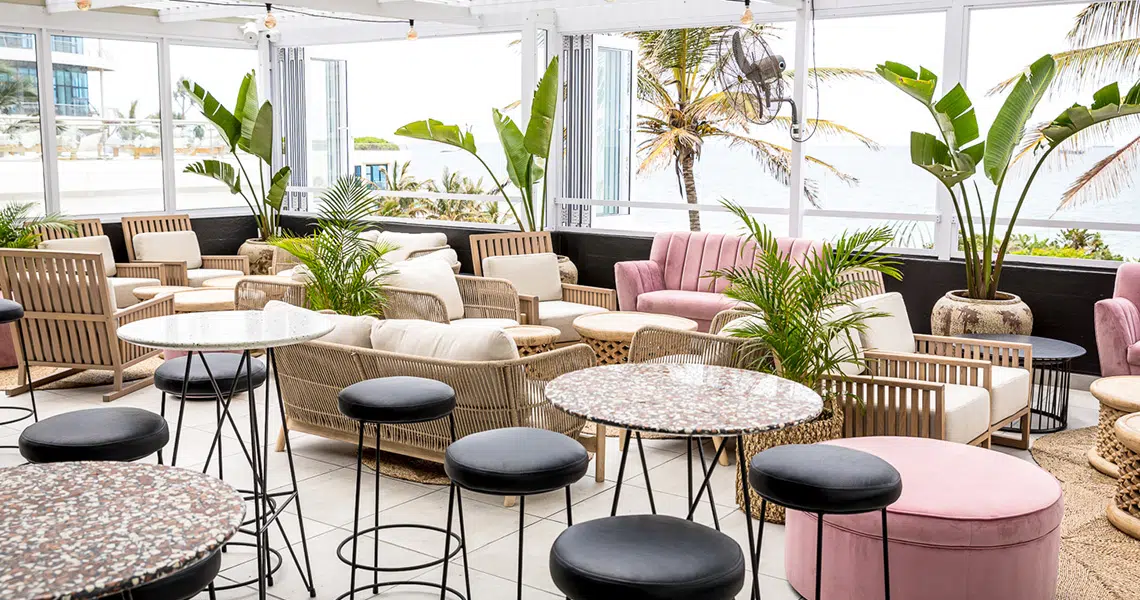 Finally, to the newest kid on eThekwini's culinary block. If you're looking for wow from a destination, then The Danté Experience / Danté in Umhlanga is probably it. Built on the site previously occupied by the popular Ile Maurice restaurant, the building has been totally re-imagined to suit its new purpose. A place that brought dining pleasure to thousands of fans for over 50 years has been revitalised for the next generation to enjoy. The contemporary Mediterranean/Italian menu with a South African twist, in the capable hands of chefs Matt Lombard and Goodness Vundla, follows a slow-food ethic, with an abundance of local ingredients, sustainably sourced meat and fish and the best of international only when absolutely necessary. The restaurant is just one of multiple venues that run over a few floors, from the island-style Veranda to the light and airy Restaurant, elegant Champagne Bar, tropical Oriental Bar and Cigar Bar, before stepping outside to the Gin Terrace, and up to the show-stopping Rooftop Bar with a 180–degree Indian Ocean view.