Chef Vusi Ndlovu has come a long way from flipping eggs at the Sheraton hotel's breakfast buffet and made history when he threw open the doors to his restaurant, EDGE, in ultra-chic Franschhoek towards the end of 2021.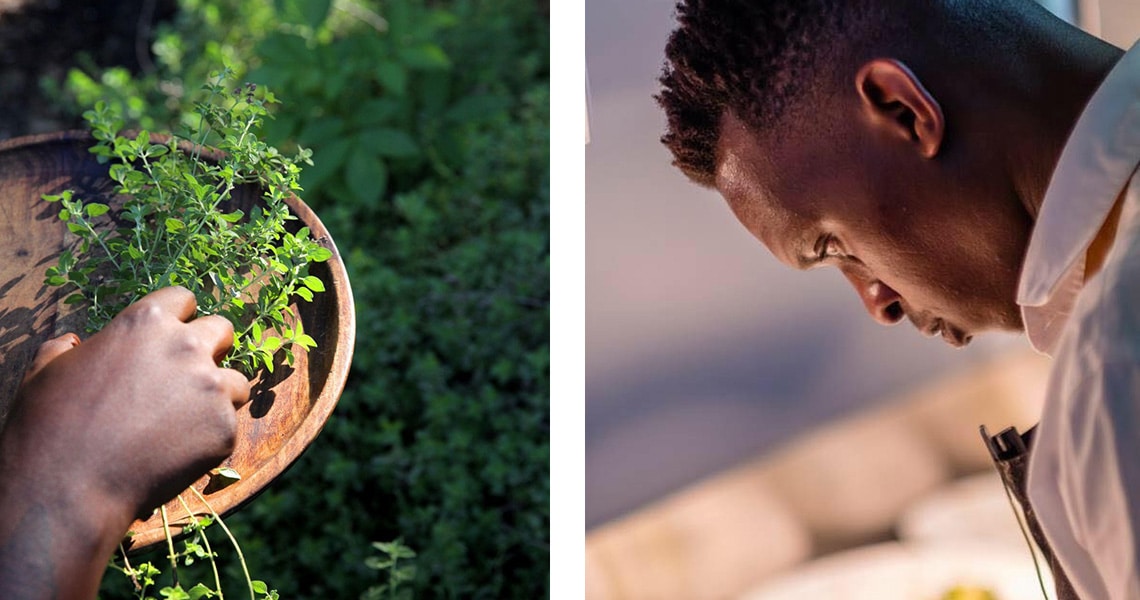 The tenacious 29-year-old chef and his two dynamic business partners, sisters Absie and Mandlakazi Pantshwa, have great plans to shake and stir the South African food scene with a contemporary African eatery that showcases underutilised local ingredients, modern and traditional recipes and all that is Africa. It'll be the first restaurant of its kind to open in the area and this trio of co-owners couldn't be more excited at the prospect.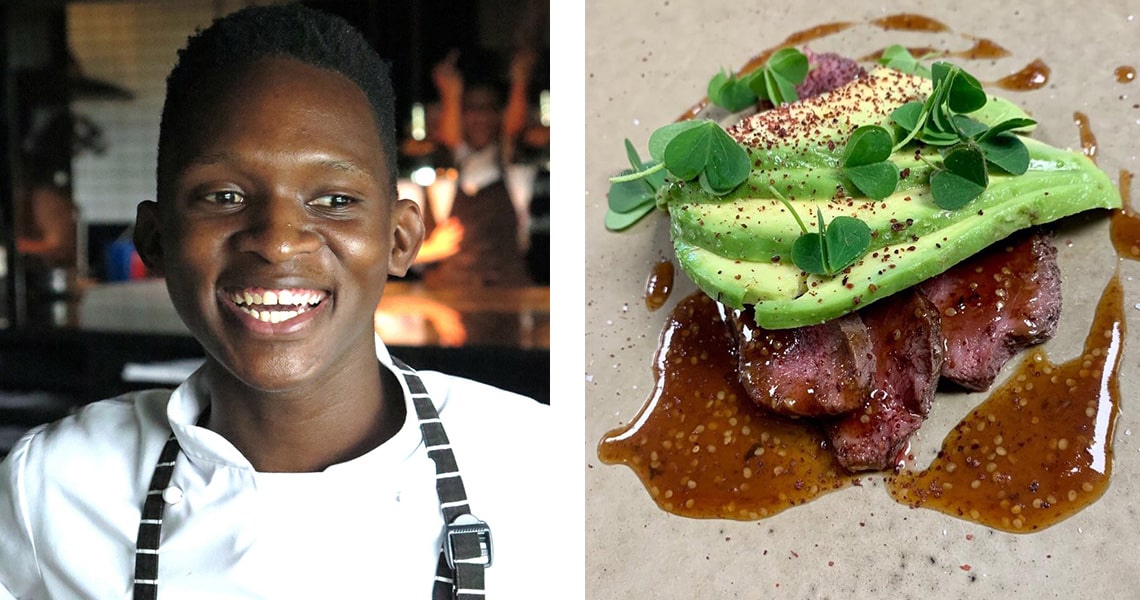 PLAYING WITH FIRE
"It's been a long time coming," Vusi says. He explains how the restaurant's first iteration was dreamed up over an informal lunch meeting in Johannesburg in 2018. "We wanted to do a pop-up restaurant in Franschhoek with this exact same ethos, so it's taken a bit of time and a lot of research to sharpen our offering and arrive where we're at now. I saw it as an opportunity to showcase what I really wanted to do with cuisine. I love cooking with fire – it's unforgiving, there's no medium setting. It is what it is. The food is really different, and I also really wanted to find ways to use African ingredients in interesting ways. Luckily, at the end of last year, a beautiful space in Franschhoek became available, and EDGE was born." 
With a career that has so far spanned 11 years and included tenures locally at The Greenhouse and the Saxon hotel, and internationally at In De Wulf in Belgium, it's no surprise that this award-winning chef (he was named the San Pellegrino Young Chef of the Year 2018: Africa and Middle East) is totally ready to step into the spotlight as chef-owner of a new restaurant. 
AN AFRICAN TWIST
The name EDGE speaks to Vusi getting food inspiration from every corner of Africa, which has filtered down onto the restaurant's menu. "Easing our guests into the menu is a bit like being on a first date," Vusi chuckles. "We're not going to throw everything at them all at once. We'll concentrate on perfecting simple dishes with complex flavours that perfectly showcase our fresh local produce and African twists."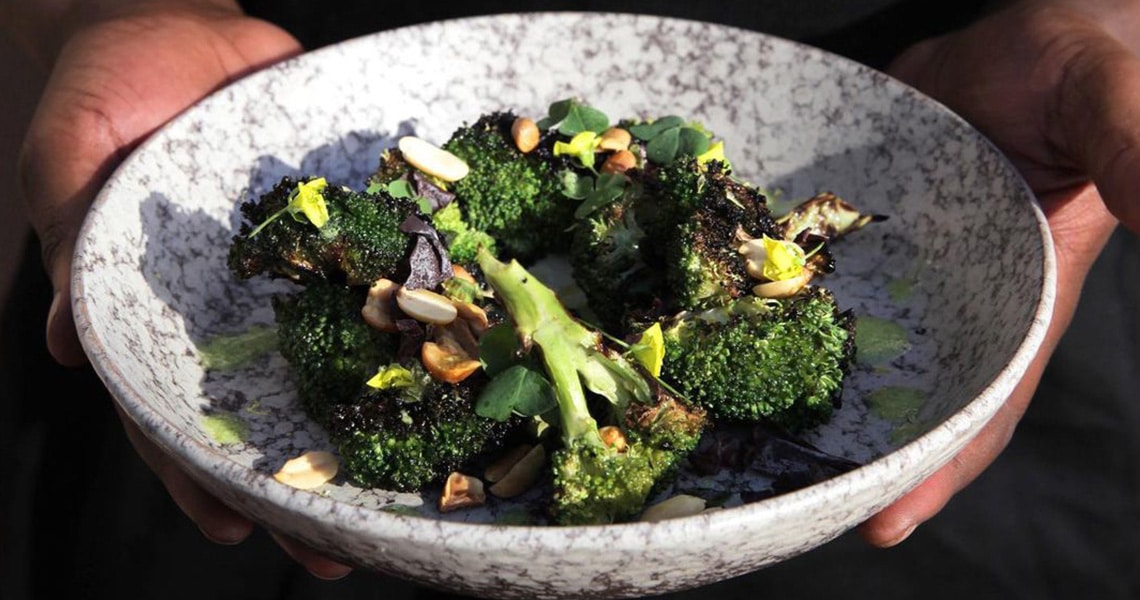 Diners at EDGE can expect to see dishes like charred broccoli with West African peanut sauce, pickled groundnuts and lemon; Zamalek (Carling Black Label) mussels with ginger and dill, served with coal-smoked mussels in their shells; sweetcorn cooked in hay; and grilled bone marrow with roosterkoek and gravy. 
Follow Chef Vusi @v4vusi and EDGE on @EDGE.Africa or visit http://www.edgerestaurant.africa