After tasting wine for the first time in 2010, Zimbabwe-born Joseph Dhafana went to impressive lengths to expand his wine knowledge. He studied at the Cape Wine Academy in Stellenbosch, obtained the global Wine & Spirit Education Trust Level 3 Award in Wine, qualified as a wine judge through Michael Fridjhon's Wine Judging Academy and became certified with both the South African Sommeliers Association and the Court of Master Sommeliers. In 2014 he became Head Sommelier at La Colombe in Constantia, Cape Town.
"We have more than 3 000 wine producers in the Western Cape. I'd like to encourage supporting local as much as possible, as we all know the industry has really been crippled by COVID-19," he says. "I see no reason to embrace foreign wines at the moment, since we need to support these guys." Dhafana suggests you add these seven labels to your cellar.
"The best wine is the one you have a second glass of, and enjoy with a meal".
Best South African wines to try
1. DE TOREN FUSION V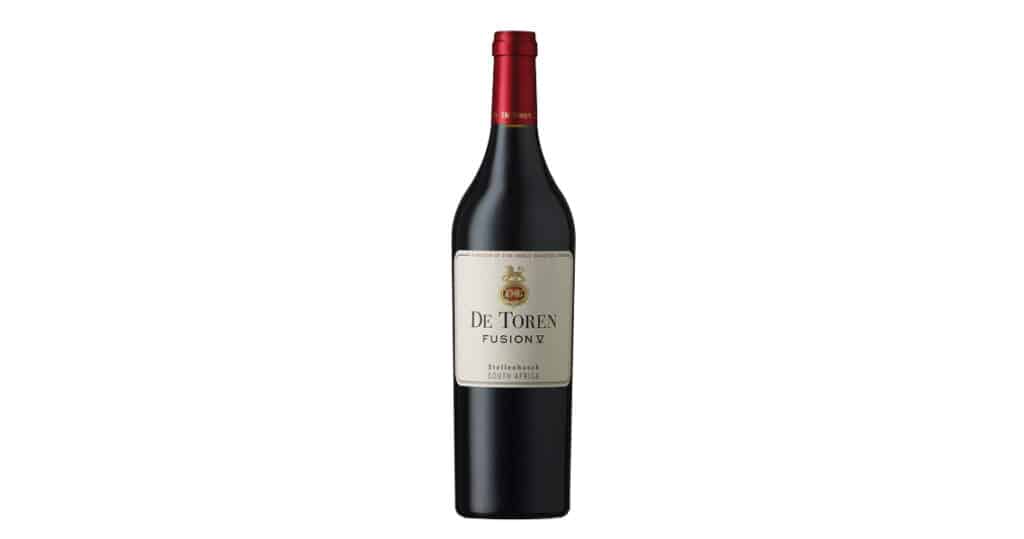 If you really enjoy Bordeaux blends, I'd go with De Toren Fusion V – any vintage. It's a blend of cabernet sauvignon, cabernet franc, merlot, petit verdot and a bit of malbec. It's such a rich, full, elegant wine, and one of the ultra-premium Bordeaux-style blends we have in the country for those who enjoy a bolder wine. Again, it's really good with red meats.
2. MOSI 'TINASHE' CHENIN BLANC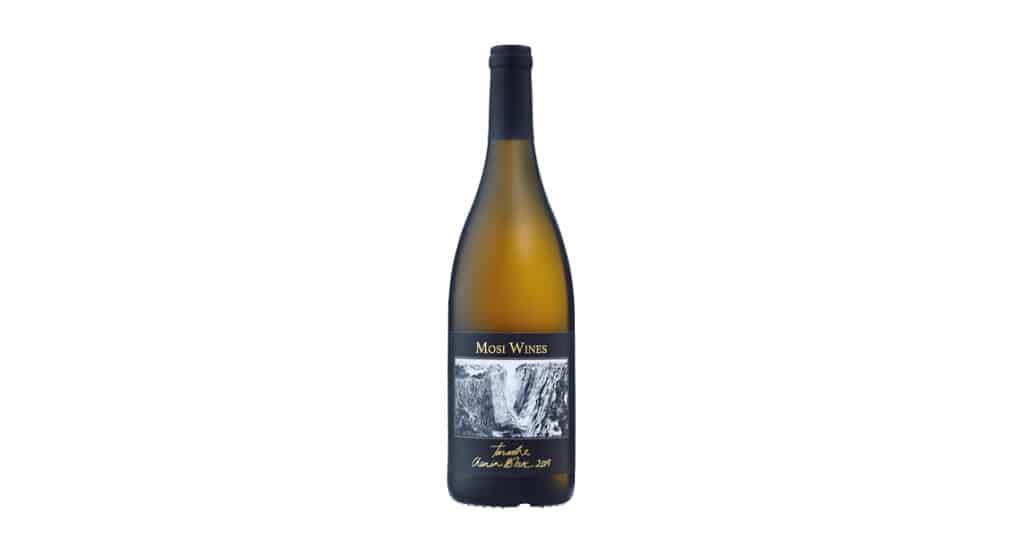 This chenin blanc from the Swartland was made by a Zimbabwean refugee-turned-winemaker. I'm talking about me! It shows character and variety and expresses the terroir, what Swartland soils give, because I believe wine is made in the vineyard. It's got all those quince, apricot, mineral elements, and less oak. Minimum interventions, and also wild yeast. You can pair it with poultry and seafood dishes, or even salad.
3. SIMELIA MERLOT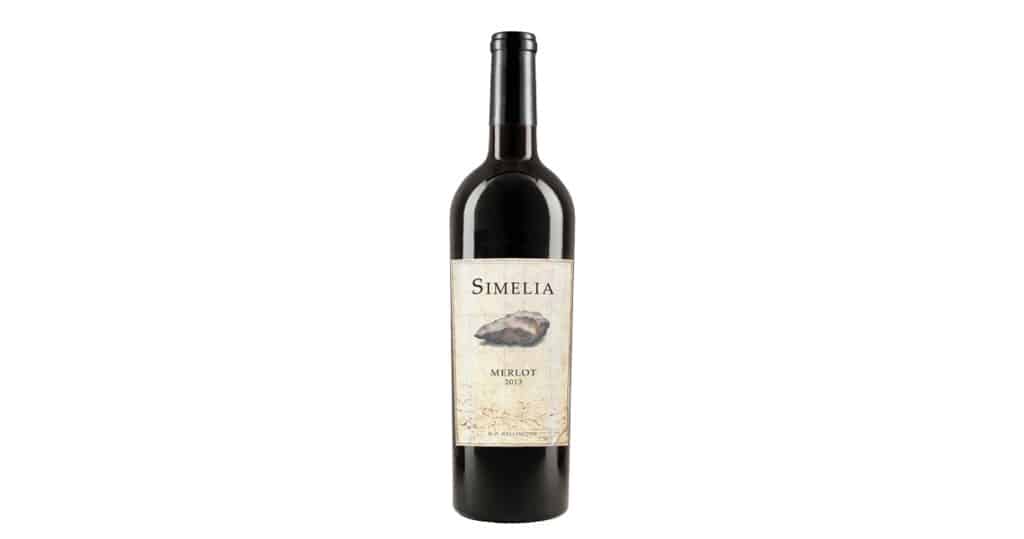 I haven't been able to enjoy most of the merlots made in South Africa, purely because they get harvested quite early. They're quite tart, and give this green sensation on the palate of unripe berries. But Wellington has a warmer climate, so merlot can reach optimum ripeness while it's still got acidity, which keeps it together. Simelia has great body. You can have it with lamb shank and sirloin.
4. MULLINEUX SYRAH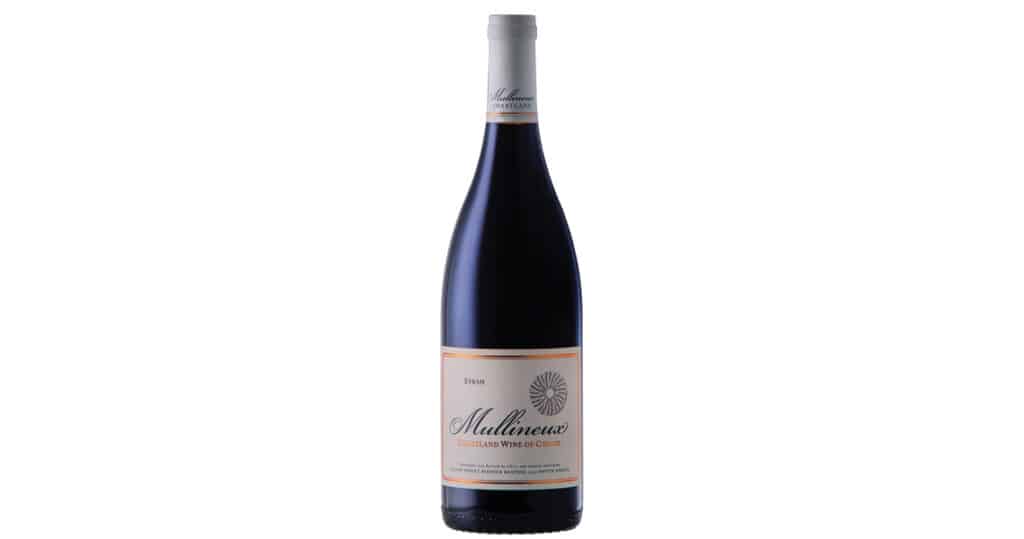 This is a blend of six to eight different parcels from the Swartland – I like the winemaking technique, with minimum intervention and wild yeast. The wine is medium to full, with peppery notes. Elegant, I'd say, and good enough to complement red meat dishes.
5. SILVERTHORN THE GREEN MAN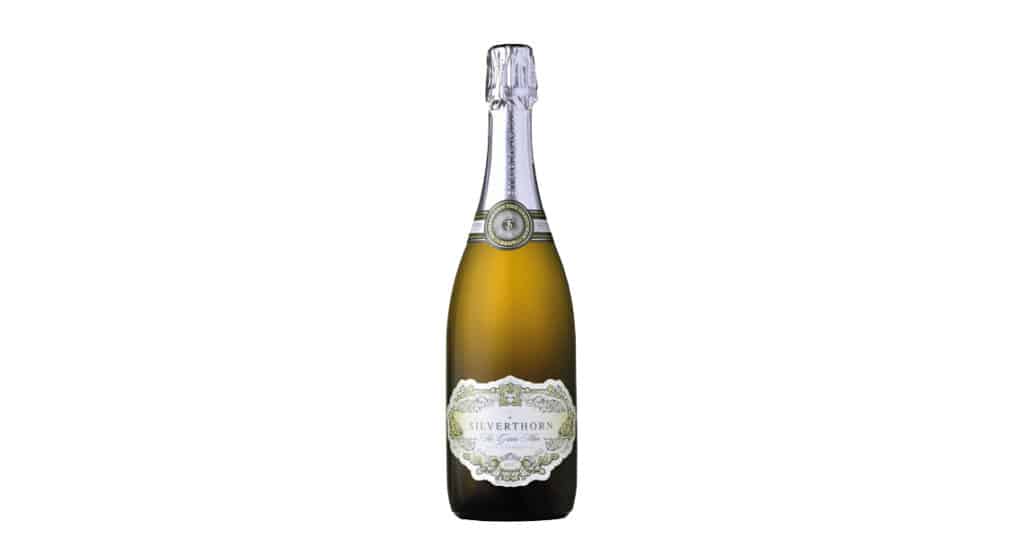 The Green Man is a 100% chardonnay, quite yeasty with a bread-brioche character and zesty acidity. It's quite creamy on the palate. Excellent! It can match some of the Champagnes that we get from France. You can enjoy it as an aperitif, or after your meal as a palate cleanser before coffee. It's also great with crab.
6. EENZAAMHEID VIN BLANC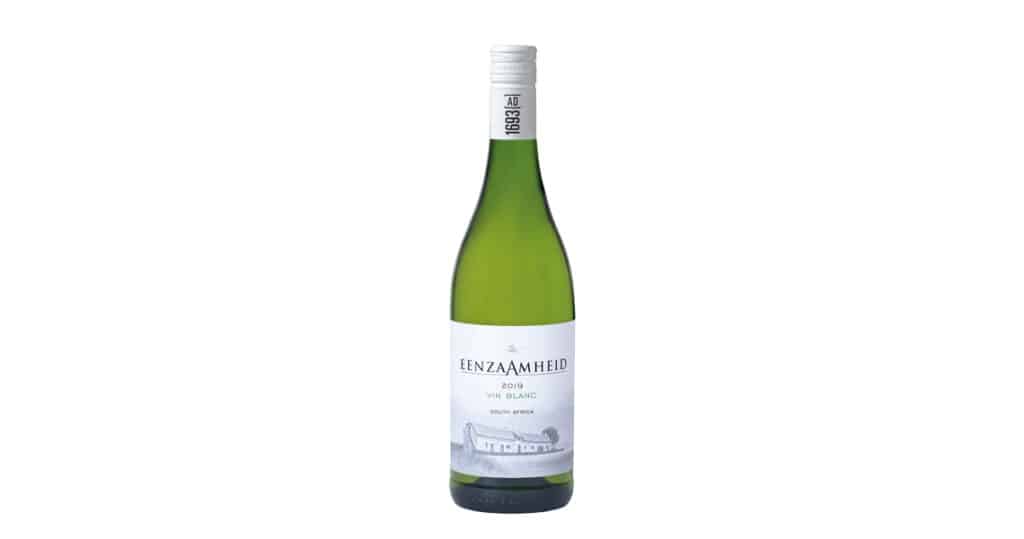 This is a Paarl blend with chenin blanc, clairette blanchet and a couple of other varieties. It's quite light and crispy, with brilliant acidity. For those sunny winter days, you need a wine like this to enjoy, as it's light and elegant. In fact, you can even have it with soups. The acidity also works very well with rice sauces.
7. ART OF CREATION CHARDONNAY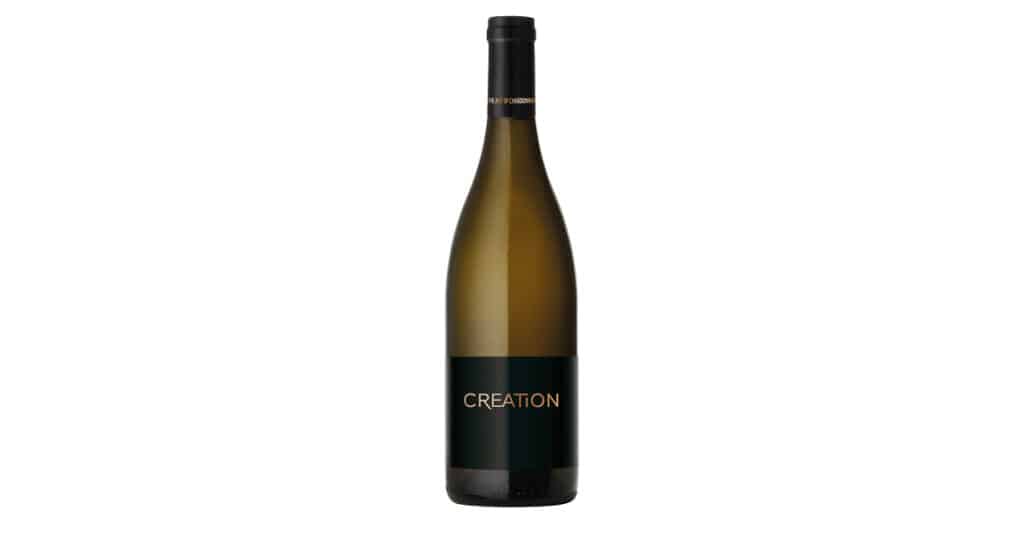 For those who enjoy chardonnays, this is from the Hemel and Aarde Valley. For me, it's a chardonnay that shows a bit of character – tropical fruits, with more of that acidity that cuts through any rich white sauce. It can work very well with creamed mussels or poultry dishes. It's a bit heavy price-wise, but such a lovely chardonnay.