45 MINUTES TO FITNESS
What started as a curated fitness programme for A-list celebrities like Leonardo DiCaprio and Nicole Kidman has morphed into a global fitness revolution that has now reached South Africa.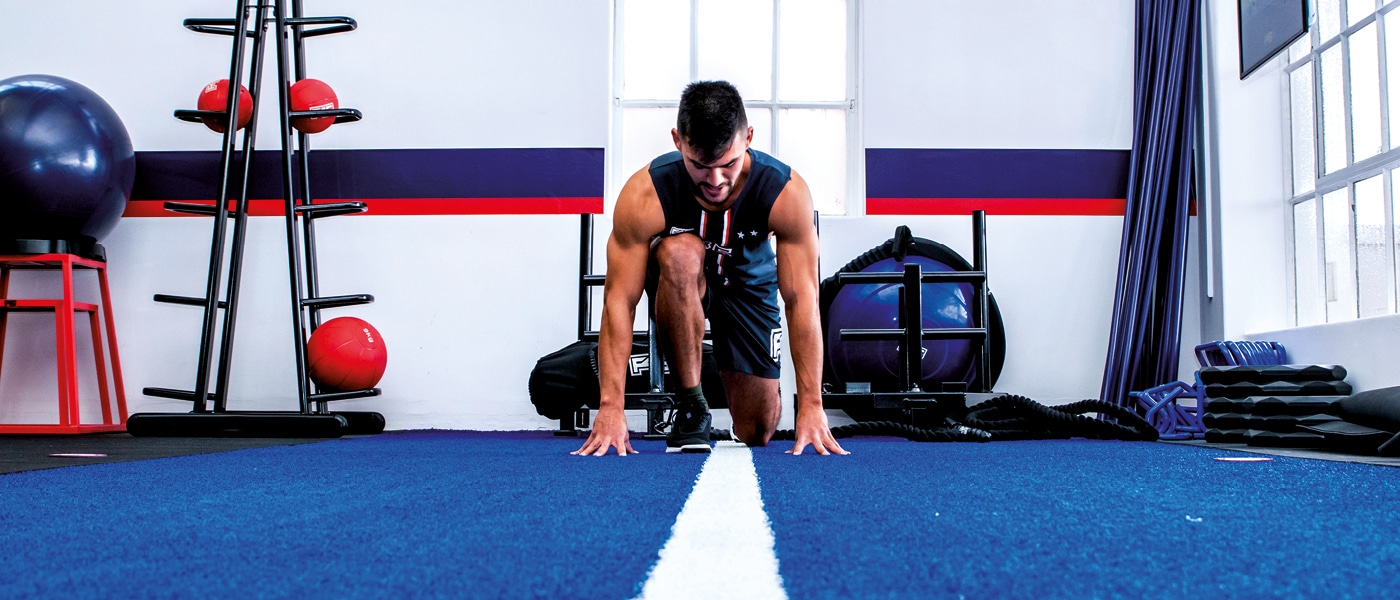 This fitness trend incorporates elements of three cutting-edge training styles – high-intensity interval training (HIIT), circuit training and functional training – and is said to be the most effective way to burn fat and build lean muscle. And because the workouts use everyday movements (think lunges, squats and jumps), there's little risk of injury – which is good news if you're a serious athlete and can't afford a torn ligament to mess up your training plan. There are added benefits if you're a newbie, because F45 aims to create a supportive community while giving you personal attention. In fact, it's billed as the perfect alternative to joining a traditional gym (where you work out by yourself) or having a personal trainer (which can be pricey).
An active social media community means you can share your pains and gains … 
There are no mirrors in the studio to make you feel self-conscious; the whole vibe is inclusive, friendly and supportive. And the beats are jumping!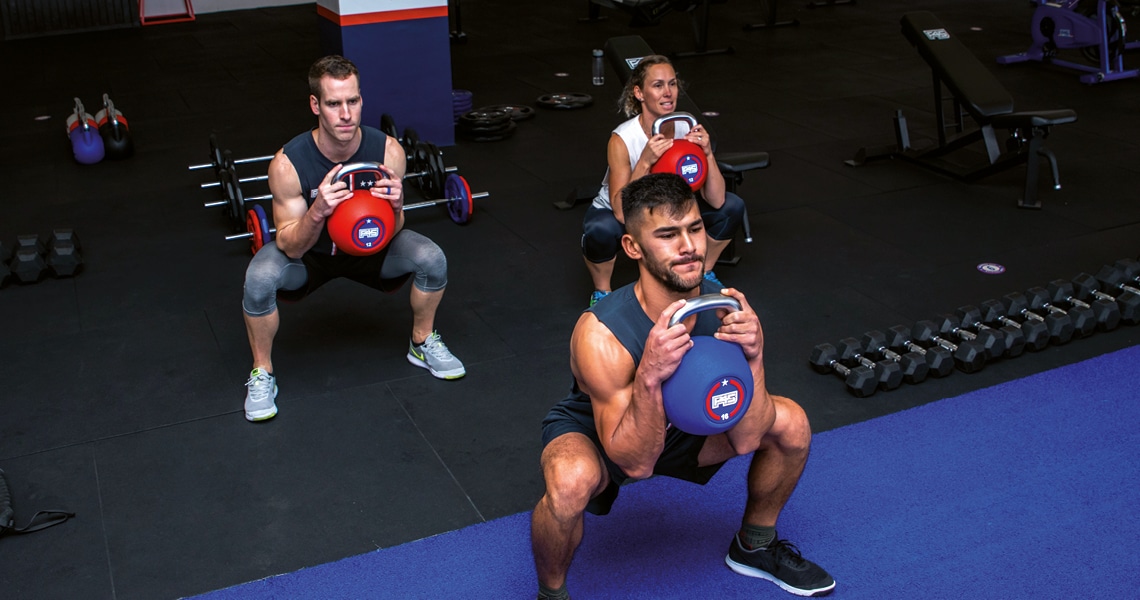 LENGTH
Fixed 45-minute classes. Upbeat trainers ensure you use this limited time to achieve maximum results.
THE WORKOUT
F45 offers intense training workouts that are designed to make your muscle groups work in unison to help you look, move and perform better in general (not just at sports). A series of wall-mounted monitors provides a station-by-station diagram of each daily workout.
Cardio During this type of F45 workout, you'll use plyometric movements, timing and tempo to blast both your aerobic and anaerobic systems – this means intense, high-energy, fat-burning, muscle-building and metabolism-boosting sessions. Bring your A-game, and put your endurance and stamina to the test.
Example session Bears: these use your own body weight as resistance. The emphasis on power and stability with longer work periods packs a powerful cardio punch – so don't be surprised if your arms and legs are still wobbly hours later.
Resistance This training builds both muscle mass and bone density. The sessions use functional movement patterns to help you increase muscle mass and, in turn, burn more calories every day – even at rest. Building your functional strength results in stronger, leaner, more defined muscles.
Example session Angry Birds: expect a positive shock to your system. The workout is dynamic, using varied tempos and different degrees of resistance to challenge your body's upper, lower and core muscles. The goal is to keep the calories burning long after the workout.
Hybrid These involve a combination of cardio, resistance, agility and core movements, leading to an epic burn that increases your endurance, fires up your metabolism and improves your overall strength.
Example session Miami Nights: the aim is to unleash your inner functional athlete. Combining functional cardio, resistance and body-weight training, this workout is not for sissies.
Where
F45 studios nationwide. F45training.co.za
BIDDI RORKE